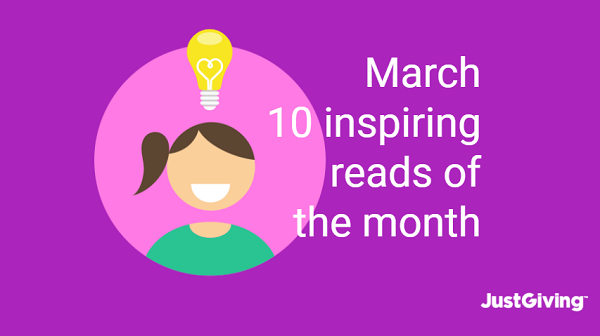 Had a mad March? No time to take a breather and see what else is going on in the sector? Don't panic: we've rounded up the things you need to read from the last month.
This month we've got everything from why the term 'digital fundraising' is dead, to chatbots and workshop facilitation. And of course GDPR. Put your feet up and read on…
What does digital fundraising mean to you?

Rob Green explains why they've stopped calling it that at CRUK

, and why you should too.

New tech can help charities a lot, and that's exactly what happened to Shelter when they launched their chatbot. The result?

Freeing up valuable time for their helpline staff. Read all about it on Econsultancy.

Keeping with the new tech theme,

here are 5 ways charities are making the most of Virtual Reality.

Pretty cool stuff.

Did you know that 45% of charities don't have a digital strategy? For more insights,

check out the Charity Digital Skills report

from Zoe Amar and Skills Platform.

Zoe also summarised her key takeaways for digital teams on our blog.
And if you're thinking about getting other teams more involved with digital at your charity,

take a look at James Gadsby-Peet's super-handy guide to facilitating successful workshops.

Go forth and break down those siloes.

With so many national days and awareness weeks, it can be hard to cut through the social media noise.

Here's what Seb Baird learned from Time to Talk day.

It's hard for busy charity folk to keep up with trends at the best of times, and we've had a lot of platform changes thrown at us recently. Fear not:

CharityComms have 7 top tips for how to cope.

Monetary donations can be a tough ask. That's why small actions can be a great way to engage new supporters before making that all-important financial ask.

Here are some ideas from Third Force.

GDPR is just weeks away now, and the ICO's guidance on legitimate interest has been published.

IoF

and

Civil Society

have produced these handy write-ups for you.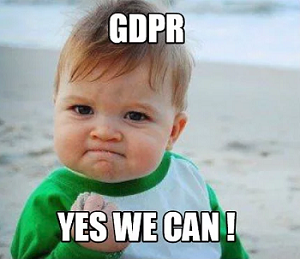 10. And finally, Blackbaud have the latest research on Peer to Peer Fundraising – check out the report.
Get inspiration in your inbox!
Don't miss out on digital fundraising tips, tools and trends.