10 reads for busy charity folk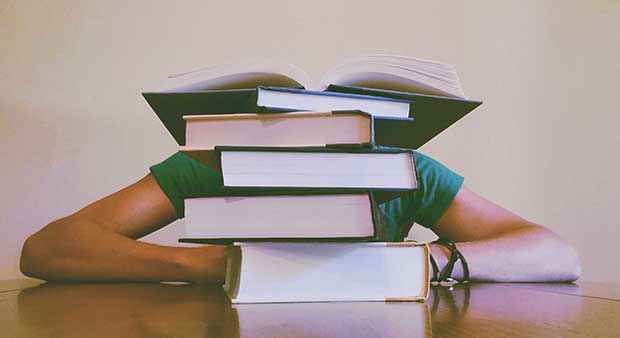 Working at a charity can feel a bit like this: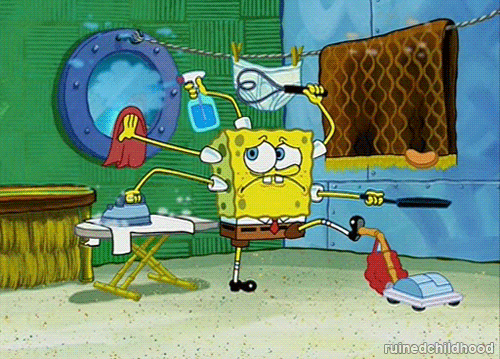 Add to that ALL the articles, white papers and forums you know you SHOULD be reading, and you start to feel like this, right?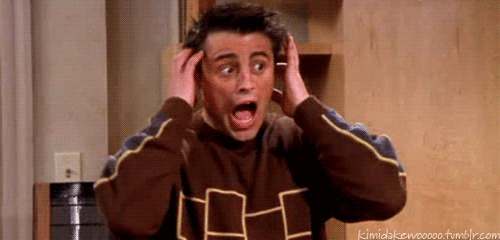 Well, we want to take away some of that leg-work. Here's a time-saving dose of inspiration for you with 10 of the not-to-be-missed articles from around the web. Read on for a treasure trove of all things digital from the sector and beyond.
For July, we've got Pinterest, GDPR and game shows for you…
 1. A new article on how to improve your charity's social media presence on Facebook and Twitter pops up nearly every other day, so it was a breath of fresh air to read this article on how charities can make the most of Pinterest.
 2. Facebook has recently removed the ability to edit preview links. It's caught a few people by surprise, so here's a handy guide for getting around it if your website is built on wordpress.
 3. Still confused about GDPR? Here's 88 pages of law into five digestible pages… 
 4. …and while we're on the subject of GDPR, this handy guide to creating GDPR privacy notices from Econsultancy includes a charity example from Age UK. Check it out.
 5. Have you checked out Facebook's cover videos yet? In this post, Joe Freeman picks out five charity examples and discusses five things to think about before taking the plunge.
6. Summer is the perfect time to step back and reassess your charity's digital maturity. Zoe Amar gives her top tips on how to get started.
 7. Paul de Gregorio's new 'Do Something. Anything' sends a dose of inspiration direct to your inbox. We're already fans. It covers politics, mobilisation, activism, campaigning and fundraising from a digital & technology perspective. Punctuated with some silly & wonderful things…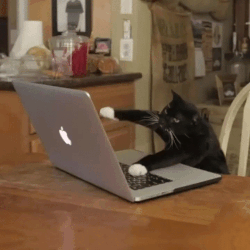 8. …And courtesy of Paul, we read this super interesting post on REALLY good email design. Packed with tips. Enjoy.
 9. What can fundraisers learn from game shows? Quite a lot, it turns out. This alternative take from Richard Sved will help you get in tune with your donors.
 10. Back in June, Madeleine Sugden guest blogged about the best legacy fundraising pages. Check out Madeleine's follow-up post, her top 10 tips for online legacy fundraising.
Get inspiration in your inbox!
Don't miss out on digital fundraising tips, tools and trends.
Sally Falvey has worked in online fundraising for over 10 years, and is the Head of B2B Marketing at JustGiving. She's passionate about helping all charities use the latest technology to be more efficient and raise more money.