10 things you should read this month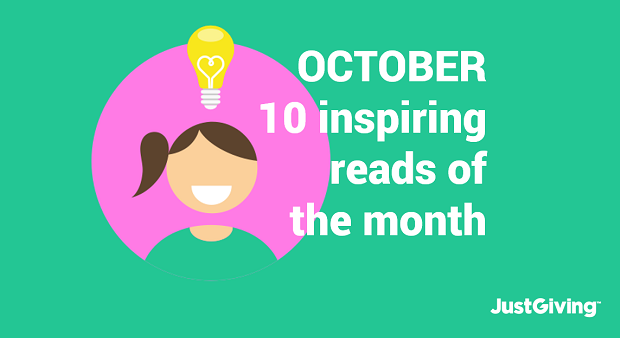 October is coming to a close and the nights are drawing in. So grab a cuppa, get cosy and have a read of our 10 charity must-reads from around the web this month.
This month it's all about virtual events, online advertising, data, decision making and more…
Thanks to Richard Sved, Dawn Newton, Joe Freeman, Russell Benson and Gary Kernahan for submitting inspiring articles this month! If you love something you read next month and think it would be useful for others to read too, tweet us @JGCauses.
Get inspiration in your inbox!
Don't miss out on digital fundraising tips, tools and trends.
Sally Falvey has worked in online fundraising for over 10 years, and is the Head of B2B Marketing at JustGiving. She's passionate about helping all charities use the latest technology to be more efficient and raise more money.