10 top reads for busy charity professionals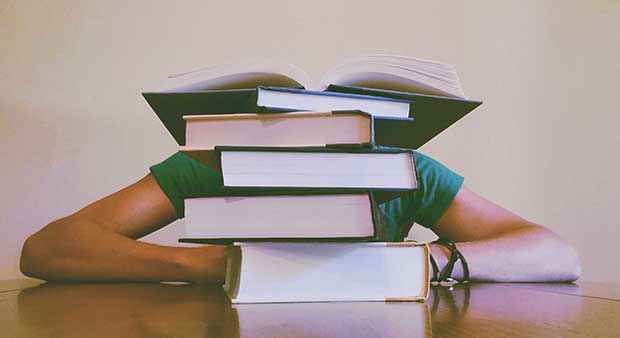 It's the end of the month and that means only one thing: our top 10 not-to-be-missed articles from around the web (and this bonus one we've just read about facebook engagement on brand's posts falling by 20% in 2017).
For August, we've got chatbots, stereotypes, digital transformation and more. Sit back, relax and prepare for a dose of digital inspiration…
1) Looking for a designer to help jazz up your charity's communications? Read this super helpful article from Matt Saunders on how to choose and work with designers for your charity.
2) This handy article from email service provider Adestra takes the fear out of email segmentation. It'll help you to kick-start a more advanced email marketing programme, even if your resources are stretched.
3) While we're on the topic of segmentation, Mark Ritson challenges stereotypical thinking and tells us why millennials are NOT a segment. Some fascinating insights here.
4) Chatbots. They're one of the latest trends in digital. But how can you actually use one for your charity? Here's tonnes of chatbot-based inspiration from other sectors…
5) …And here's five things Econsultancy learned from setting up their own Facebook Messenger chatbot.
6) For a bit of light entertainment, check out the Whiny Donor's rant about things that drive donors crazy. It's an amusing but helpful reminder to us all. And for a daily dose, you can also follow the Whiny Donor on Twitter.
7) Want to make your email sign up form better? Here are some effective email sign up examples from outside the charity sector.
8) "Happiness is a journey, not a destination" seems like a good philosophy to live by. It's also a good philosophy to apply to digital transformation, argues Karl Havard.
9) Subject lines. They can mean the difference between an ignored email or an opened email. Find out how to improve your charity's open rates by up to 31%. This one is packed with stats.
10) And finally, because everyone loves to read about GDPR, here's a helpful GDPR guide from Reason Digital. It looks nice too 🙂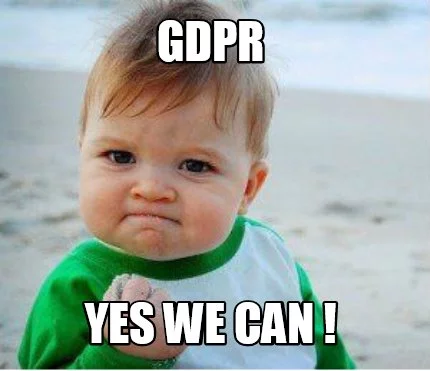 What helpful content have you found this month?
Share in the comments below.
Get inspiration in your inbox!
Don't miss out on digital fundraising tips, tools and trends.
Sally Falvey has worked in online fundraising for over 10 years, and is the Head of B2B Marketing at JustGiving. She's passionate about helping all charities use the latest technology to be more efficient and raise more money.