[Entries Closed] Fast-Track Your Fundraising Skills with the 2023 Digital Learning Grant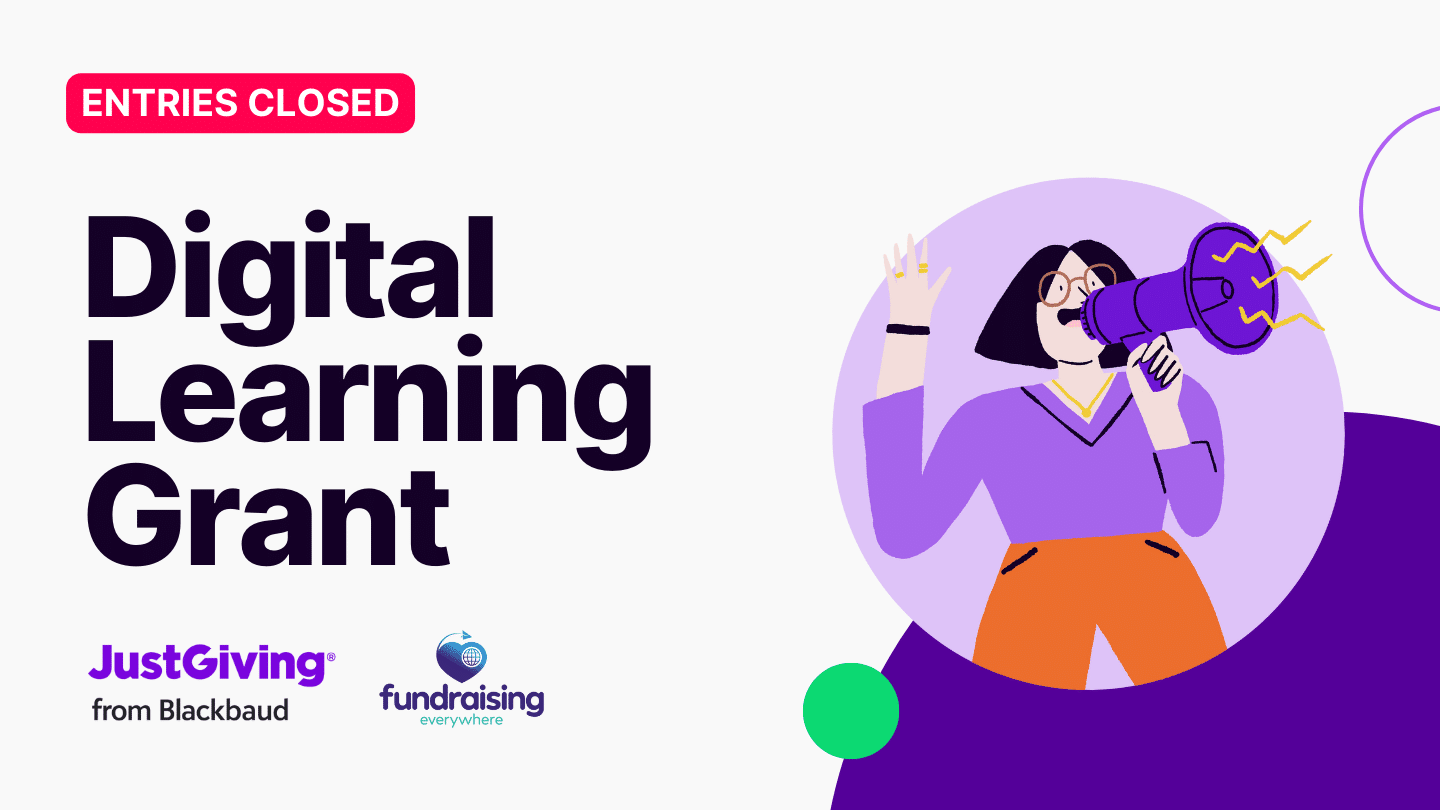 £0.00 – that's the budget 59% of charities have to develop their staff's fundraising skills!
But your team, your beneficiaries, and your own confidence is counting on you, and we know there's more you can do at your charity.
The 2023 Digital Learning Grant
Our new Digital Learning Grant is your fast-track to all the digital fundraising knowledge you need in going into 2024!
Sponsored by JustGiving and provided by Fundraising Everywhere, our carefully curated blueprint and coaching program is designed to get your fundraising skills (and your confidence) to the next level in six months.
If you're committed to gaining new skills for a fundraising campaign, idea, or a project you're working on, but need a bit of help, this is for you.
What will I learn?
There are only 100 places to apply for, and we want to help you get one.
The best part? If your application is successful, the priceless skills and connections you'll gain are entirely free.
Through a carefully-curated programme and 1:1 support, you'll become your charity's expert in…
Digital for small charities
Event fundraising, individual giving, and community fundraising
Your charity's supporter experience
Leadership, strategy, and innovation
Mental health and wellbeing
Equity, inclusion, and accessibility
Social media and email marketing
CRM and data management
Donation pages
Apply by 15 October
Apply by 5pm BST, 15th October to be in with a chance.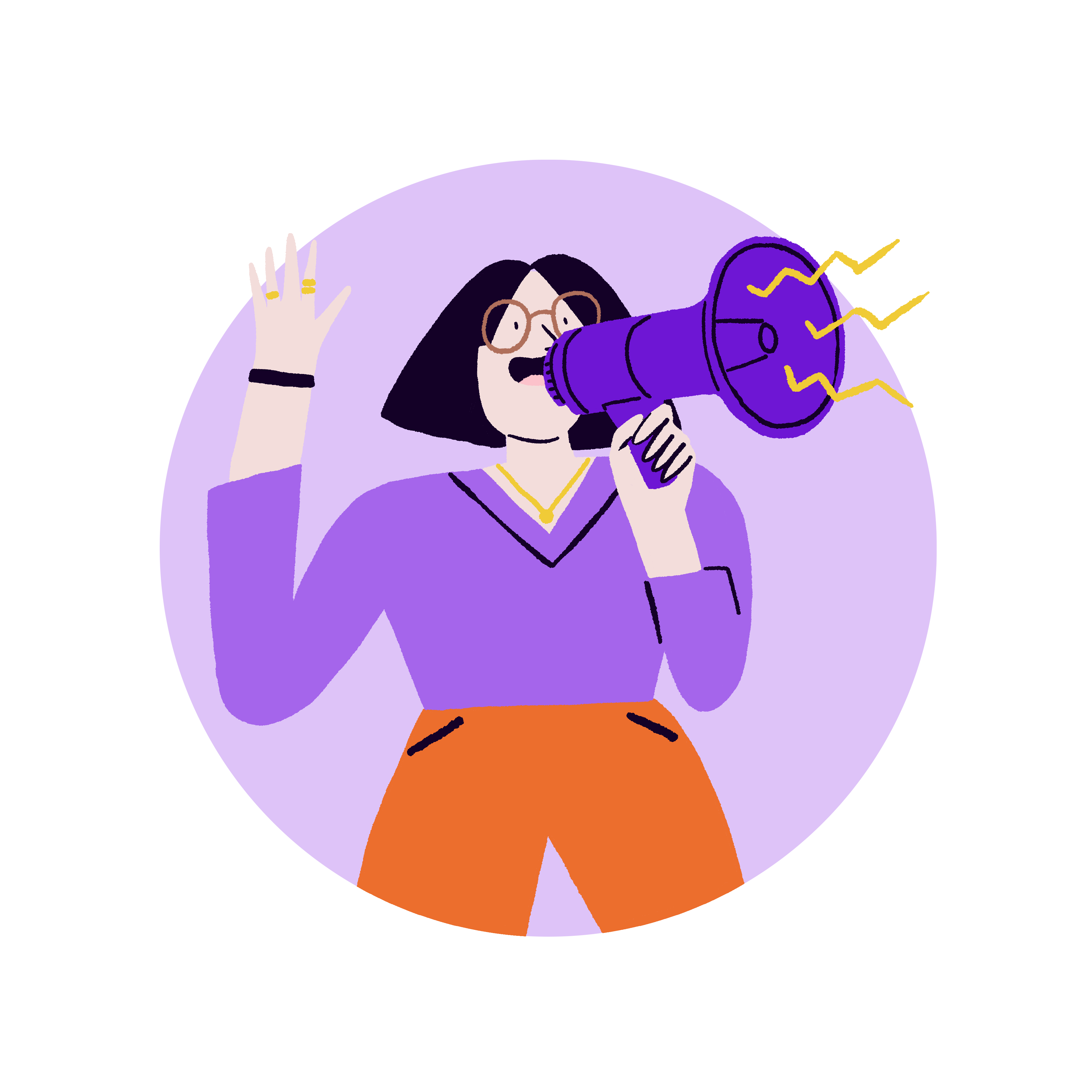 *Candidates will be chosen by 3rd November 2023, and the program will start 16th November 2023.
What are people saying?
"It sounds amazing! It's going to make such a difference across the sector."

ZOE AMAR, ZOE AMAR DIGITAL
"We're chuffed to be teaming up with JustGiving to make digital skills training more accessible. It's wild that we're experiencing a growing digital skills gap at a time when they're so desperately needed, and post-pandemic our online impact needs to continue to grow."

NIKKI BELL, CO-FOUNDER, FUNDRAISING EVERYWHERE
"We're so honoured to be funding this year's Digital Learning Grant that will give 100 fundraisers the opportunity to upskill digitally with a fantastic training programme created by Fundraising Everywhere."

PASCALE HARVIE, PRESIDENT & GENERAL MANAGER, JUSTGIVING
What do I get?
If you're chosen for the Digital Learning Grant, you'll have access to…
Instant access to Fundraising Everywhere's digital fundraising learning portal.
A step-by-step, self-paced course designed to get your fundraising, leadership, and innovation skills levelled up in six months.
Auto-registration for all Fundraising Everywhere virtual webinars, conferences, and workshops during the program.
Meet your community and join fun, engaging events throughout the year, completely free.
Book 1:1 check-ins and coaching calls to discuss a fundraising or charity challenge.
When you're running into specific fundraising project roadblocks on your projects, we'll help you get unstuck.
What do I need to apply?
Here's what you need to be considered for the Digital Learning Grant.
A digital fundraising project or goal you're working on now, and how the training can help you.
Weekly time you can put toward the training and using it for your work.
Willingness to share your progress in May 2024 about how you improved on your project or completed your goal.
And of course, make sure you take time to answer the questions thoughtfully! We wish you the best of luck and look forward to reading your application.
Apply by 15 October
Submit your application by 15 October 2023 at 5:00pm BST to be in with a chance.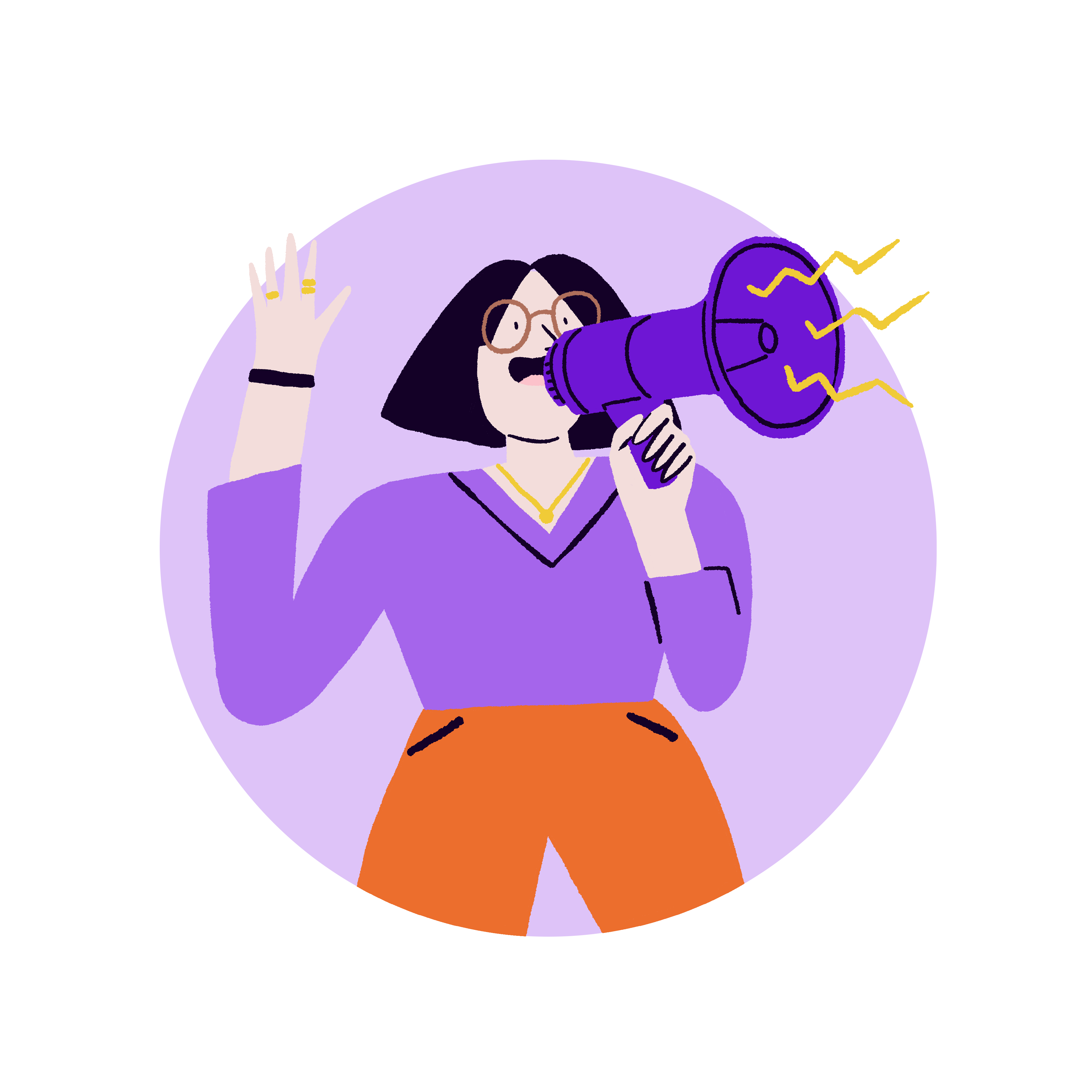 For any questions, please email hello@fundraisingeverywhere.com.
Get inspiration in your inbox!
Don't miss out on digital fundraising tips, tools and trends.
Phoebe is a Customer Success Manager at JustGiving, working with charities to help them make the most of JustGiving's tools and insights.