2023 GoCardless JustGiving Awards: Nominations are Now Open!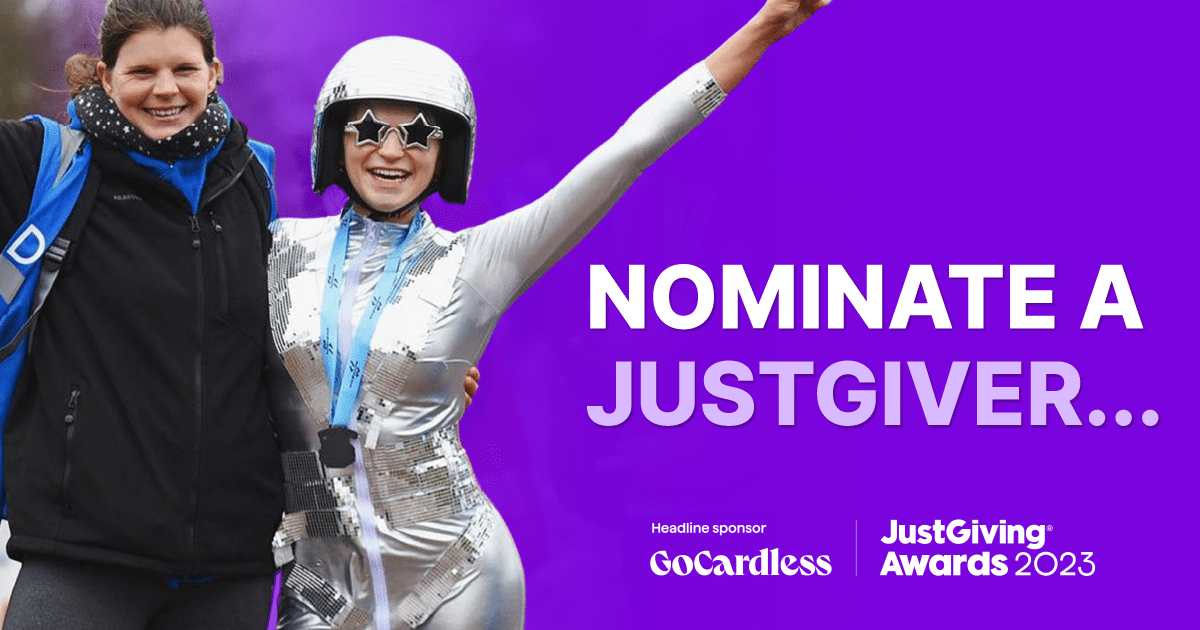 Chances are, you have fundraisers doing amazing things to support you – big and small. Maybe it's hosting a tea and coffee morning or doing a team-building challenge. Or maybe it's running an entire marathon or shaving their head!
Well, hold onto your heartstrings… it's time to nominate these incredible people for the 2023 GoCardless JustGiving Awards!
Our annual awards are the Oscars of the charity world. They (literally) spotlight the people who go above and beyond to raise money for your charity.
They don't do all this for the thanks, but we think they deserve it.
It's time to celebrate! Whether it's just to say "Well done", or "You're the most inspiring person ever". Nominate someone who's used JustGiving to raise money for your charity in the last year.
Nominate your JustGiver by 29th May.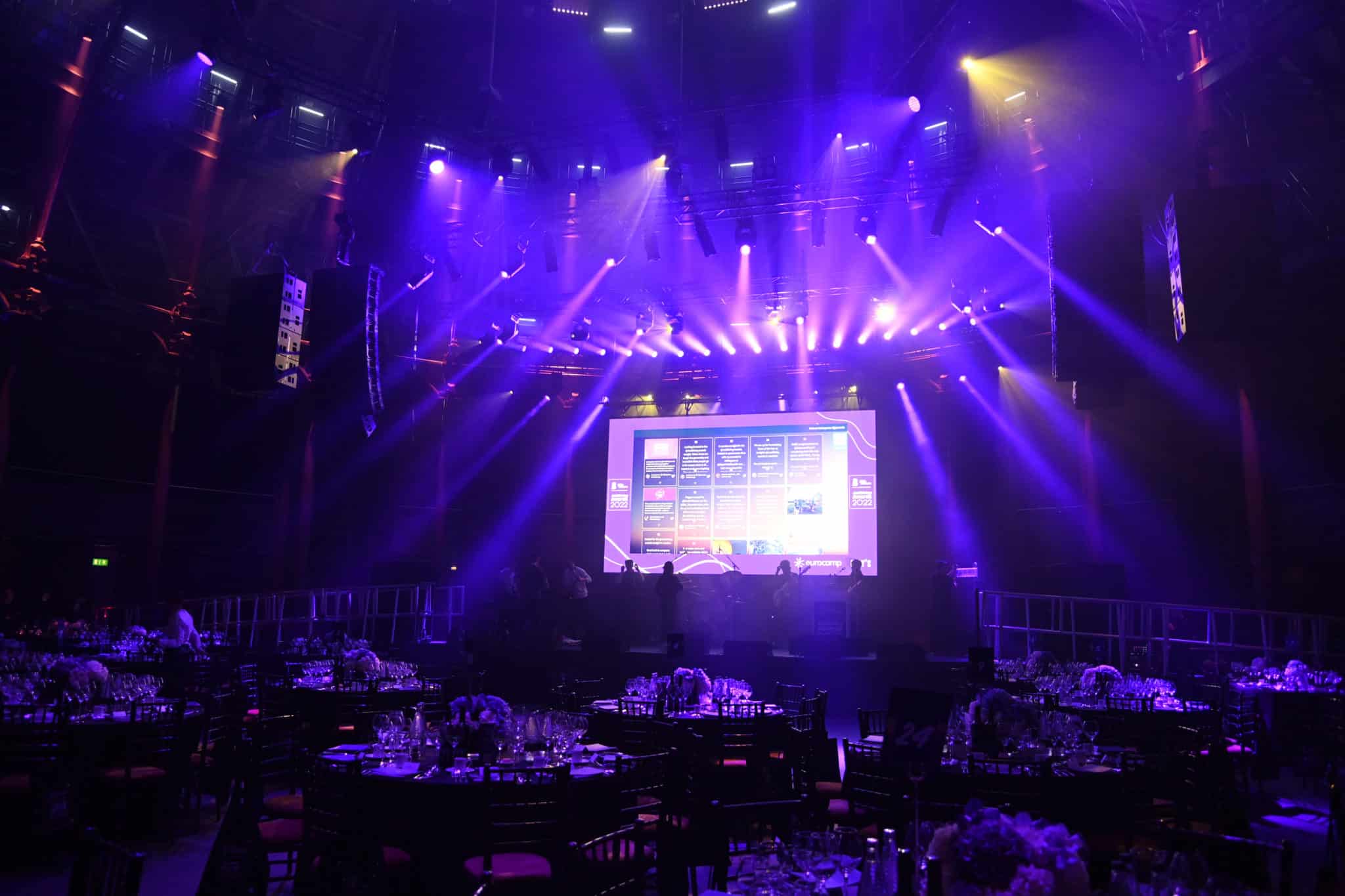 The GoCardless JustGiving Awards: what to expect
The GoCardless JustGiving awards recognise the charities and fundraisers making a difference in the world.
Not only will you get your charity's mission in front of thousands. If your fundraiser wins, they'll also get a shiny award, a huge round of applause, and the public recognition they deserve!
And if you're in London, you can join your fundraiser at our magical ceremony at The Roundhouse. With a three-course dinner, live music, and speeches from our winners, it's simply unforgettable. There's a reason why it's called "the most inspiring night of the year!"
The awards ceremony is a jam-packed night of inspiration, celebrity guests, press, and happy tears.
Check out the photo gallery from last year to see the magic in action: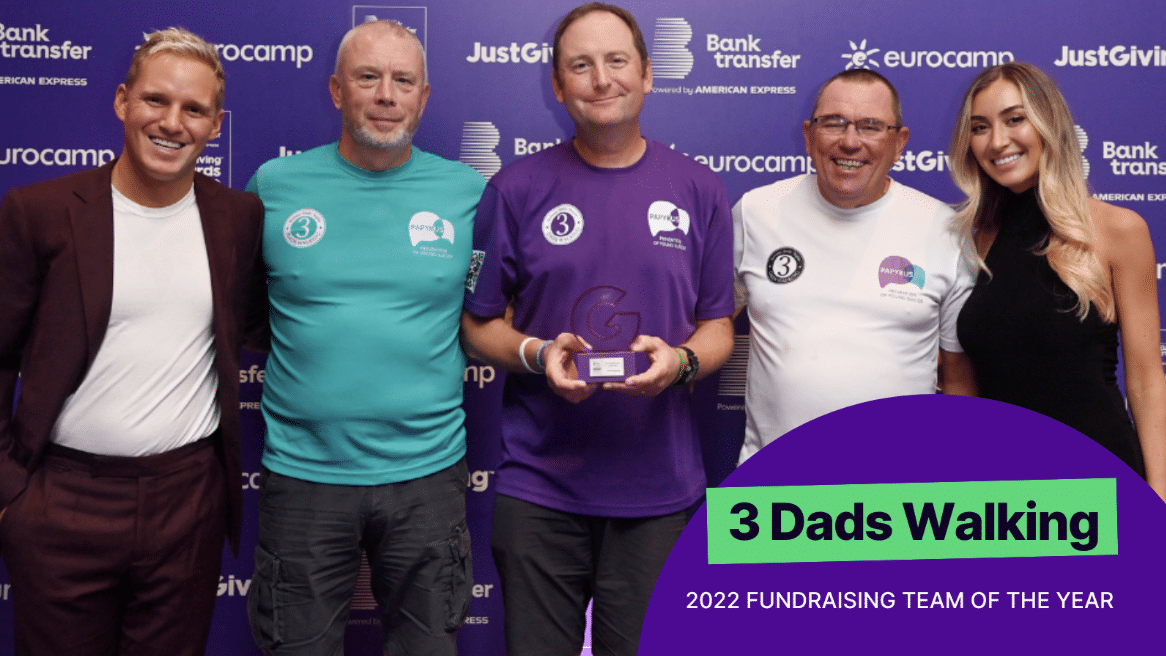 GoCardless JustGiving Awards: voting is simple!
It's easy to nominate someone for an award. Just go to the Nominations page, fill out the form, and let us do the rest.
1. Tell us who you think should win an award
2. Copy and paste their JustGiving page URL in the box
3. Tell us why they deserve to win
Nominate your own fundraisers in one or more categories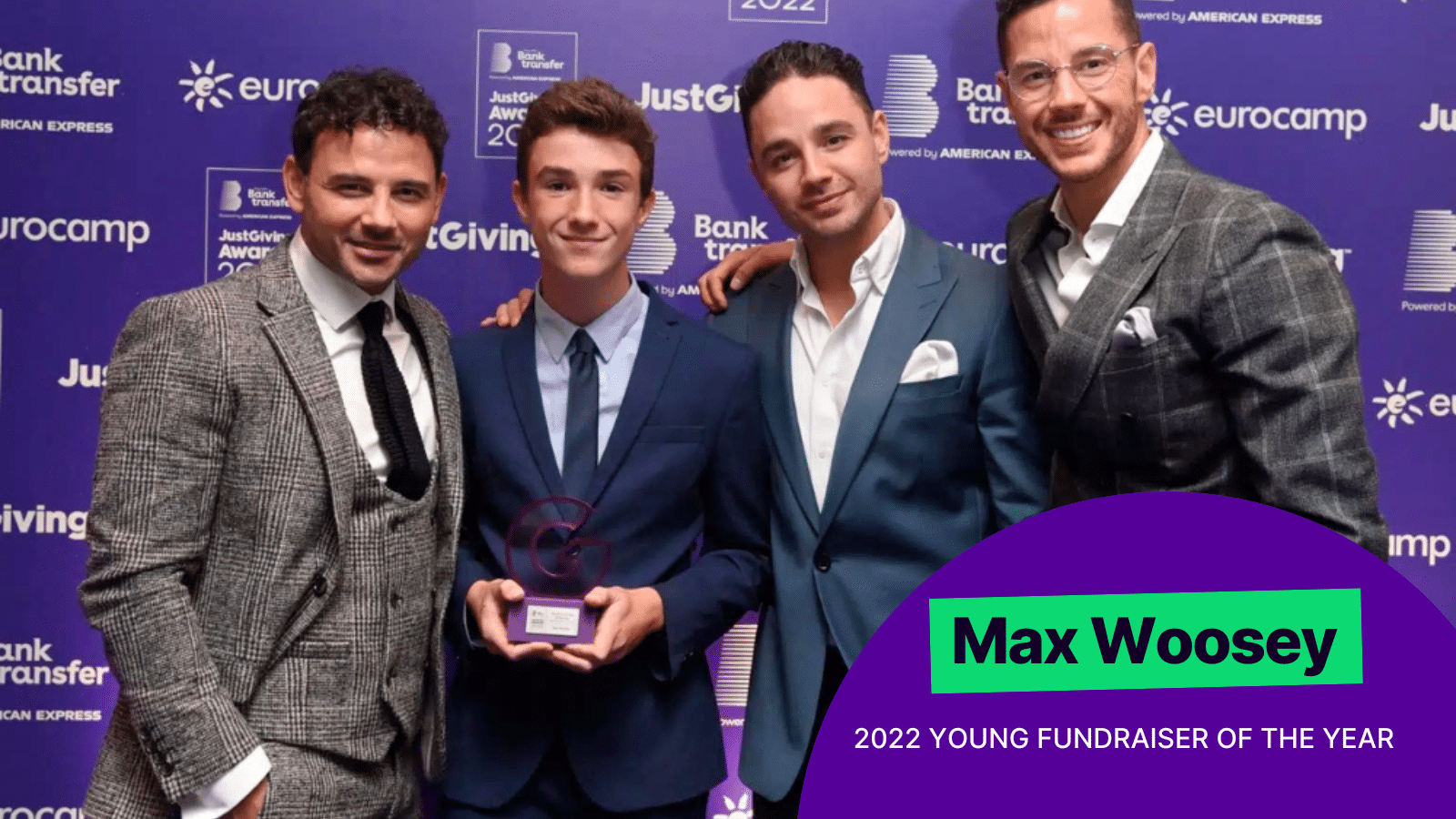 What happens next?
When nominations close on 29 May, a panel of judges will carefully pick the finalists for each category. Then it's up to the public to vote for their favourites.
But we're not done yet. The prestigious Charity of the Year Award nominations open in just a few weeks too. Your team will LOVE it – nothing says "success" like this award!
Stay tuned for news on how you can nominate your charity for Charity of the Year.
Nominate your fundraisers now
Make sure you get in quick! Celebrate the amazing work of your fundraisers and nominate them for a JustGiving Award.
Get inspiration in your inbox!
Don't miss out on digital fundraising tips, tools and trends.
Brian is on the Community and Content team at JustGiving. He's passionate about sharing online fundraising tips, research, and inspiration to help fundraisers raise more money, build their brand, and grow their cause.