5 charity podcasts you need to check out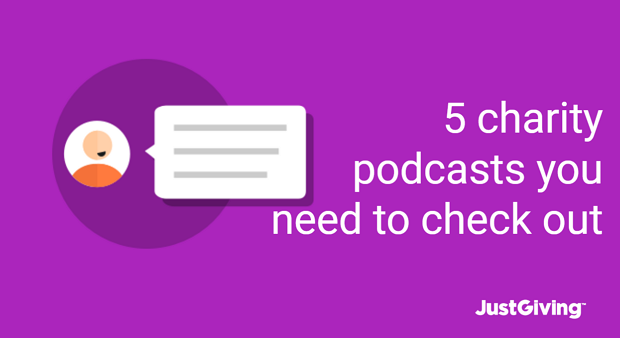 Charities are always battling to get people to pay attention. We want people to hear our message and to listen to us when we tell them how to fix things. These days, there is a tonne of ways we can do that. One such method has seen a sudden resurgence in the last couple of years. Podcasts.
44% of the UK population has listened to a podcast – that's a big audience.
Here's a list of some of the best charity podcasts to inspire anyone thinking of going down the same road.
Greenpeace 'put entertainment and curiosity first' in the hope that their podcast will be the start of an ongoing relationship with their organisation that started because you wanted to know something inane, like "do lazy ants exist". They answer all sorts of crazy questions like this.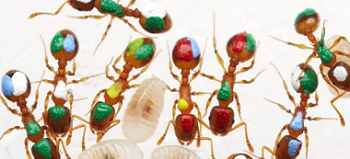 This is a great podcast for anyone currently battling breast cancer. It provides a wealth of support and information, and discusses a variety of topics those living with the disease, or recovering from it, will find very useful, such as what they should be eating and what the latest news is on research and development around cures.
The podcast is great support for those who've battled cancer, or those who have beaten it but find it's still on their mind. Living Beyond Breast Cancer understand that cancer is a massive part of the lives of those who it has affected, and they pick their topics in line with what those people would benefit from hearing about, such as how to consider your finances if you're fighting.
This podcast does well because those who listen to it are driven to listen because they are looking for advice and support.
The Mental Health Foundation podcast really drives home the overall message of the organisation. They use their podcasts to promote self-care in the form of mindfulness and meditation and highlight the importance of exercise, sleep and a healthy diet.
This podcast offers listeners a chance to improve their mental health, whether they're struggling with issues or not. It means that this is a podcast the audience can use, in times of struggle, and when they're feeling better to maintain a healthy mind.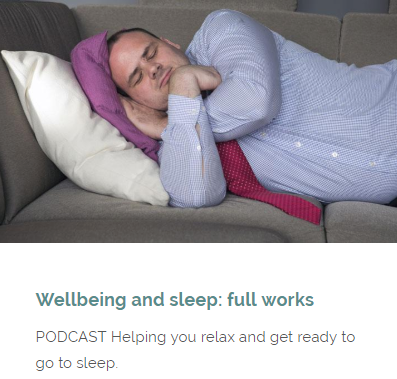 It's a great source of information and they post monthly, so people most likely come back for the next one, plus their podcasts vary in length from 15 minutes to an hour, which means there's something for people to listen to when they need help even if they don't have long.
Amnesty International tell the stories of those who work closely with them so that their supporters feel as though they have a connection with the people they're championing. This is a great way to foster support and increase loyalty, as well as promoting the cause.
In this episode,Khadija Ismayilova talks about being spied on and blackmailed by her government. In this one, Steve Kelley talks about a long campaign for justice for his brother, who died in the Hillsborough disaster. The stories are fascinating and at times inspiring. They make you want to campaign for justice for the vulnerable.
Amnesty International hasn't uploaded anything in around a year, but they're a great example of how to get podcasts right.
You can emulate this type of podcast by interviewing your key staff members about their work, or broadcasting any patrons you have who you know have a strong following.
This is a relatively new podcast, but it's really insightful and there's a lot to be learned. Not only will the CharityComms podcast teach you loads of interesting things about communicating your organisation's messages, you should take note of the actual format of their podcasts.
They have experts on the show, like Jon Ware, who used to be the digital lead at Anthony Nolan, and Zoe Amar, a digital consultant. They talk about lots of interesting charity related subjects, like content generation, user experience and digital transformation.
They're really honest, which is great. They're clear from the beginning that they're not sure how often they're going to be able to post because they are so busy with other things.
They've really identified their listener and they are giving them exactly what they want, which is help and advice about communicating charity messages. This is really important if you're looking to launch a podcast. If you're not giving your followers what they want, they'll stop listening.
Get inspiration in your inbox!
Don't miss out on digital fundraising tips, tools and trends.