Great North Run Fundraisers Can Get a £5 Donation Boost (and More)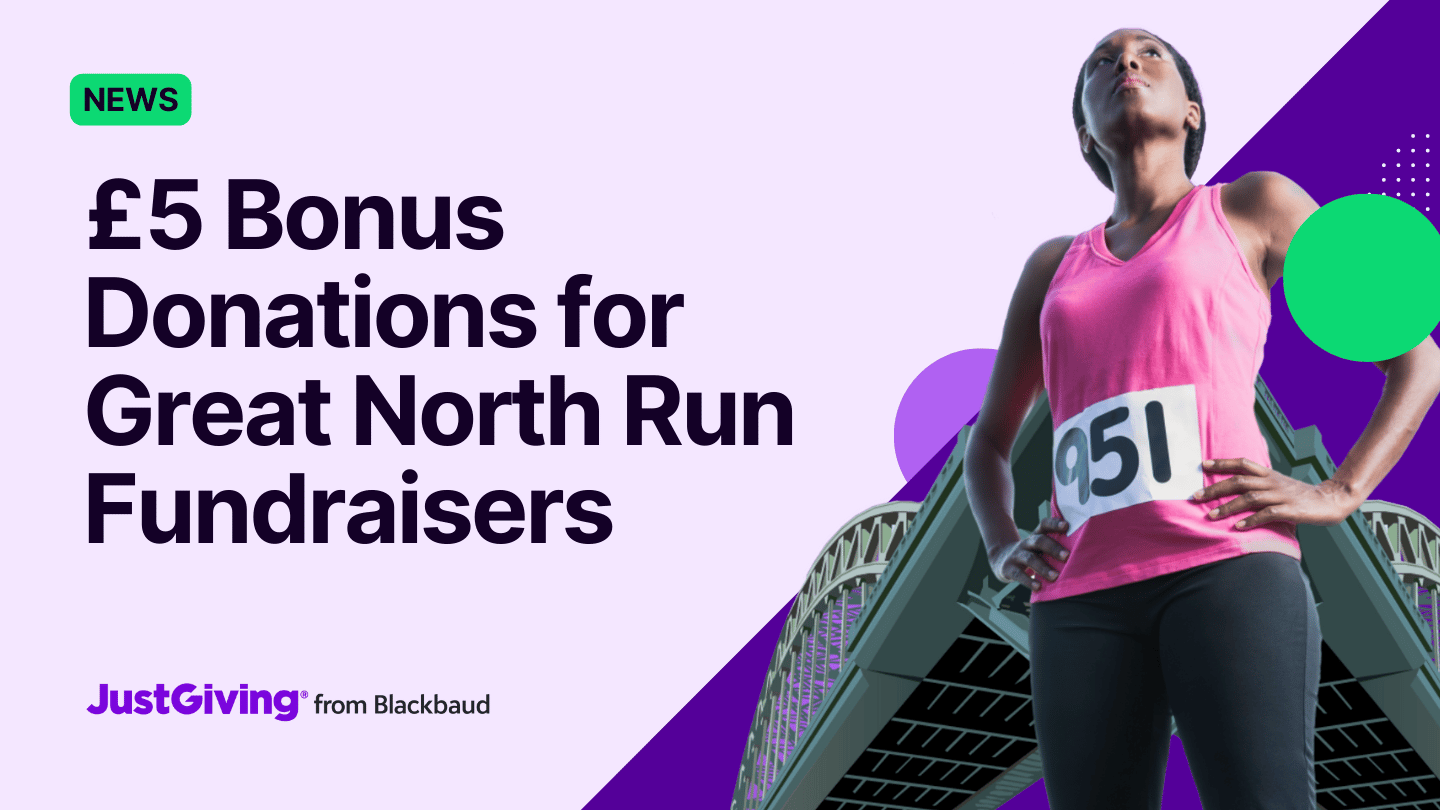 Looking to make some BIG gains in your 2023 fundraising?
This September's Great North Run is the 2nd-largest annual running event on JustGiving, and this year, we're making it extra worth it for you and your fundraisers.
The first 1,000 Great North Run fundraising pages created on JustGiving get a £5 bonus donation…just for signing up!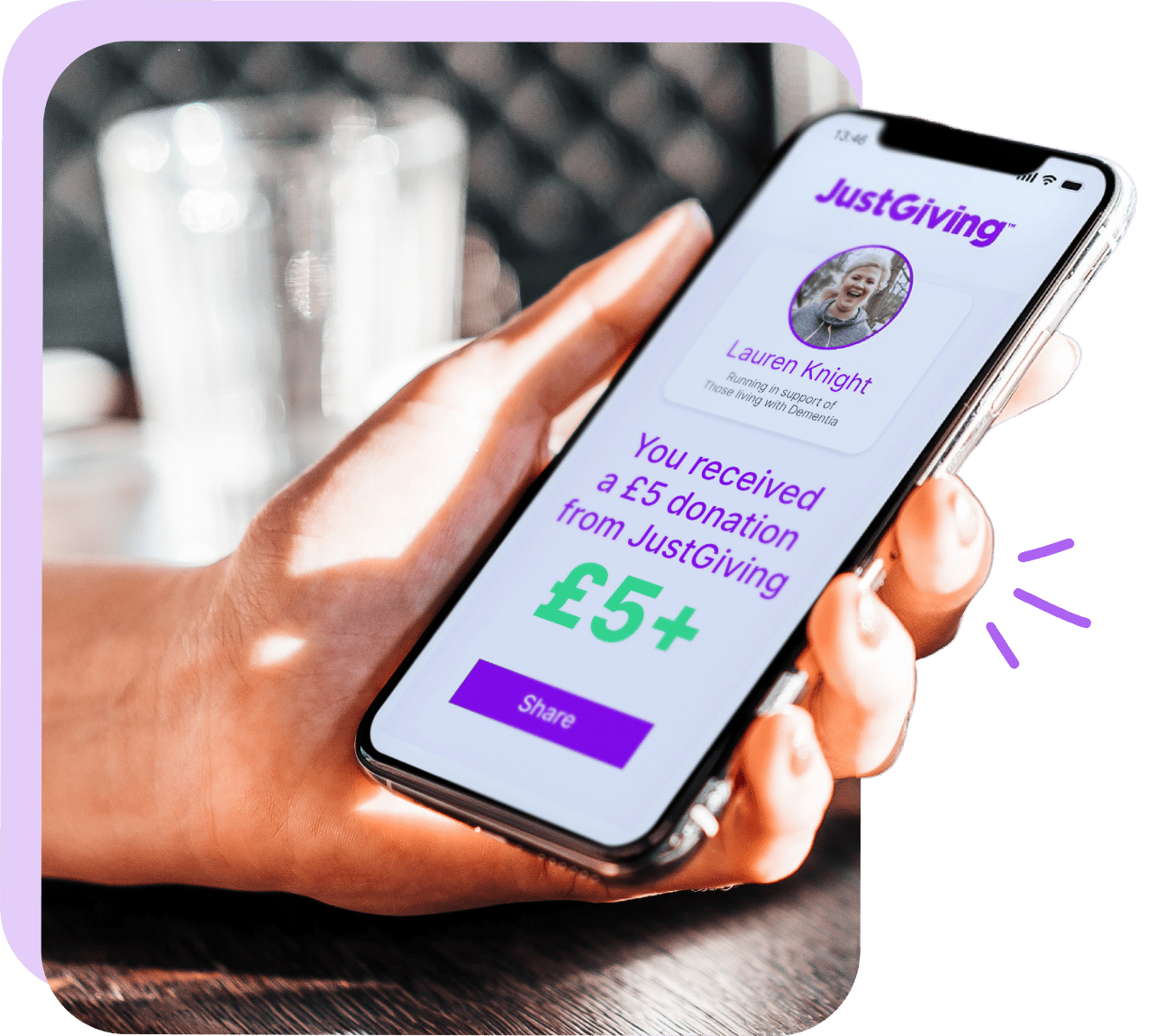 Why's this important for your charity?
We're committed to helping you boost your donations. And when fundraisers get a booster donation at the start of their journey, they raise 18% more on average!
Great North Run is set to be big. Whether you have a special project you're working toward or simply looking to raise more this year, this is the event for you.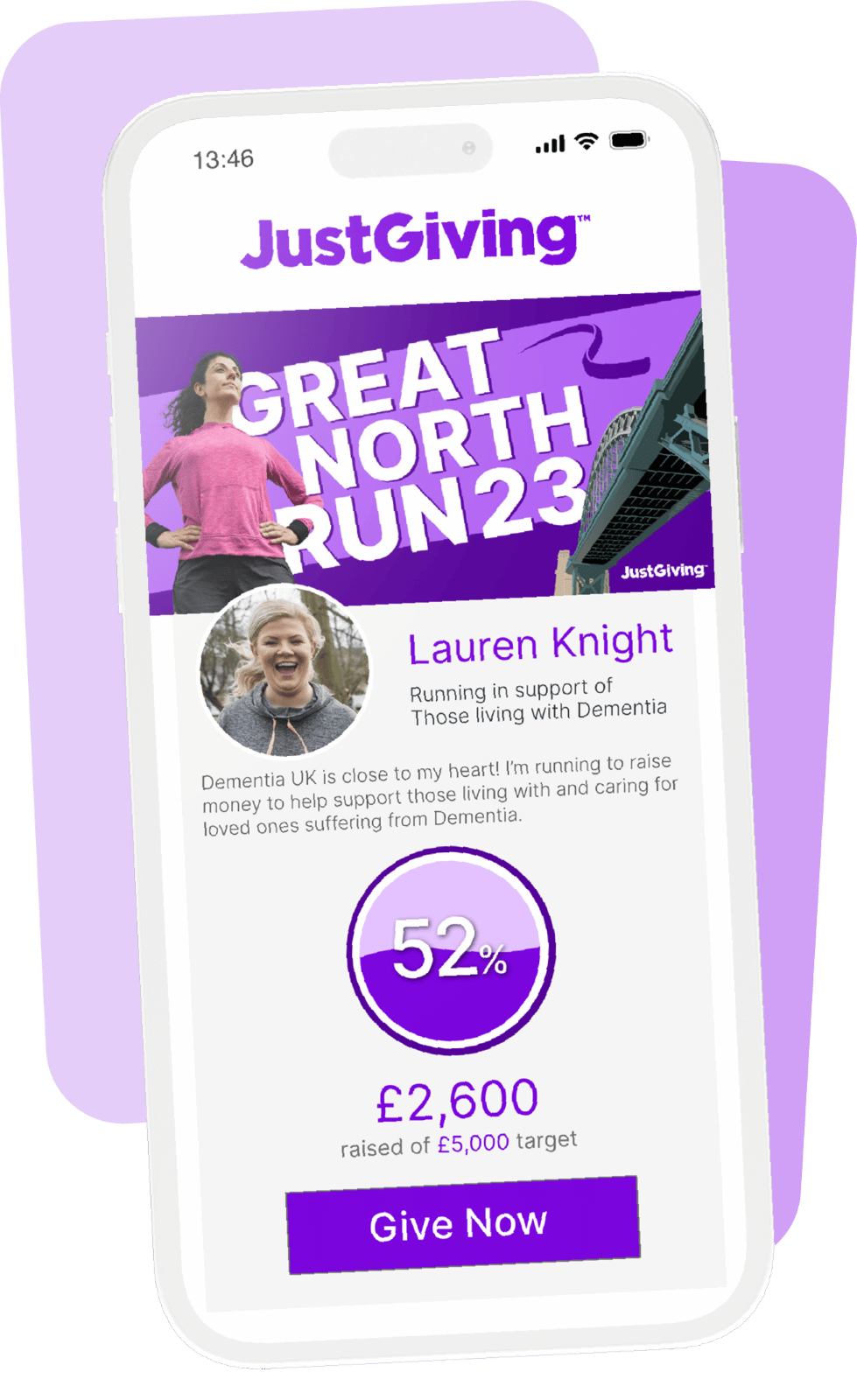 How it works
When you connect your Campaign Page to the Great North Run 2023 Event and share it with fundraisers, they'll create their own fundraising pages to start raising money.
We'll run a report each day to identify new fundraising pages, then will make a £5 donation to the first 1,000 qualifying pages within 7 days.
See our Terms & Conditions for more information.
How do I get Great North Run runners for my charity?
Encourage your runners to sign up for a chance at the £5 starter donation by setting up a fundraising page for you.
Share your Great North Run 2023 Campaign Page on social media, email, and your website to make sure your community sees it!
Tell people they can get their first donation from JustGiving to get their fundraising off to a flying start.
You can also send your supporters to our Great North Run fundraising inspiration page and they'll be prompted to select your charity and start fundraising.
More things we're doing to support fundraisers
Fundraisers on JustGiving won't only be supporting your worthy cause. They'll also challenging themselves, getting in shape, and building a sense of accomplishment. What better reasons to get involved?
Whether they're experienced runners or just getting started, we empower and guide them through their entire journey.
Our library of free fundraising resources helps fundraisers raise the most money.
Our optimised behavioural emails coach fundraisers to their target, raising 14.5% more on average.
And our Running for Good Facebook Group (2,800 members strong) connects them with other fundraisers to share tips, experiences, and fundraising chats!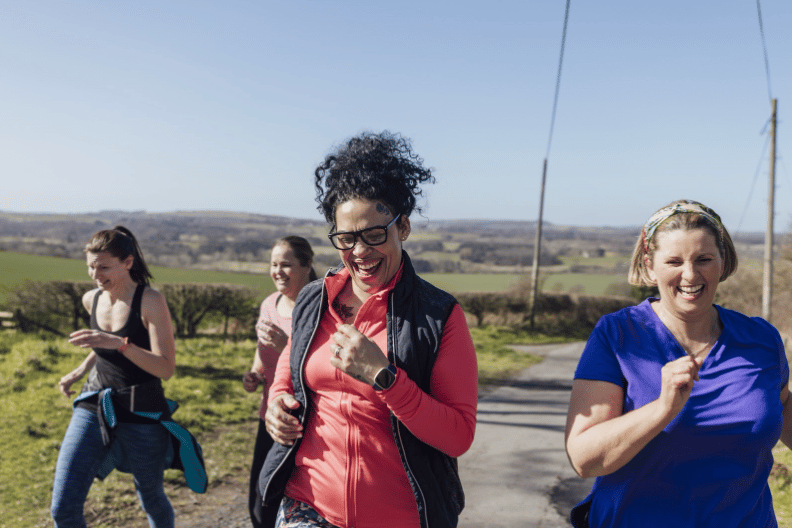 Launch your Great North Run Campaign Page
Put £5 on your fundraisers' page, bring your community together, and make an even bigger impact.
1. Add the Event
Add the official Great North Run 2023 Event to your account to access it when creating your campaign.
2. Create your Campaign
Bring your supporters together, see real-time progress in one place, and inspire more fundraising.
3. Connect your Campaign
Connect your Campaign Page to the Great North Run 2023 Event to build your community and add to the event's success.
Get inspiration in your inbox!
Don't miss out on digital fundraising tips, tools and trends.
Phoebe is a Customer Success Manager at JustGiving, working with charities to help them make the most of JustGiving's tools and insights.