5 Exciting Online Fundraising Predictions for 2023: Social, VR, and More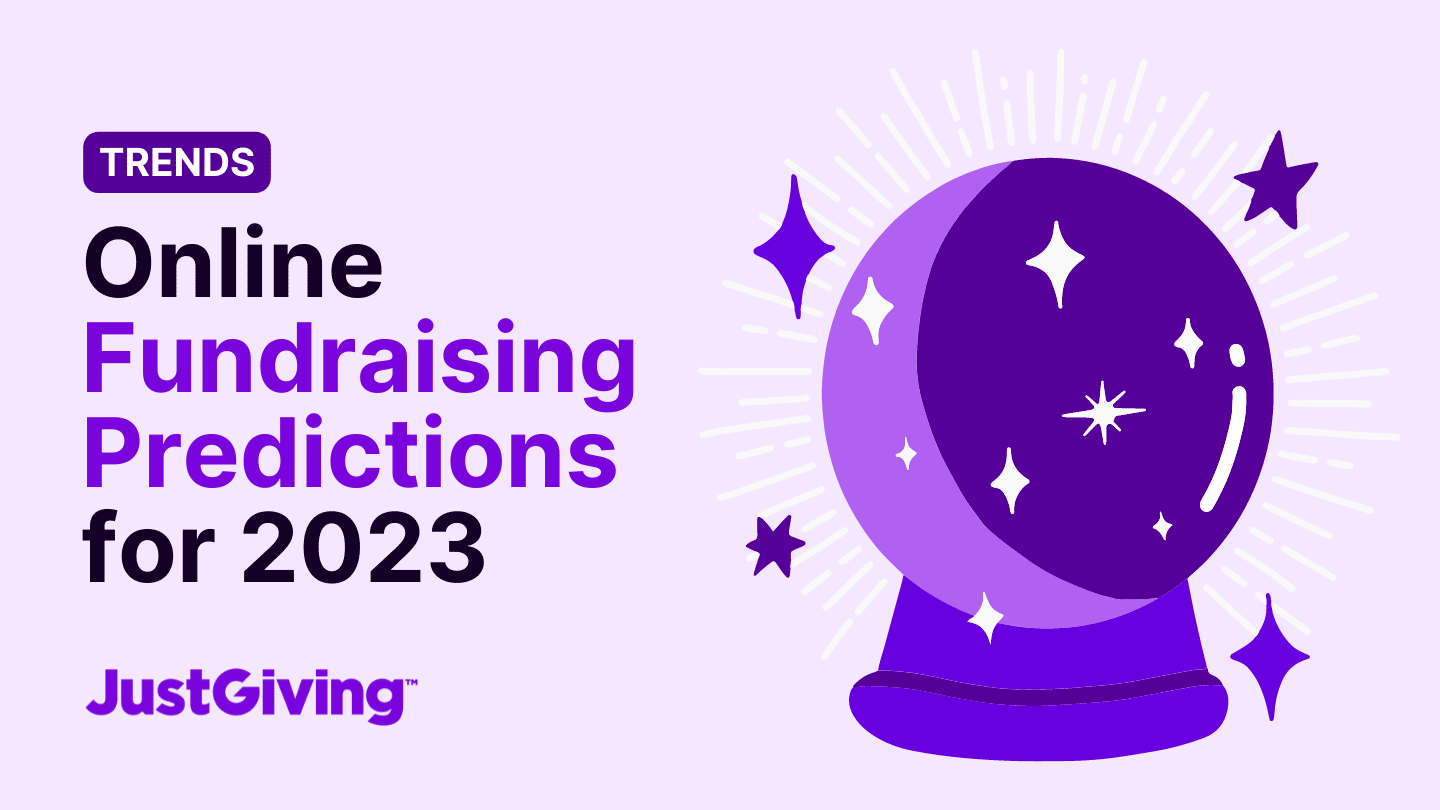 From the impact of the cost-of-living crisis to giving in the Metaverse, here's what we expect online fundraising to look like in 2023.
The last few years has brought many unexpected challenges. We've had a global pandemic. A humanitarian crisis in Ukraine. Sweeping bushfires and floods in Australia. Massive social justice movements in the United States. And most recently, the ongoing cost-of-living crisis in the UK.
And while many recovered from the effects of these events, charity revenue has decreased since 2019 – most recently affected by the ongoing cost-of-living crisis.
Let's first talk about what the cost-of-living crisis means for charities going into 2023.

What Does the Cost-of-Living Crisis Mean for Charities?
"Almost 2.5 million renters are either behind or constantly struggling to pay their rent – an increase of 45% since April 2022." The ongoing cost-of-living crisis puts millions of people in the UK in a stressful and scary situation.
But what does this mean for our sector?
Rising costs of living, workplace redundancies, and funding cuts make it more difficult for people to give to charity. Charities will see more demand for services, and donors may prioritise charities serving the most vulnerable – food banks, debt assistance, animal shelters, and others.
But although the cost-of-living crisis is affecting everyone, people haven't stopped supporting the causes they love.
In fact, the support for residents and charities this year has been nothing short of extraordinary:
Over £12 million has been donated via JustGiving since January to help with rent, mortgage payments, energy bills and food.
Almost 25,000 fundraising and appeal pages have been set up on JustGiving to help ease the cost-of-living burden for others.
We've seen a 1600% increase in donations to help with people's energy bills, and a rise of 29% in pages to help people gain access to food.
24.4% of people said they'd consider setting up a fundraising page to ask for help with household bills or other living costs.
Pascale Harvie, President and General Manager at JustGiving, said, "As we get deeper into the winter, the situation will likely worsen and we want to encourage those who are struggling, that need help from charities and their communities to consider crowdfunding, so that they too can get some financial support."
While 61% of people say they'll be more selective with their donations, 7 out of 10 people say they're still planning to give in the next three months.
See how we're helping people give and get support during this difficult time:
Online Fundraising Predictions for 2023
While the future holds unknown challenges for charities, there's lots of potential for charities in 2023. Here are five ways we predict people will change the world in the new year.
Online optimisation takes centre stage
Do you consider your charity to be in the "e-commerce" space? If you fundraise online, you are.
This means that creating a fast, smooth, and familiar experience for your supporters is vital. In fact, a big chunk of revenue growth came from charities focusing on their supporter experience in 2022. And we expect the industry to invest more into making it easier for people to give.
You've seen how easy it is to order something from Amazon. You make an account, choose an item, and tap 1-Click Buy. That's it!
Online retailers are so on top of optimising their checkout processes for the best buyer experience possible.
Emails to remind shoppers to finish their order.
A list of recent purchases.
The ability to convert one-time buyers into repeat buyers.
A personal follow-up to say thank you.
Not to mention making their website as fast as possible and accepting multiple types of payments (think credit card, Apple Pay, ACH bank transfer, and the growing use of cryptocurrencies like bitcoin).
All which can increase your average donation amount and build trust with your supporters!
Consider this type of online giving experience a must in 2023.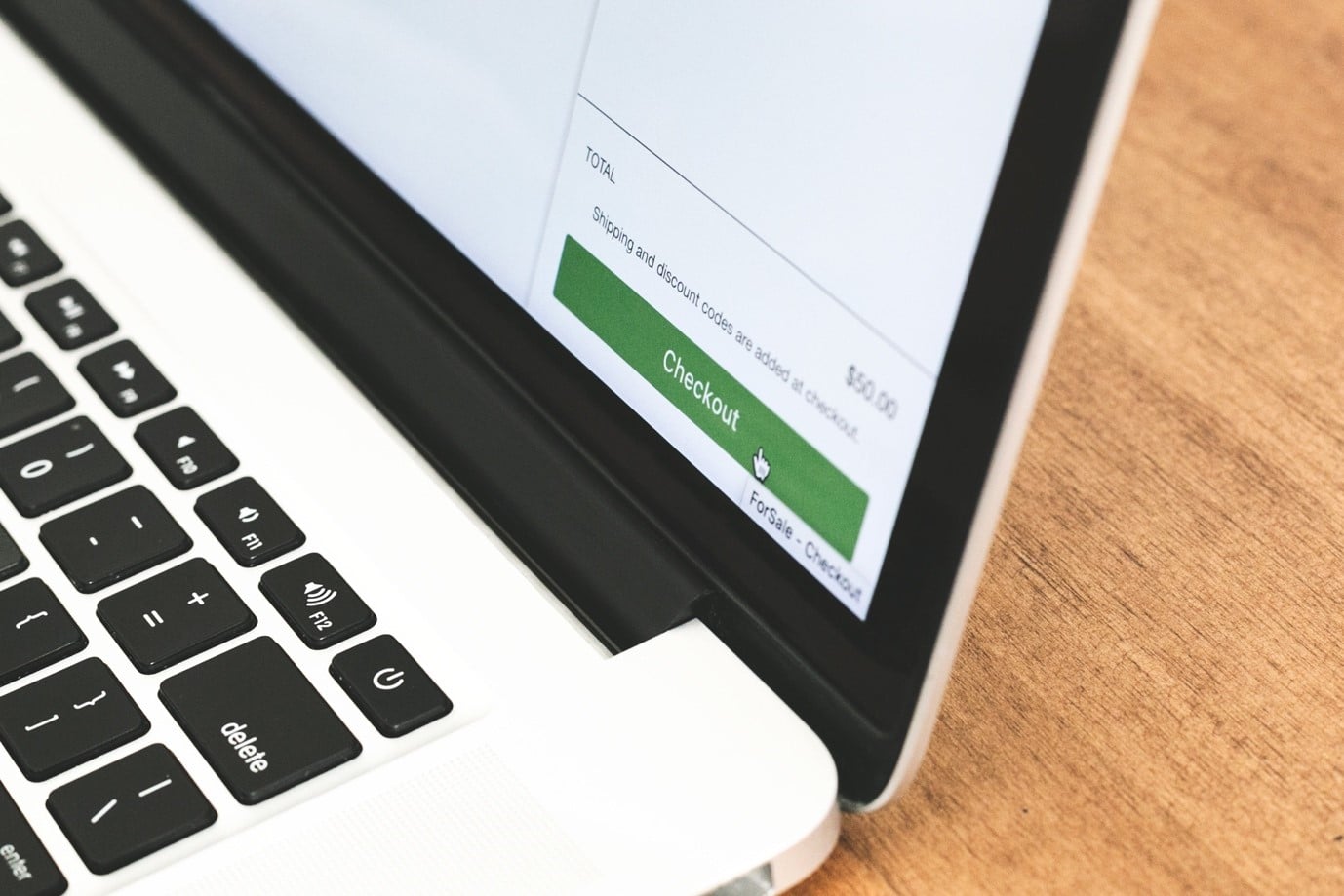 Social fundraising expands further
We also plan to see giving become simpler where people spend the most time: social platforms. Rapid development at Twitter, Metaverse, and others suggest giving will integrate even more into people's digital lives.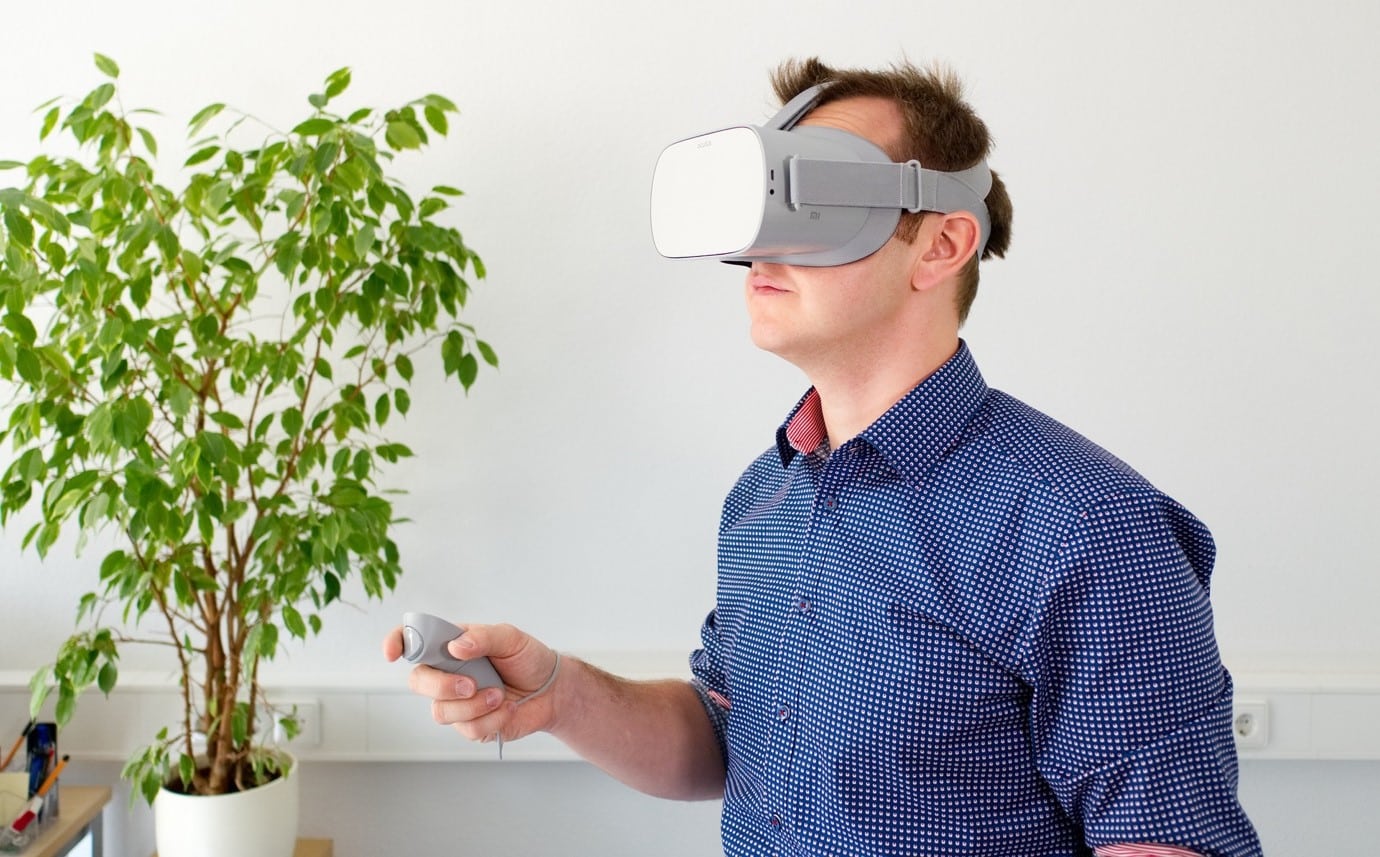 Imagine a world where you can experience a charity's impact in virtual reality, then immediately give to help the cause: this may not be too far away!
An important consideration for growth is where your audience hangs out online.
Would you have the best luck connecting on LinkedIn?
Advertising on Instagram?
Sending them emails directly?
Or how about texting them – it's got up to a 98% open rate!
Check out Where Should I Start with Charity Social Media? for a good starter guide to determining where your charity should show up online.
Fundraising income streams diversify
Building multiple streams of income can be game-changing for fundraisers, especially in times of cost-of-living challenges.
This means that if one of your fundraising channels isn't available, you have others to lean on.
For example, if your donations come from one source (like in-person fundraising events) and that goes away, you might struggle.
It may seem intimidating, but is a major opportunity for charities. 25% of fundraisers said growth came from new and different fundraising activities in 2022!
What other activities could you try that your community might connect with? This could include:
Taking your popular in-person fundraising event virtual
Creating online mini-campaigns for specific projects
Building a partner or influencer network
And more. Don't be afraid to get creative and look outside of the charity space for inspiration too.
Charities invest in long-term growth and sustainability
Getting and keeping fundraising talent is one of the UK sector's biggest challenges.
The "Great Resignation" is prompting charities to invest in people that have the right skills and believe in the mission.
In The Status of UK Fundraising, Blackbaud Executive Vice President David Benjamin says,
"Upskilling employees, who in turn engage with donors and manage operations, generates energy needed to strengthen the ability to respond and thrive in an ever-changing climate."

David Benjamin
Our research also shows that, while other priorities, budget, and time may be a limitation, it's likely more organisations will put a focus on building sustainable ESG (Environmental, Social, and Governance) policies into their culture. Over 60% of people at charities said it's important to work for an organisation that takes this seriously.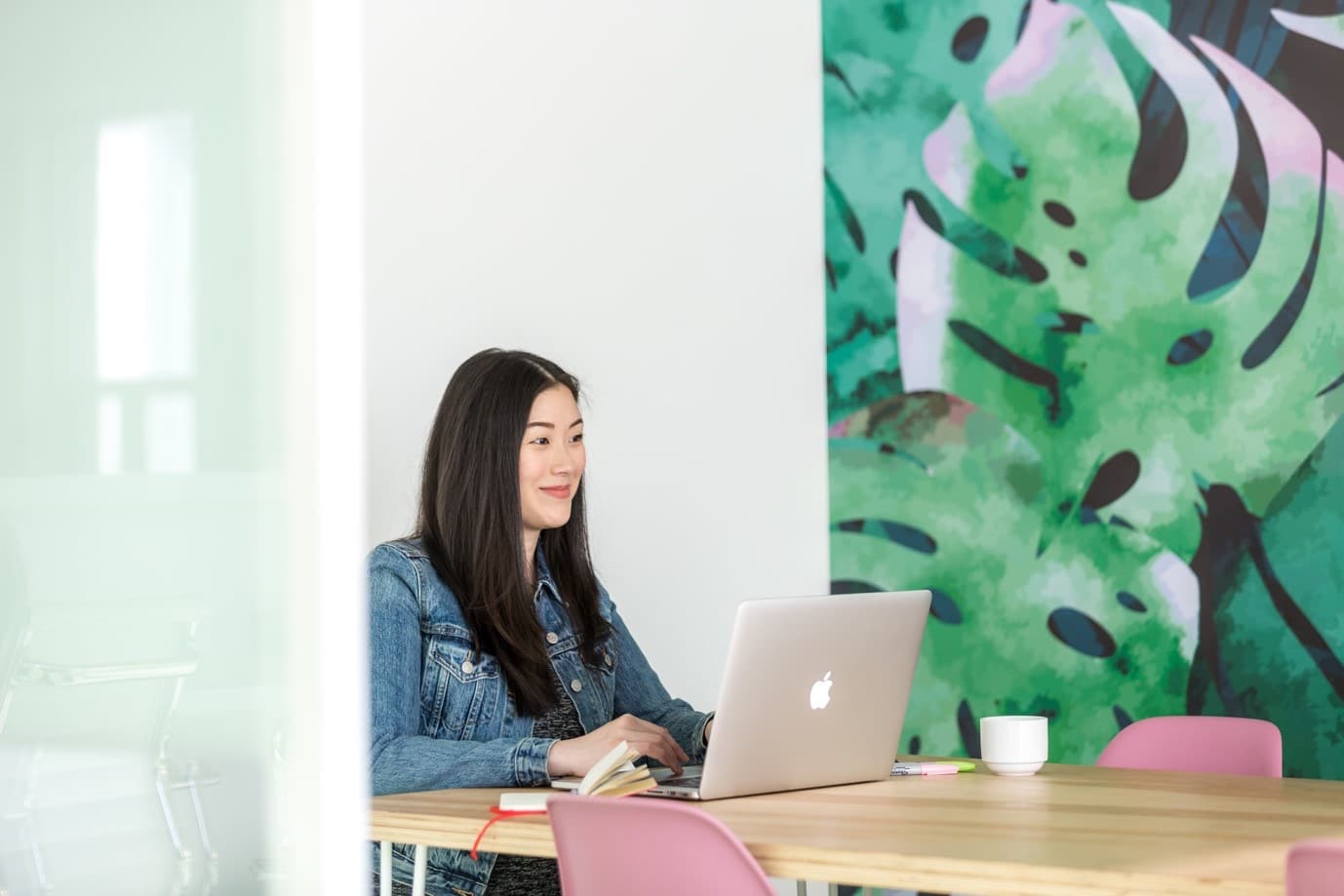 Event fundraising makes a comeback
In the UK, fundraising revenue from community events was 6th of 7 income streams in 2022. We expect this to increase in 2023, as previous in-person events return, new ones pop up, and virtual events continue.
For example, charities and their supporters are set to take part in events like the TCS London Marathon 2023, the Brighton Half Marathon, and the Threshold Trail Series…just to name a few.
Looking for inspiration? Head to our Popular Events section to find the latest fundraising events your supporters can get involved in. 
Get inspiration in your inbox!
Don't miss out on digital fundraising tips, tools and trends.
Brian is on the Community and Content team at JustGiving. He's passionate about sharing online fundraising tips, research, and inspiration to help fundraisers raise more money, build their brand, and grow their cause.