5 great free tools for charities to make the most of digital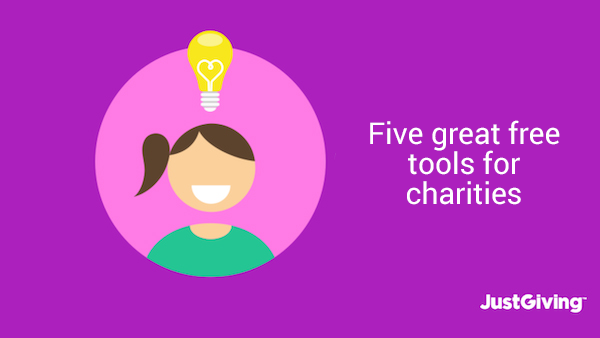 Last month we wrote about discovering your inner eco-warrior to help max your office zen. This month, as part of our better tomorrow series, I'm shining a light on some free tools that you can use to save time and grow your cause.
These tools are great for small and nimble charities starting up or larger ones looking to shape up. It's important to make sure you're making the most out of the best tools out there. Here are my top five:
1. Google for "non-profits"
It's that buzz word we love to hate (doesn't everyone profit from charity?!) but Google has an incredibly effective suite of tools for charities in the UK. And once more, they're free. All you need to do is register on the TT exchange by following this link, then head over to the Google offerings site.
2. Boomerang
If you're hooked on the Google Suite of apps you can now give Boomerang a try. Boomerang is a great tool for Gmail (and more recently, for Outlook!) that allows you to schedule emails. Get out of the inbox trap and schedule emails to send when you need to send them.
3. Canva
Have you noticed the internet is now full of high-quality images and logos? The benchmark for photos and videos on social media is only ever increasing.
In comes Canva – the free design tool for charities. If you're a registered charity in the UK you can get their enterprise version, Canva for Work, for free. Give it a try.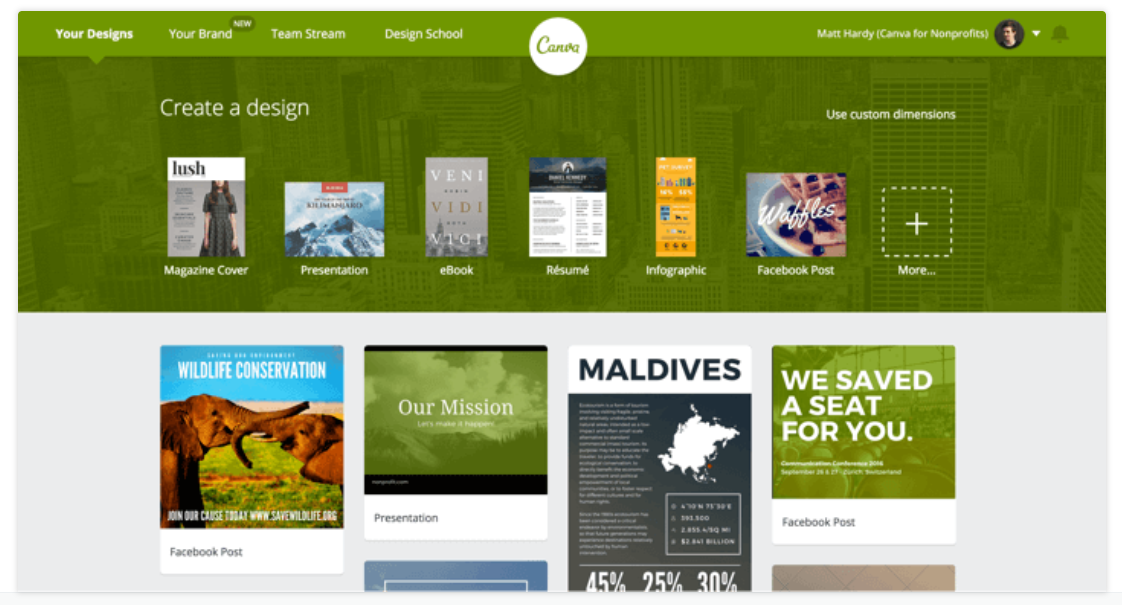 4. Hemmingway
Crammed full of features for writing copy, Hemmingway is a great tool. From email to social, you're always writing copy in your job. Pop your text into the website and see your reading grade, word count and a checklist of changes to make your copy more engaging.
I used Hemmingway to write this entire paragraph! Take a look.
5. Buffer
If you're new to the world of social media I imagine you've lost count at how many platforms there are out there. Where are your supporters? Distributed across all of them of course! It might feel daunting managing Twitter, Facebook and Instagram but with Buffer you can schedule the posts you need to send. Make sure everyone is getting the same message – regardless of where they are on the web. Take a look at Buffer.
Get inspiration in your inbox!
Don't miss out on digital fundraising tips, tools and trends.