5 tips for filmmaking on a shoestring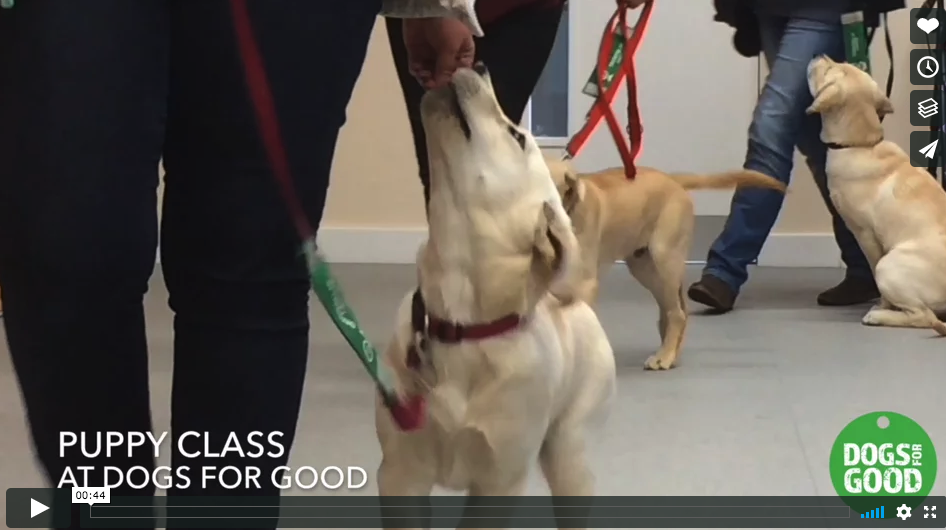 There are a staggering 8 billion daily views of video content on Facebook alone. In 2014, Cisco predicted that by 2019, video content will be responsible for 80% of all internet traffic.
Video content is clearly key to engaging our supporters. But can you make it without breaking the bank?
Yes! Here are our top tips on making your budgets stretch.
Use the kit in your pocket
Smartphone films don't need to be dark, wobbly affairs like those baby videos your cousin posts on Facebook.
Smartphones can actually shoot high quality footage that can be good enough quality for broadcast. And with apps like Kinemaster, you can produce a great film layering audio, visuals, soundtrack and subtitles without the footage ever leaving your phone.
Here's a great example of a video shot with Kinemaster from Dogs for Good.

2. Invest in accessories
Investing in a few accessories will make a world of difference to the quality of your films.
On your shopping list should be:
a lapel mic

a good set of headphones

a tripod

a smartphone grip to attach your phone to the tripod
These things need not cost more than a £100 or so in total, and will improve the sound quality and stability of your film hugely.
We use Pinknoise for all our sound kit. You can buy tripods and grips from places like Wex and Jessops.
Check out how much difference a lapel mic makes in this smartphone video from Dogs for Good again.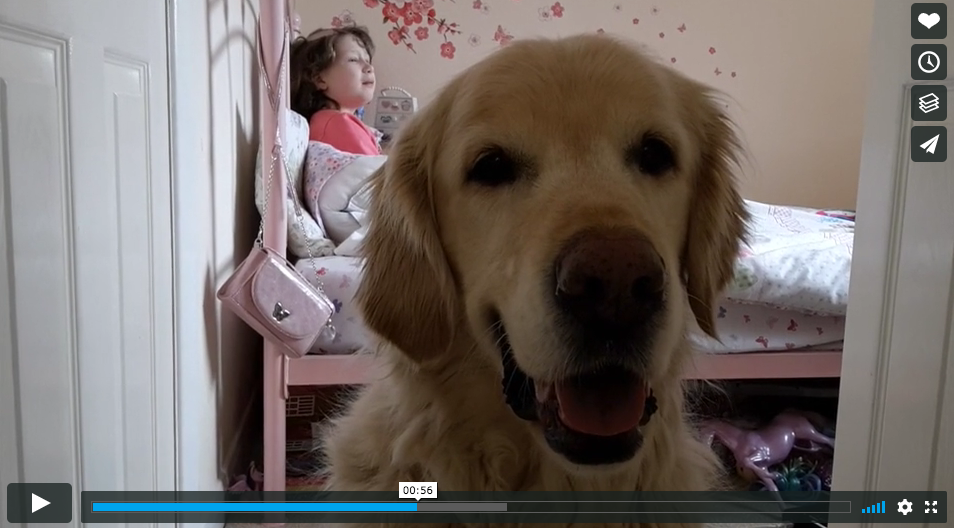 3. Repurpose professional content
If you have professional films that agencies produced for you, you can learn these skills to create shorter films for Twitter and Instagram, as well as headers for Facebook.
Invest in learning to use platforms like Adobe Premiere so you can get much more use out of the films your agency produces.
4. Use the film tools within apps you already use
You don't even have to go as far as learning out to use an app like Kinemaster to make more interesting visual content.
Within Instagram Stories, make maximum use of
Boomerang – it takes a burst of photos and loops them back and forth

Rewinds – which plays a film in reverse

Stop-Motion – to make a video out of photos.  
5. Ask supporters to do it for you
Why not ask your supporters to help you tell your story?
You can write a series of short 'how to' guides for supporters on how to capture film with their smartphones, drawing on the tips above.
Then just encourage them to film whatever they're doing, whether that's training for a marathon, holding a coffee morning or climbing 48 sets of stairs. The result might even be more powerful than much more expensive films.
Get inspiration in your inbox!
Don't miss out on digital fundraising tips, tools and trends.