6 digital charity trends for 2018
2017 is almost over! Can you believe it?
We haven't had a big Ice Bucket Challenge this year. But change in digital happens exponentially, not gradually. So 2018 is bound to be a big year for charities operating in the digital space.
Here's a look at some of the top trends heading your way in 2018.
More use of AI
AI is already becoming accessible to everyone through the current generation of smartphones. Google's Pixel Buds already allow wearers to translate conversations they hear in real time. British Red Cross have already launched a first aid education skill for Amazon Echo. The future is now!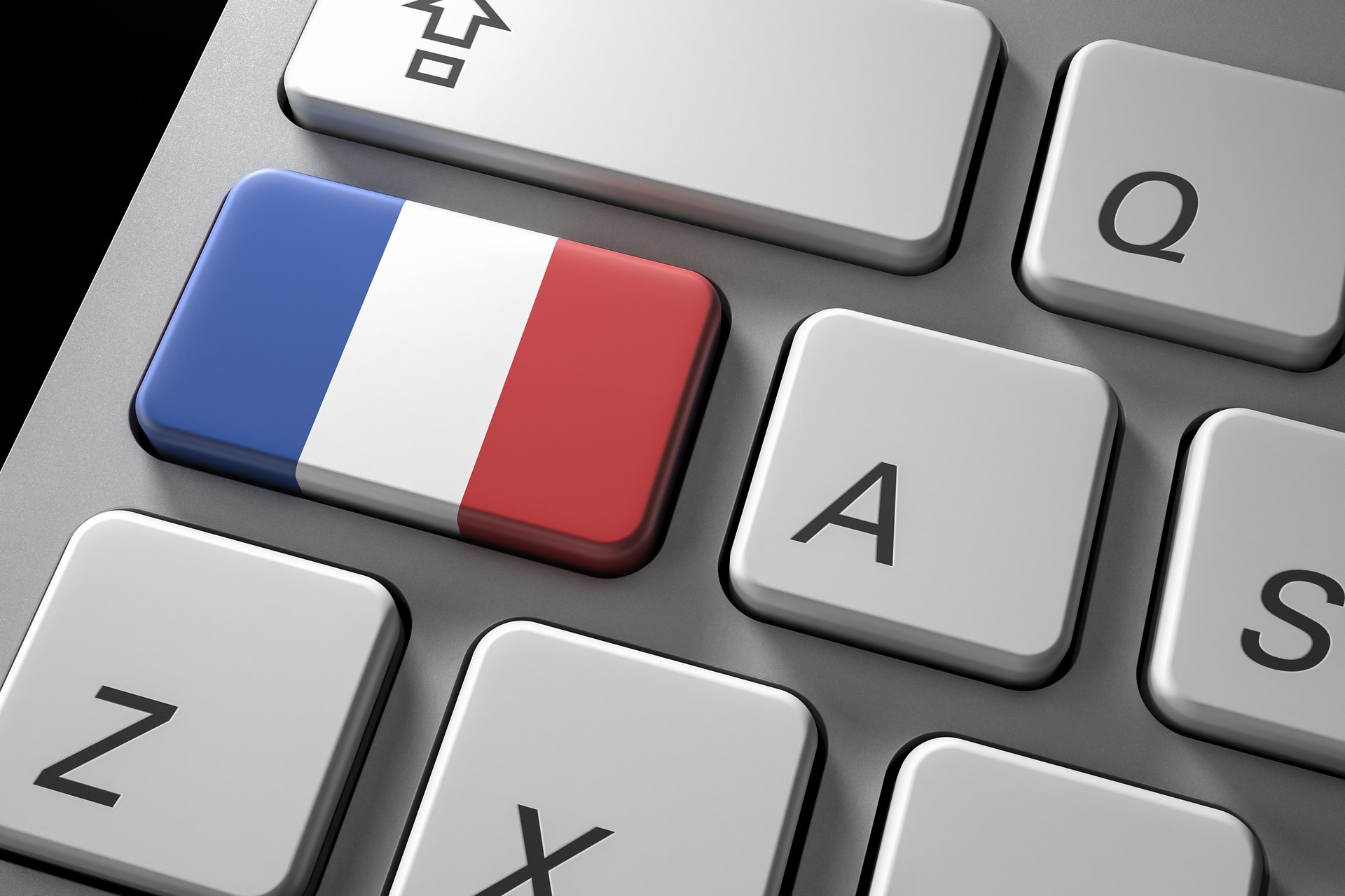 In the charity sector, we'll start to see those voice activated assistants like Amazon Echo and Google Home making donations for their owners with a simple voice command like "Hey Google, donate £20 to the British Red Cross".
What's more, given how much time we spend booking meetings in the sector, we'll start to copy in AI assistants like Amy and Andrew who can arrange those meetings for us. That will free up fundraisers for the essential work of raising real money to change the world in 2018.
Digital transformation becomes digital skills
While it's not exactly dead, the term 'digital transformation' is being heard a little less.
Charities may realise that the implication of overnight change in the word 'transformation' might under-play the amount of work involved.
So in 2018, we will see HR and digital teams collaborating on large scale digital training / skills devolution to all levels of their organisations. They won't just be one-off day courses either – look out for peer learning, reflective workshops and follow up sessions to truly embed digital learning.
Better use of data
You might have just heard about this GDPR thing that's in effect from 25 May 2018.
As we speak, charities are unearthing a huge amount data about supporters, donors and beneficiaries.
As they realise how just much they've got, they'll start to use it as a way to build more effective fundraising campaigns, or even as a way to engage their current supporters, just like Spotify did.
Another viral campaign
It's been a while since No Makeup Selfie and Ice Bucket Challenge took over our Facebook feeds
So we're just due one now, right?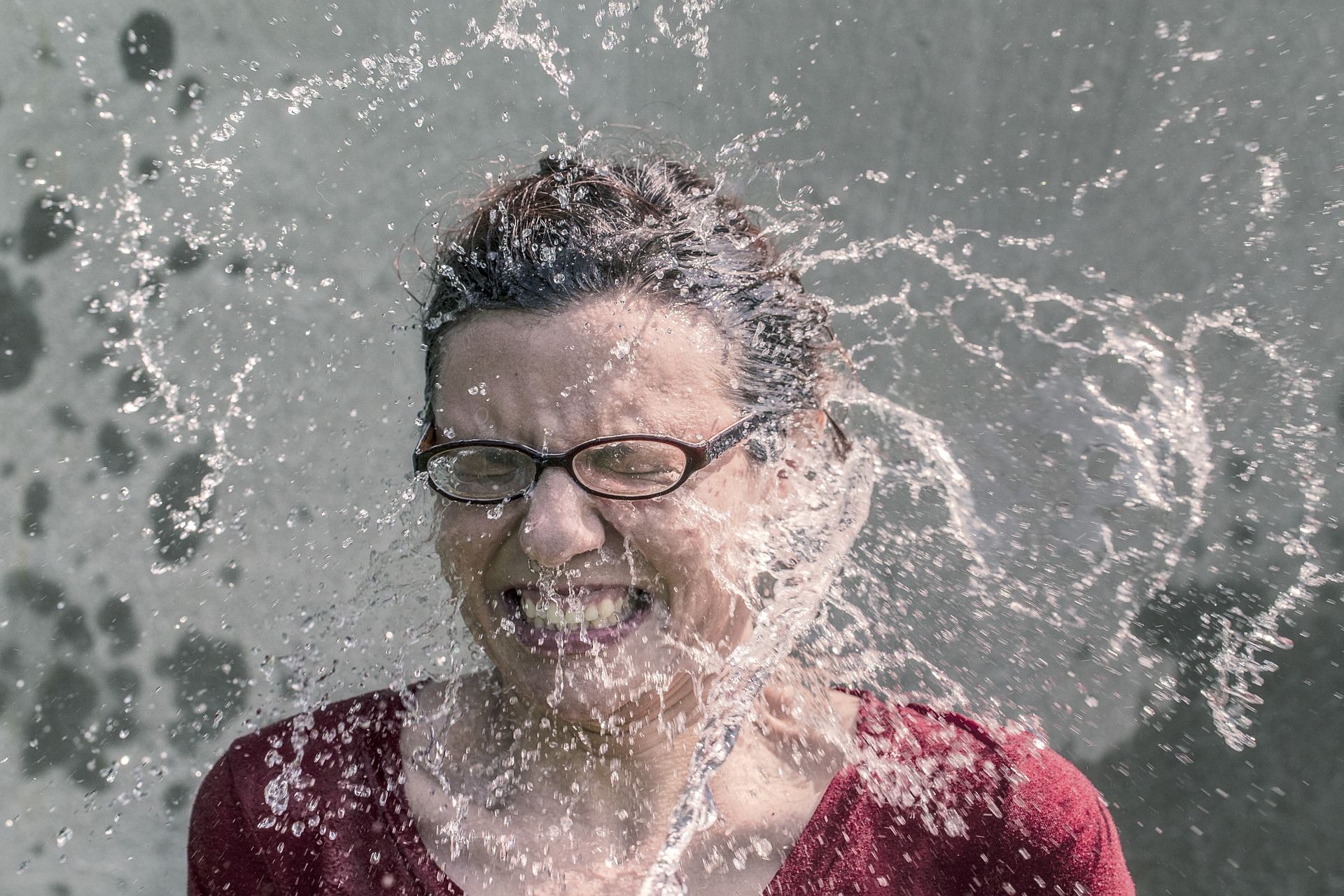 Acquisition campaigns with more trust
Thanks to GDPR, we now have to give potential donors clear and specific information on what we'll do with their data.
That means that charities will run much more up front acquisition campaigns. That means more 'We'll call you to ask for a life-saving donation to our work' than 'Untick this box if you don't want to hear from us'.
This won't scare supporters off as many worry it will. It will mean a stronger, more trusting and more durable relationship between charity and supporter.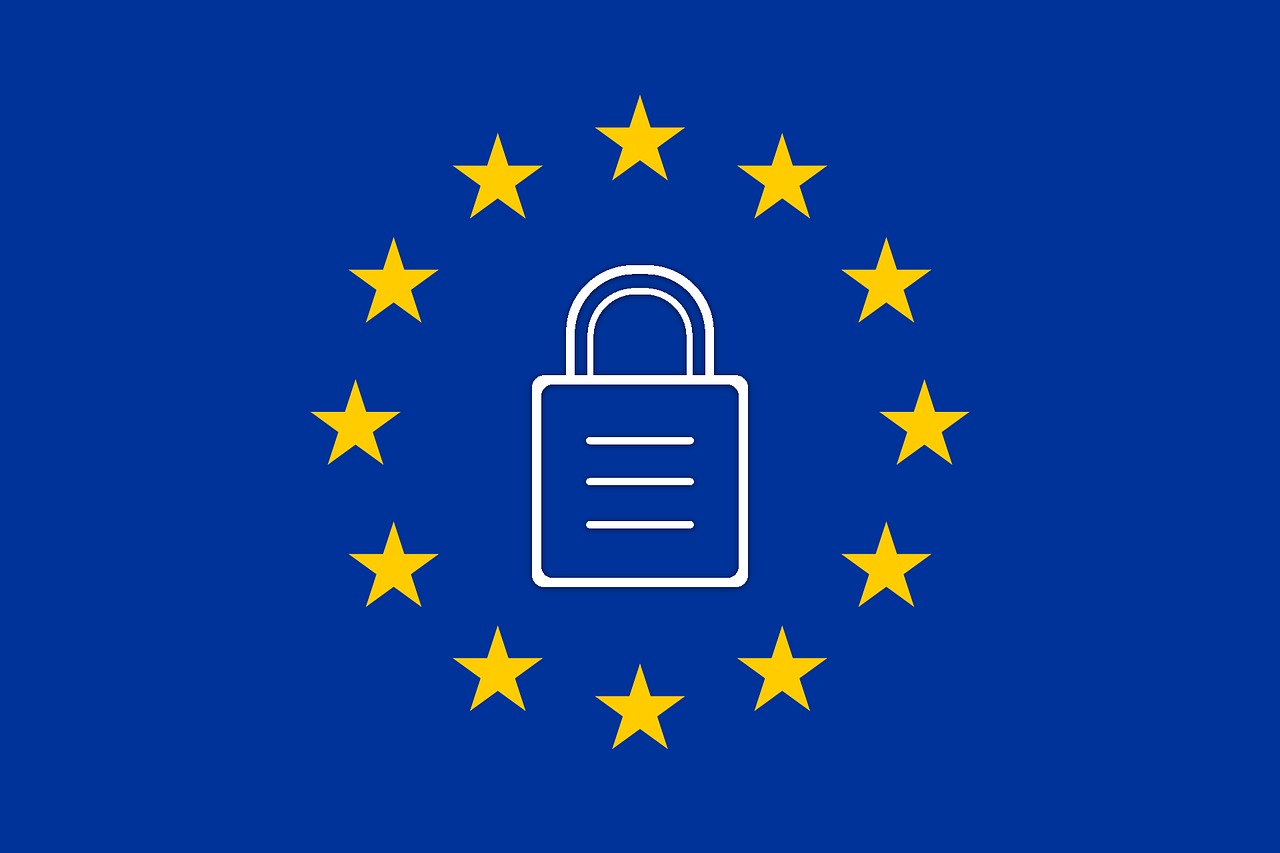 Better quality retention campaigns
More focused acquisition campaigns will underline the need to retain the supporters that do come to charities.
Charities will see that they need to have more in place for new cash donors than an impersonal no-reply confirmation email. Digital will play a big part in these integrated journeys. They too will be a big chance to build more committed, powerful relationships with supporters.
Get inspiration in your inbox!
Don't miss out on digital fundraising tips, tools and trends.
Matt Collins is managing director at digital marketing agency, Platypus Digital, and tweets @charitychap