6 social media tools you can't live without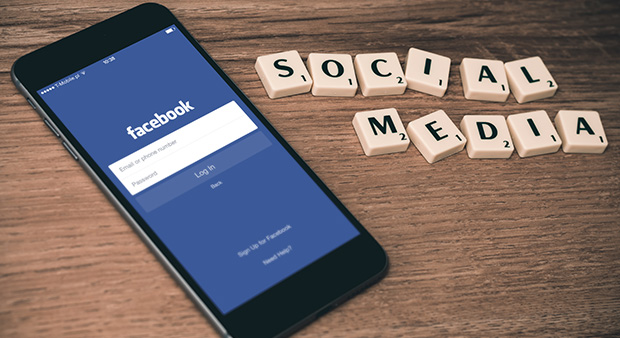 The popularity of social media in charity marketing has led inevitably to the development of tools you can use to easily manage and analyse your social media activity.
If social media is high on your agenda, you should be investing time in utilising the tools available to you.
Here are the tools we think will help you the most. Once you use them, you won't be able to live without them.
Google Analytics
Not only does Google Analytics give you excellent insights into general activity on your website, but the social media section will give you information about how well your social media posts are performing.
You'll be able to set the date range and see how many of your visitors came from each social media platform and how long they stayed on your page.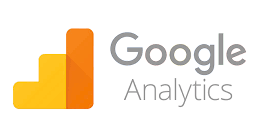 Hootsuite
So many social media platforms, so little time. Hootsuite enables you to manage all of your social media posting in one place. You can import your Facebook, Twitter, LinkedIn profiles, Instagram and YouTube channels.
There are nifty tools that mean you can monitor when you've been mentioned, or when someone is talking about something you might be interested in.
For example, if your charity has a number of spaces left for the London Marathon, you'll want to keep an eye out for those tweeting their contemplation about running and then offer them your space and your support. Hootsuite will help you do this.

Canva
Pulling together professional looking social media content can be difficult if you don't have a graphic designer. Through Canva you can create aesthetic Facebook, Twitter and Instagram posts.
There are even templates for reports and infographics. Their layouts will show you where to position your text and how to properly apply filters if you need them.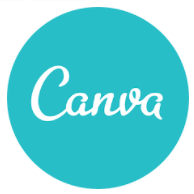 Unsplash
Not everyone has the capacity to collect amazing images for social media, but online platforms are such a visual place. Enter unsplash.com.
The images are royalty free. Genuinely. You don't have to pay a single penny to use them. Just head on over there and type in your category in the search box and, more often than not, they'll have a beautiful image that's free for you to use.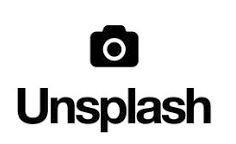 RiteTag
How many times have you spent ages tagging your posts and then they get not one single like or share?
RiteTag is a nifty little tool that rates your hashtags as you type them and gives you suggestions on the tags you should be using for the most exposure.

IFTTT
IFTTT stands for 'If This Then That' and it's the next step in scheduling posts.
This tool allows you to create chain reactions called 'applets'. For example, you might have an applet that sends an email to a user when they tweet using a certain hashtag.
IFTTT is a more automated way of communicating with your audience and it will save you so much time.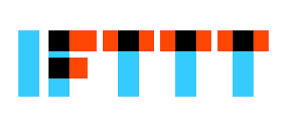 Get inspiration in your inbox!
Don't miss out on digital fundraising tips, tools and trends.