8 inspiring articles you may have missed in June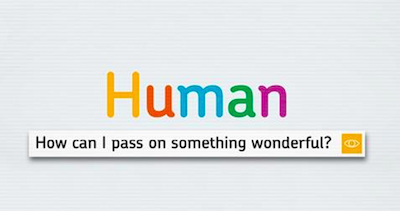 It's that time of the month again, where we round up the best monthly charity 'must reads' the internet has to offer and put them all in one place for your convenience.
Here are the gems we found in June.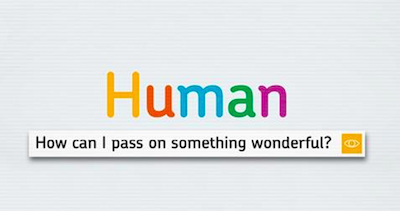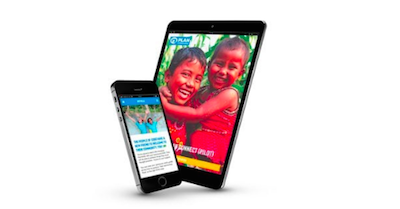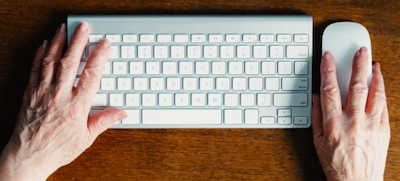 Get inspiration in your inbox!
Don't miss out on digital fundraising tips, tools and trends.