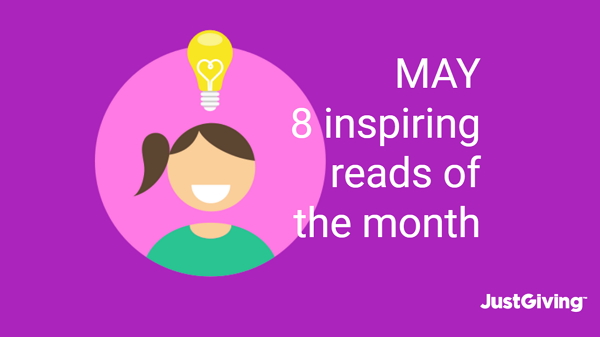 Every month, we pull together some of the best resources from across the web and publish them all in one place.
Here's the content we think might help you in your charitable endeavours in May.
1. It looks as though charities are leaning further towards recruiting regular support instead of ad hoc donations. Dan Papworth-Smyth published this blog about how mental health charity Mind are absolutely nailing it.
2. This interesting article by James Hayes discusses the use of augmented reality in charity, and how a brand new app will help nonprofits to leverage the value of their space.
3. We wrote recently about how many believe blockchains are the future of charitable giving. This month AidCoin announced the release of a beta version of a blockchain based donation platform called AidChain.
4. In this article, Charity Digital News writes about AidCoin, and how they're match funding the total amount raised in a World Cup package online auction.
5. There's now a dedicated independent website to help you with improving your digital service design. Read about it here.
6. The shortlist for The Charity Awards 2018 was announced.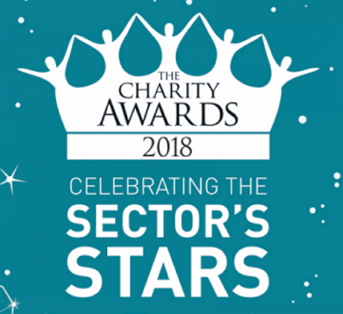 7. Children's charities, technology providers and the government are coming together to make digital lives safer for young people. Read more about that here.
8. Will charities of the future be merged mega-organisations built from smaller nonprofits? In this article, Charity Times reveals which charities chief execs think should merge.
Get inspiration in your inbox!
Don't miss out on digital fundraising tips, tools and trends.