8 things you still need to know about GDPR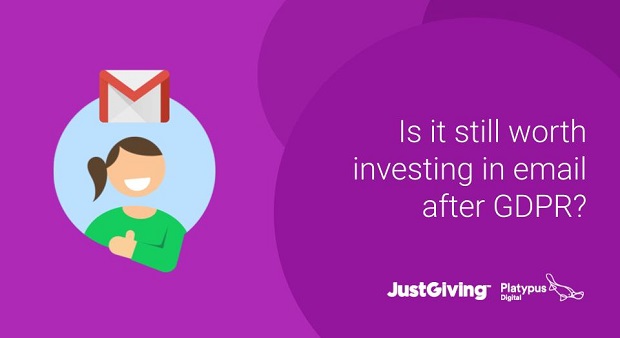 Whisper GDPR in your office and you are bound to send shivers down someone's spine. The upcoming General Data Protection Regulations have had organisations scrambling to make sure that they are compliant ahead of the upcoming deadline. As we are so close, Blackbaud Europe wanted to take a temperature-check of the fundraising sector to see how a spectrum of thought leaders felt about the impending implementation of GDPR. What's the result? A sense that, yes, it will be challenging however the challenge is balanced with optimism and a sense of opportunity about a post-GDPR fundraising world.
You can download the e-book here. For the TLDR version we give you the key takeaways below:
Fundraising won't end
Dan Fluskey, Head of Policy and Research for the Institute of Fundraising, points out that despite the doom and gloom the fundraising world will still be flourishing post-GDPR. He points out that by keeping the donor at the heart of what we do, giving them choices and control, and focusing on their expectations then there is nothing to fear.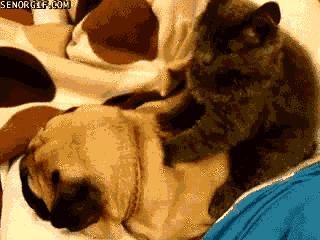 Building relationships is the key
Adrian Sargeant PHD, Professor of Fundraising and Director, Hartsook Centre for Sustainable Philanthropy, University of Plymouth, argues that we experience well-being when we feel connected to others we care about. He suggests that we tailor our communications to our supporters in order to properly emphasise this feeling.
Stay steps ahead
High performing organisations that are proactive will see the least impact from GDPR, says Steve MacLuaghlin, Vice President of Data and Analytics at Blackbaud. In fact, this proactivity could help you be among those defining best-practice for the sector.
It's not just about consent
Cameron Stoll, Counsel at Blackbaud, points out that there are five other legal bases in which you can process data depending on the type of processing. Cameron outlines the different legal bases that can be used, providing a full picture.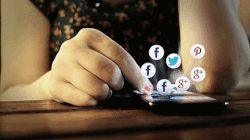 Your social channels will be GDPR-ready, but may be more competitive
Social media offers you access to an audience who have actively consented to hear from you and have clear and unambiguous opt-outs from your channels. This offers a great opportunity but may mean that competition for audience visibility intensifies. Zoe Amar takes a look at the challenges and opportunities that exist within the social space for fundraisers post-GDPR.
GDPR will bring benefits to charities and their supporters
The charity world has faced greater scrutiny in recent years, and this has meant that those working in the industry, and indeed the fundraisers who support them, have been working hard to convey the impact of the work they do and reasons to support them. In this context the challenge of GDPR, argues Howard Lake of UK Fundraising, brings benefits to both charities and their supporters in the future.
Particular challenges for grantmaking organisations
Where is the line drawn between individual and organisational consent? It may be tricky to deduce for grantmaking organisations in a post-GDPR landscape, but Gregor McCall says you can form a plan to help navigate the murky waters.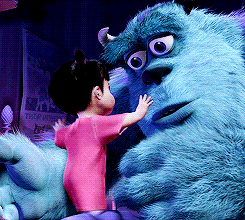 Nurture your supporters and their preferences
GDPR should be seen as a way to really engage with supporters in the ways they want to, and to focus on the subjects that interest them, Dan Keyworth points out. Being able to identify these preferences means you can get your message to a highly-engaged audience who wants to hear it.
To get the complete picture from all of these thought leaders you can download the complete npInsights GDPR e-book here.
Get inspiration in your inbox!
Don't miss out on digital fundraising tips, tools and trends.