A free fundraising A-Z for your supporters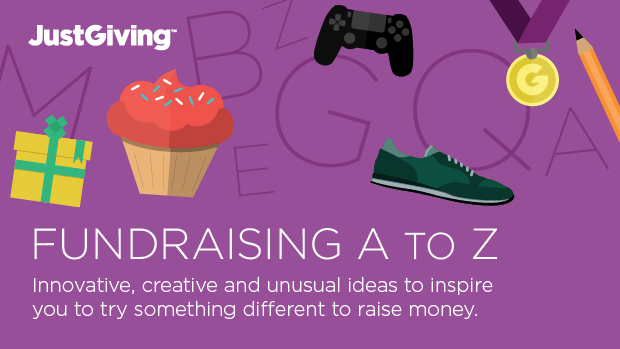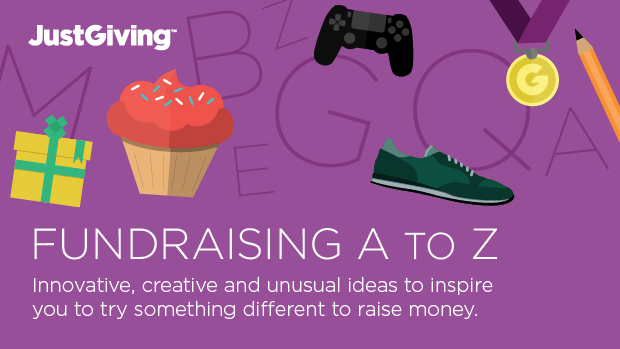 I work on the customer service team here at JustGiving and every day we get to talk to people doing amazing things for the causes they care about. It's very humbling and we love hearing about all the different ways they're raising money for charities like yours. We thought we'd share some of their fundraising ideas with you today.
In fact, we were so inspired by their stories, that we've created a handy A – Z of unusual fundraising ideas that you can share with your supporters to help them raise more money. It's free to download, so pop it on your website, email it to your supporters, include it in your fundraising packs or even share it on Facebook or Twitter.
[Tweet "Get your free #fundraising A-Z from @JustGiving full of inspiring ideas to help you raise money"]
We'd love to hear your unusual fundraising ideas. Share them in the comments below.
Get inspiration in your inbox!
Don't miss out on digital fundraising tips, tools and trends.
Georgina has worked at JustGiving for 18 months on the fundraiser/donor helpdesk, supporting users by phone, email and web chat. With knowledge of all things JustGiving, she can help with any area of the site. She also has a history of working in varying fundraising departments at different charities, including fundraising assistant at Genesis Research Trust and major donor assistant at Medecins Sans Frontiers.