A fundraising campaign in the wake of the Shoreham Air Show disaster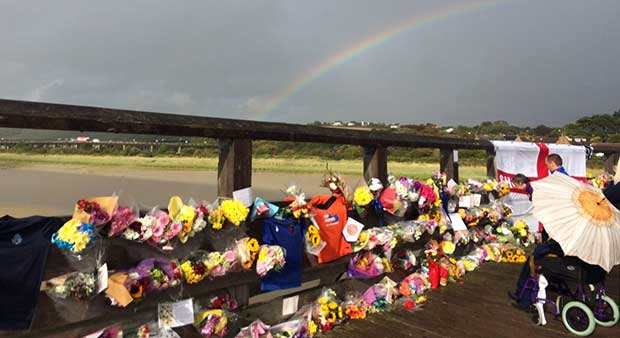 On Saturday 22nd August 2015 a Hawker Hunter jet that was performing a routine at the Shoreham Air Show failed to complete a loop manoeuvre, crashing into vehicles on the A27 just outside the perimeter of Shoreham Airport. The accident tragically killed 11 people, injuring 16 others. The local community was left reeling from the disaster, with many families directly affected by the tragedy.
A charity reacts
To address the need for a cohesive response in the aftermath of the crash, The Sussex Community Foundation, a registered charity that has raised over £20 million since 2006 for local community groups in the county, set up a Campaign page on JustGiving with the aim of raising money for those affected.
The Shoreham Air Show Fund Campaign page has so far managed to raise £44,228.87, contributing greatly to the Foundation's overall fundraising drive of £190,000. The page received direct donations from over 1,000 supporters. In addition to those who donated directly, 23 individual fundraisers chose to set up pages to help the overall cause with their own appeals. These pages were attached to the main Campaign page and the sums they raised added to the total amount.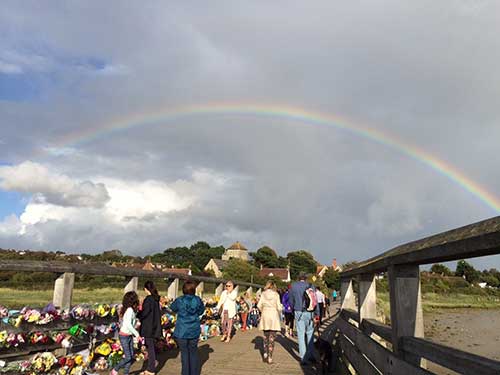 People wanted to know how they could give their support
Miranda Kemp, Marketing & Communications Manager for the Sussex Community Foundation commented, "We set up the Shoreham Air Show Fund on the Monday following the tragedy at Shoreham on Saturday 22nd August last year where 11 people died, in response to requests from the various local authorities in the area. The public had already sprung into action in response to the disaster and people wanted to know how and to whom they could give to support the people who had lost family members. We already had a Just Giving page set up so it was a simple matter of amending its profile to reflect the campaign. The Fund has raised over £190,000 and we have given out grants to the value of over £100,000 so far. In the immediate aftermath of the disaster when we were setting up the Fund, staff at Just Giving were extremely helpful – thank you for all your support."
To see the Campaign visit http://campaign.justgiving.com/charity/sussexgiving/shorehamairfund
To find out more about Campaigns on JustGiving please click here.
Get inspiration in your inbox!
Don't miss out on digital fundraising tips, tools and trends.