A new tool for managing your charity campaigns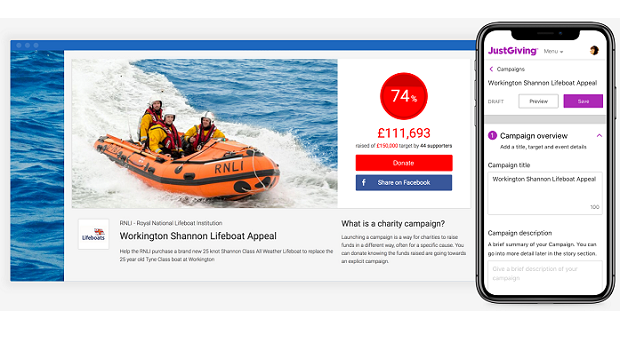 Today, we're pleased to be sharing that we've released a new feature to make it even easier for people to give to your charity's campaigns. It's called Donate Link and you can use it for any Campaign Pages you have running on JustGiving.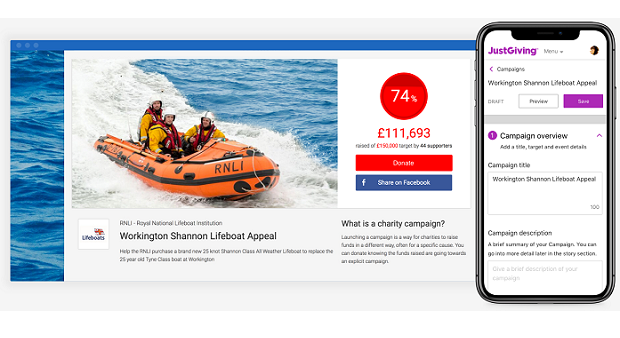 What is Donate Link?
Donate Link is a simple tool that allows you to create something we call a 'campaign deep link' – it takes supporters deeper into the donation flow for a campaign and it can have pre-set donation amount too. This removes a couple of steps from the typical donation flow on JustGiving when someone visits one of your Campaign Pages, so it's likely to increase conversion rates and potentially increase the average donation to your cause.
You'll be able to track the success of your link too, by adding a reference to it. This will appear in your JustGiving Reports alongside any donations made through that link.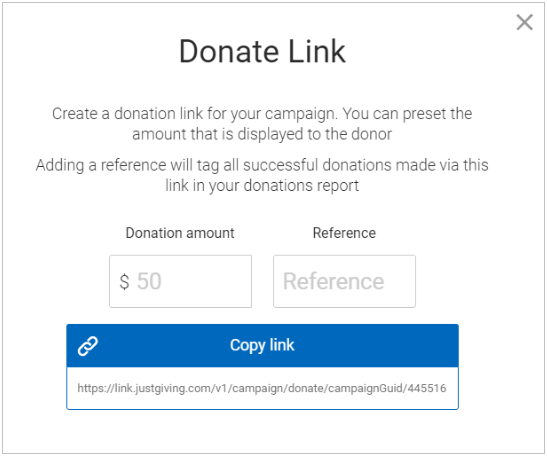 When would we use Donate Link?
You can add your campaign deep link to your website, emails and social media. They're also great to use with one of our Donate Buttons.  
We recommend using a campaign deep link when you're able to give someone a bit of context before heading straight into the donation flow. They'll skip seeing your Campaign Page on JustGiving, so whether you're linking from your own landing page, an email or a post on Facebook, it's important the ask is clear before someone hits Donate.
Why not do some testing and compare whether you can increase the number of donations received depending on a link's placement or the colour of the donation button you use? You could also test pre-setting different donation amounts to see which works best for your supporters. 
How can we get started?
Visit your Campaigns dashboard and click 'Actions' on any live Campaign Page 

 

Select Donate Link

Choose the donation amount 

and add the reference you'd like to see in your reports

Copy the link and share it
Tell us what you think
Once you've used Donate Link, we'd love to hear from you. Add a comment below to let us know what you think.
Get inspiration in your inbox!
Don't miss out on digital fundraising tips, tools and trends.
Evey is a customer success manager at JustGiving working with charities to help them make the most of JustGiving's tools and insights.