A new way for people to give as they shop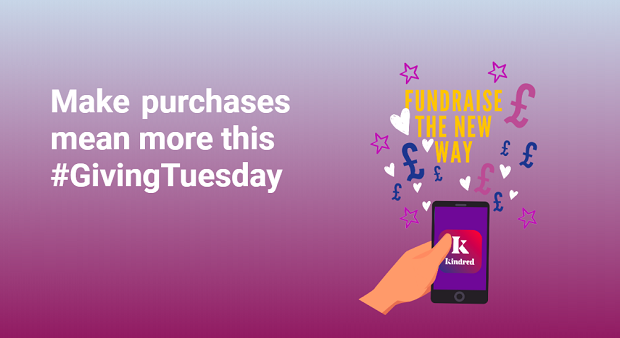 Today we're excited to be sharing a new way for your supporters to raise money as they shop. It's called Kindred, and it's an app that connects people with offers from some of the world's best brands. The cool bit? Every time they share a link to an item they love – they earn a commission, which goes directly to your charity via JustGiving. It's a fun and easy way to add a new fundraising stream to your charity (you just need to be registered on JustGiving so your supporters can choose you via the Kindred app).
Here's how it works for your supporters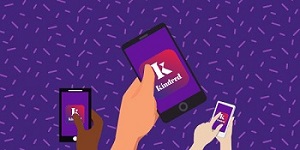 They shop
Download the Kindred app and then they choose an offer that suits them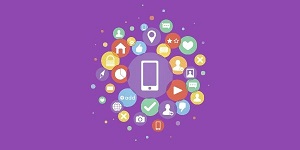 They share
They create a personal link to share with their followers and friends
They earn
They earn commission of up to 40% when someone shops using their unique link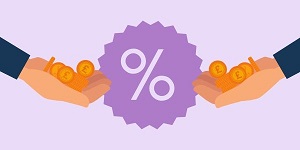 They give
They choose how much of the commission to donate to you – with the minimum always being 1%. Some brands even offer bonuses, giving people extra commission to donate to a charity of their choice.
It's easy to start sharing with your supporters
Check out Kindred's charity toolkit to help you share the app with your supporters and encourage them to raise money for your charity through everyday discounted purchases.  It's packed with images that are optimised for sharing on your social channels and website. And they've provided some wording that you can copy and paste straight into your social posts.
Enjoy!
Get inspiration in your inbox!
Don't miss out on digital fundraising tips, tools and trends.
Sally Falvey has worked in online fundraising for over 10 years, and is the Head of B2B Marketing at JustGiving. She's passionate about helping all charities use the latest technology to be more efficient and raise more money.