Amazing alternative gift ideas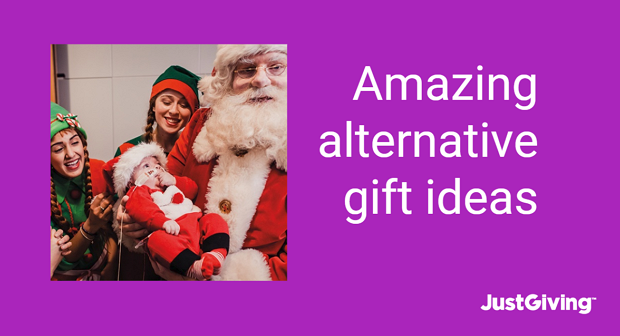 If you feel anything like most people, you'll feel like Christmas has become all about consumerism. The pressure to put up your tree on the right weekend and buy the gifts your loved ones want can sometimes take away from the true spirit of Christmas.
The best way we know to get in the true spirit is to take a step away from the Black Friday, brussel-sprout debate and Kevin the Carrot mania and to reevaluate what's important.
Luckily, some absolutely fabulous charities offer a great opportunity to make a real difference to those less fortunate across Christmas with alternative gift appeals. Here are some of the best examples.
Concern Worldwide
Concern Worldwide are working for a world free from poverty and hunger. They work in over fifty countries.
Concern has a whole range of alternative gifts you can buy for your compassionate loved ones. You can help people living in poverty by giving them kitchen equipment, food and animals.
Friends with a passionate feminist? Why not donate 'Girls Skills' to teenagers through Concern on their behalf, to provide a young woman with a training coach to teach them how to have important discussions about life, stay strong and achieve their goals.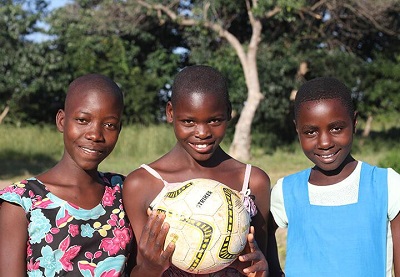 Christian Aid
Christian Aid work in thirty-seven countries to provide healthcare, training, education, water, basic needs and livestock to people living in poverty.
Through Christian Aid, you can donate life-saving stuff on behalf of someone else, including mosquito nets, a safe place to sleep and a mobile health clinic.
Want to make a long-term impact? Consider donating school bags and books. Education often provides people with the skills they need to work their way out of poverty.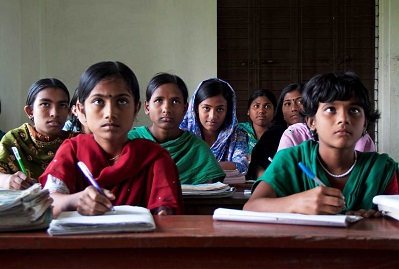 World Vision
World Vision support 46,000 people in one hundred countries. They're helping to pull people out of poverty.
Alongside the usual clothes and food, World Vision have some really interesting alternative gifts around child protection. The gift prevents abuse and restored the physical and emotional health of vulnerable children.
It's the perfect gift for parents, or anyone with a passion for child protection.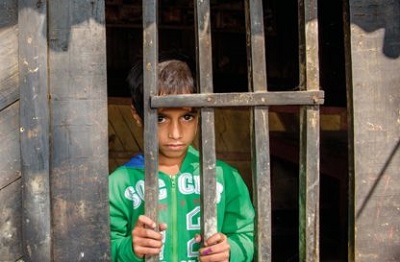 Great Ormond Street Hospital
Great Ormond Street Hospital help 619 poorly children every single day.
Great Ormond Street Hospital have a general gift shop on their website where you can buy games, hats and scarves, but they also have an alternative gifts section. There, you can buy therapeutic play for a child, fund important research, parent accommodation, entertainment, equipment and vital staff salaries.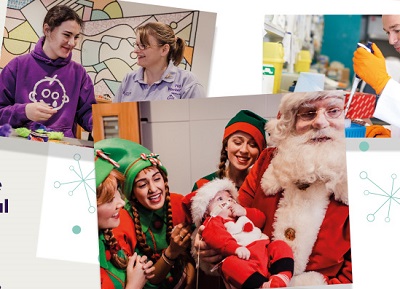 Freedom From Torture
Freedom From Torture help survivors of torture to get the evidence they need to claim asylum in the UK. This Christmas, thousands of refugees will face their first Christmas in a new country. Lots of them are alone or have young children. Most of them cannot afford even a small gift.
Through Freedom From Torture, you can donate a Christmas gift to a torture survivor. You can donate essential items like hats, scarves and therapy, as well as toys for children.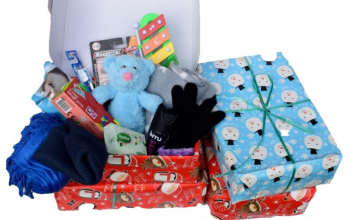 Inspired by these examples? Why not share Give Cards with your supporters as a way for them to donate to your cause whilst also creating a digital card to send to their friends and family. Donors can create their very own cards here.

Get inspiration in your inbox!
Don't miss out on digital fundraising tips, tools and trends.