An important announcement from JustGiving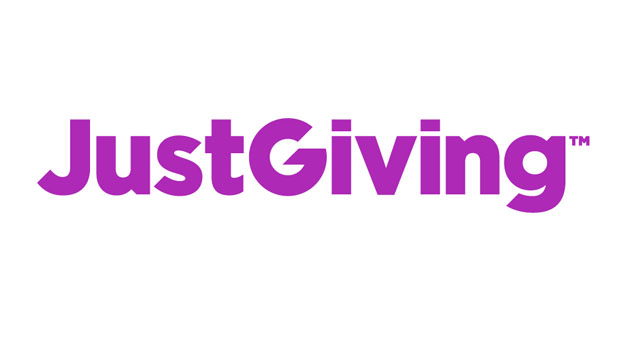 Updated 3 October 2017
We are pleased to announce that Blackbaud, the world's leading cloud software company powering social good, has formally completed the acquisition of JustGiving. 
Now that the customary regulatory process in the UK is complete, Blackbaud will begin the process of integrating the JustGiving team into the Blackbaud family, working together to grow the world of giving at an even faster pace. 
We will work with the Blackbaud team to develop a roadmap with the aim of providing even greater services to the charity sector both in the UK and across the world. We are excited to begin this process and look forward to sharing our plans with you in due course. 
---
Published 26 June 2017
Today, we at JustGiving are proud to announce that we have agreed to join Blackbaud, the world's largest cloud software company powering non-profits and other social good organisations.
We founded JustGiving over 16 years ago, with a simple, but rather ambitious idea in mind: to grow the world of giving by connecting more people with the causes they care about. What you as a charity, and your supporters, have collectively achieved on JustGiving so far is nothing short of amazing. We're proud to have enabled millions of people to become campaigners for your causes, and together we've raised £3billion to date.
But…there is so much more to be done, millions of great causes to be served, and many more millions of people ready to give. If we are to get more money to people in need all over the world, then JustGiving needs to scale up. In Blackbaud, we have found the right partner to help us do exactly that.
For many years, our two world-leading companies have worked exclusively on helping good causes grow: Blackbaud with its cloud software, services and analytics serving over 35,000 social good organisations, and JustGiving with our fundraising and crowdfunding platform trusted by over 22m registered users.
JustGiving has always placed a very high value on innovation. Charities raise more on JustGiving thanks to the sustained investments we've made in our product and our technology. With its impressive, industry-leading R&D and its deep commitment to innovation, Blackbaud is uniquely positioned to help JustGiving fulfil its mission and grow its impact for years to come. Blackbaud's track record is strong: organisations who use their software raise, invest, manage and award over $100 billion each year. And most importantly, Blackbaud is a "shared value" company committed to giving back in many other ways. For example, Blackbaud has invested millions in important causes around the world, gives away more free research to the industry than any company of its kind, and its worldwide employees volunteer over 100,000 hours annually to causes around the globe.
By coming together, we are committing to helping your charity, and many more charities across the world, raise even more money, and to reach more people than ever before. We are excited about the opportunity to serve you better and helping shape the giving of tomorrow.
Your trust in us is vital. The approval of this acquisition is currently going through a customary regulatory approval, a process that is likely to take a few months. In the meantime, both companies will continue to operate completely independently, and we will continue to strive every day to serve your supporters and help you raise more.
As a result of this announcement, you may wonder what will happen to JustGiving as you know it. JustGiving remains the name that you and your supporters know and trust. We will continue to do our utmost to serve you and your supporters. That is our commitment to you.
Thank you for putting your trust in JustGiving. It means a lot to us.
Anne Marie & Zarine
Get inspiration in your inbox!
Don't miss out on digital fundraising tips, tools and trends.
Zarine and Anne-Marie founded JustGiving over 16 years ago, with a simple, but rather ambitious, idea in mind: to grow the world of giving by connecting more people with the causes they care about.