Our 2015 Christmas Campaign…
Back in October we launched a competition to find our 2015 Christmas Campaign. We wanted to highlight some of the amazing Campaigns that have been launched on JustGiving this year, so we put together a shortlist of 12 Campaigns of Christmas.
With a £1,000 donation plus lots of extra promotion via JustGiving up for grabs, it was down to the 12 nominees to get in touch with their supporters and get those votes! But we didn't just leave them to it – we also promoted our 12 amazing Campaigns on our social media channels and via email too.
We had almost 5,000 votes cast for everything from soup kitchens to Christmas toy appeals but there can only be one winner and we're delighted to announce that our 2015 JustGiving Christmas Campaign is…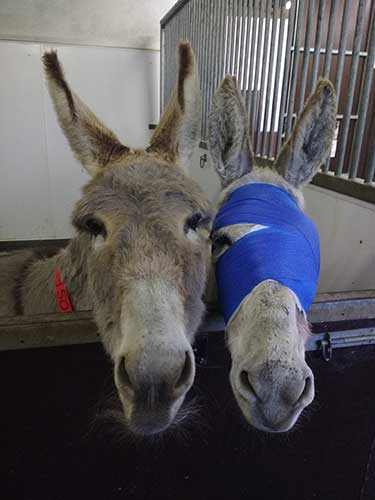 The team at The Donkey Sanctuary are hoping to build a new hospital to provide life-saving and life-changing treatment for more sick and injured donkeys and mules. The money raised from their appeal will go towards a hospital that has separate anaesthesia and recovery boxes, allowing them to help twice as many donkeys as they currently can.
The new hospital will also provide sufficient space to treat bigger mules and donkeys who don't fit into their current operating theatre. They hope to be able to provide the latest facilities to benefit millions of donkeys at home and abroad for generations to come.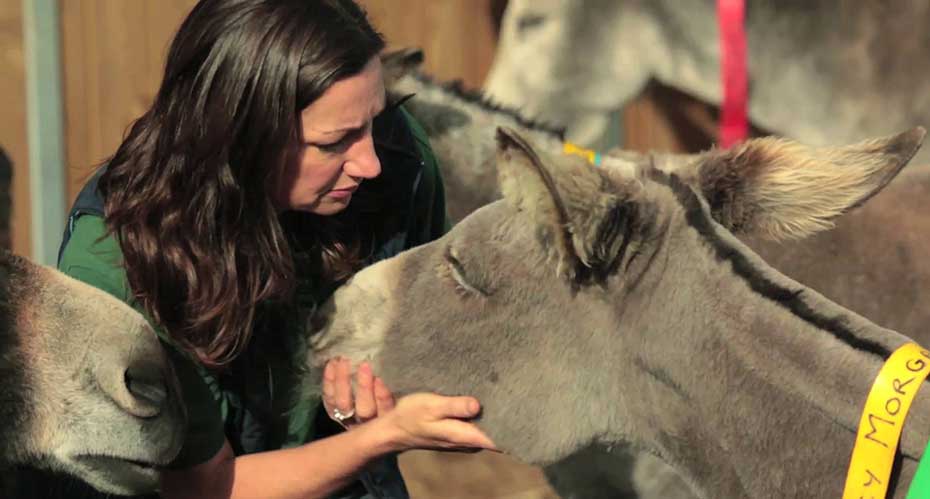 Jenifer Tucker from The Donkey Sanctuary said:
"We are absolutely thrilled to win JustGiving's 12 Campaigns of Christmas competition with our Get Better Hospital Appeal.  Thank you so much to everyone who voted for us – and for the incredible generosity they have also shown by donating towards our new hospital, that will enable us to help more donkeys in need."
Huge congratulations to The Donkey Sanctuary! We hope your £1,000 prize donation and extra promotion on the JustGiving Feed, email and social media channels will boost your Campaign and help even more donkeys in 2016.
Happy Christmas from JustGiving!
Want to help The Donkey Sanctuary raise even more? Support their Campaign today.
Get inspiration in your inbox!
Don't miss out on digital fundraising tips, tools and trends.
Phil leads our Small-To-Medium sized charity business and is committed to encouraging more charities to use JustGiving to its full potential. He's interested in how technology can inspire, encourage and facilitate more giving to causes of all sizes.