Announcing the 2014 JustGiving Award winners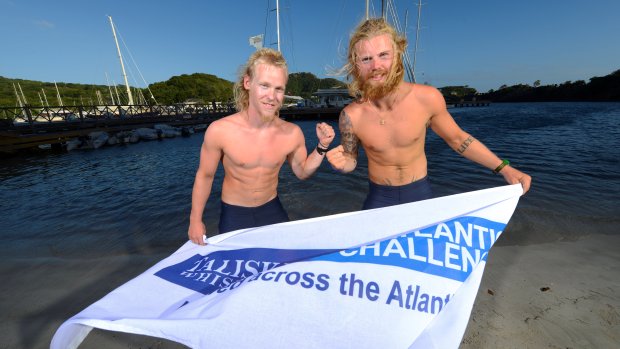 This year's JustGiving Awards, in association with Paypal, took place yesterday evening at London's BFI Southbank. The JustGiving Awards celebrate the amazing things that people do for the causes they care about and this year, for the first time, winners were voted for by the public. Here are all the winners:
Outstanding commitment to charity
This was posthumously awarded to the truly inspirational Stephen Sutton who raised £5 million for the Teenage Cancer Trust despite being terminally ill with cancer. Stephen won with a landslide victory.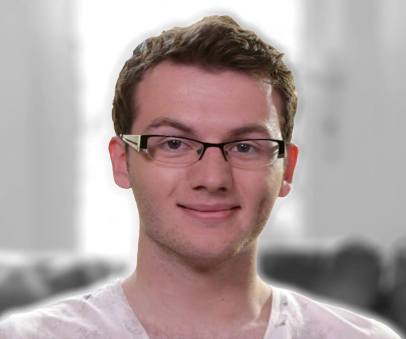 Celebrity fundraiser of the year
Hull City and England midfielder, Tom Huddlestone, raised over £57,000 for Cancer Research UK by agreeing not to cut his hair until he scored his next goal. He took on the challenge in April 2011 and it lasted until December 2013.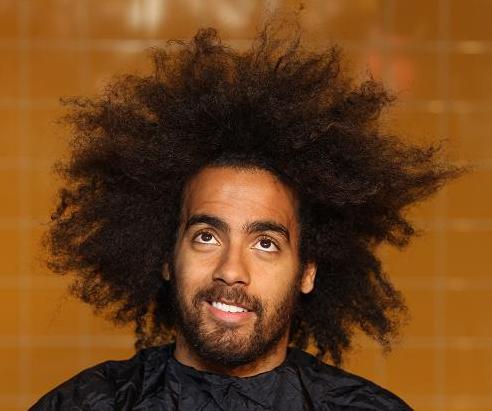 Charity of the year
The prestigious Charity of the Year went to Willow, the only national charity working with seriously ill 16 to 40 year olds to fulfill uplifting and unforgettable Special Days.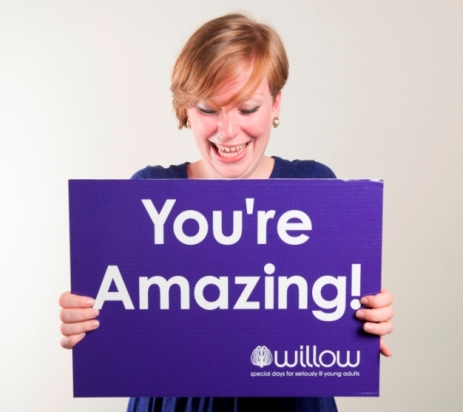 Endurance fundraiser of the year
This award went to Luke Birch and Jamie Sparks, the youngest pair ever to row the Atlantic Ocean, who spent 54 days at sea and raised over £315,000 for Breast Cancer Care after Luke's mum was diagnosed with the disease.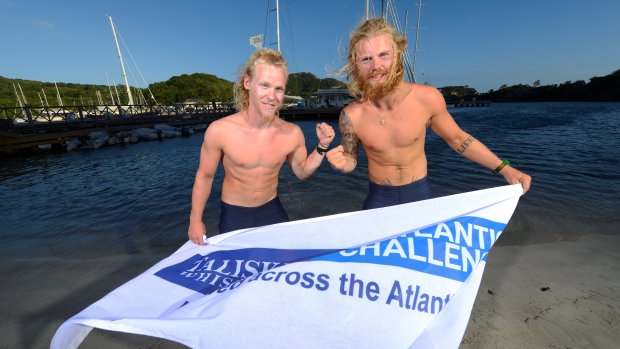 Creative fundraiser of the year
People do really amazing and often very unusual things for the causes they care about. The Huddersfield Marathon Band are the recipients of this year's Creative fundraiser award. This 33-piece band not only won back their record for the fastest band to complete a marathon but they also raised over £67,000 for Sense.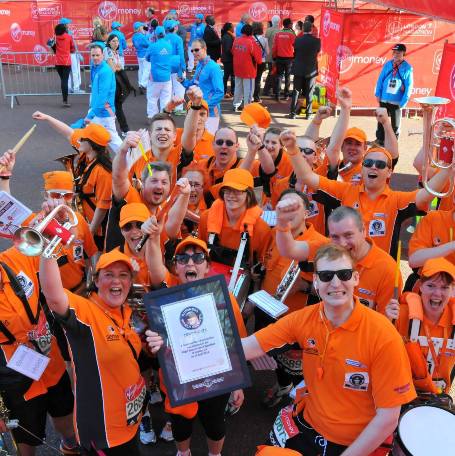 Young fundraiser of the year
Emma Cope has a rare kidney disease called FSGS and has raised over £53,000 for the Nephrotic Syndrome Trust, who are doing a study on the disease. Emma organised a sponsored walk, which was clearly a huge success.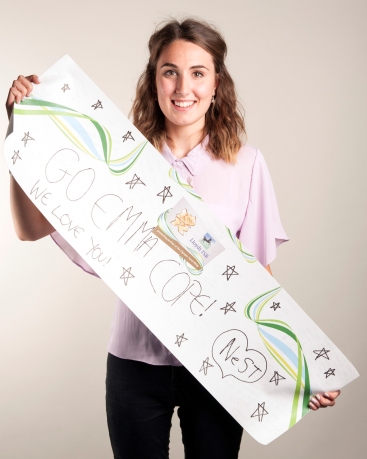 Fundraising team of the year
Friends do amazing things… together! Paul Holden organised a team of 500 people to cycle 100 miles and raise £100 each for Joining Jack, which is a charity that raises awareness of Duchenne Muscular Dystrophy. Together they raised a phenomenal £100,000.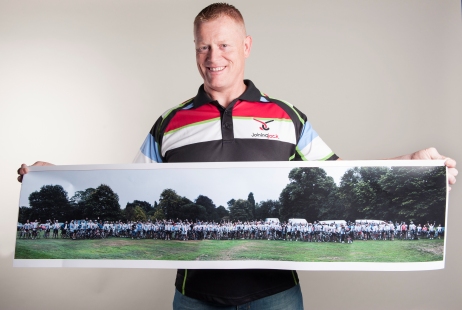 Giving app of the year
The recipient of this award goes to the RNLI for their H2Only challenge, which required fundraisers to drink nothing but water for two weeks. The app, developed by 3 Sided Cube, used JustGiving's API technology to allow participants to tell their friends about their fundraising by sharing updates on social media.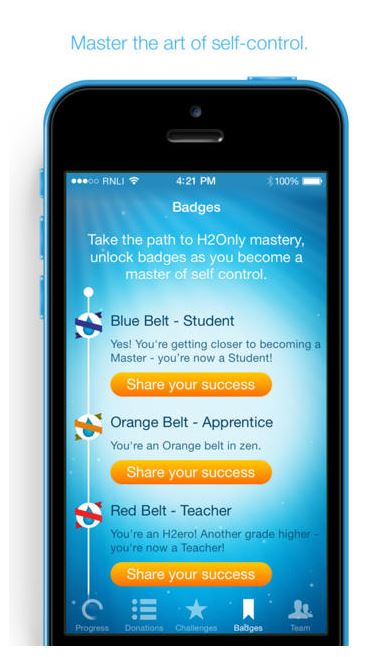 Special recognition award
This award pays tribute to a fundraiser who doesn't fit into any of the award categories but who deserves a special mention for their fundraising achievement. This year the award went to Anna Wilson. Anna lost her father to cancer in May this year and decided to take on Cancer Research UK's Race for Life to run in his memory. Anna set a target of £500 and raised £10,335.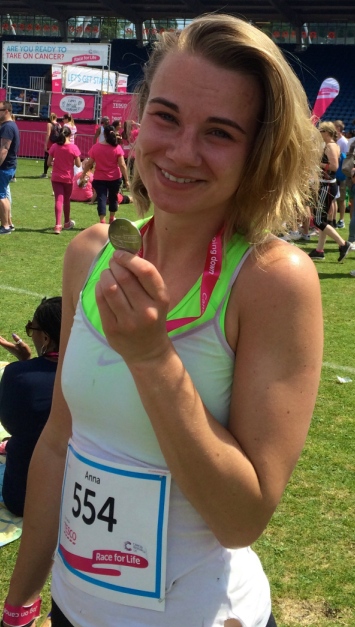 That's the Awards over for another year. Congratulations to all the Award winners and perhaps next year it could be one of your fundraisers!
Get inspiration in your inbox!
Don't miss out on digital fundraising tips, tools and trends.
Passionate about using digital channels to communicate with and for charities, Kirsty is a freelance digital communications specialist and accredited trainer. A regular blogger for Third Sector and other sector publications, she is always keen to share her experiences and knowledge with others and help them achieve their goals. She has helped hundreds of charity staff hone their social media and digital marketing skills over the years and understand the importance of good content. She is a trustee of the Small Charities Coalition and in 2016 won a CharityComms Inspiring Communicator Award.