Announcing the Charity of the Year finalists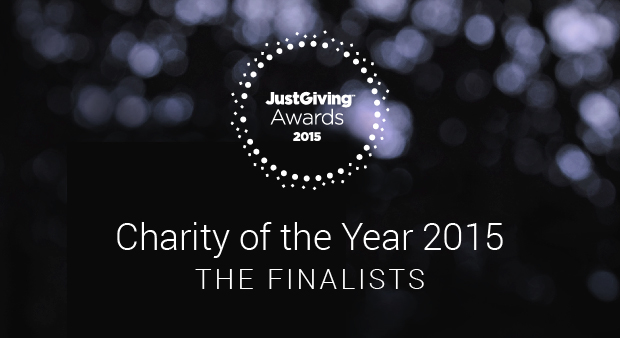 The votes are in and the public have spoken. We now have our three Charity of the Year finalists for this year's JustGiving Awards and there's just over two weeks to go until the big night where the charity that received the most votes will be crowned the winner.
Let's meet the finalists!
The David Sheldrick Wildlife Trust
Around 36,000 elephants are poached for their ivory every year. That's one killed every 15 minutes. The David Sheldrick Wildlife Trust protect threatened species in Kenya through mobile vet units, anti-poaching operations, the rehabilitation of elephant and rhino orphans and community outreach.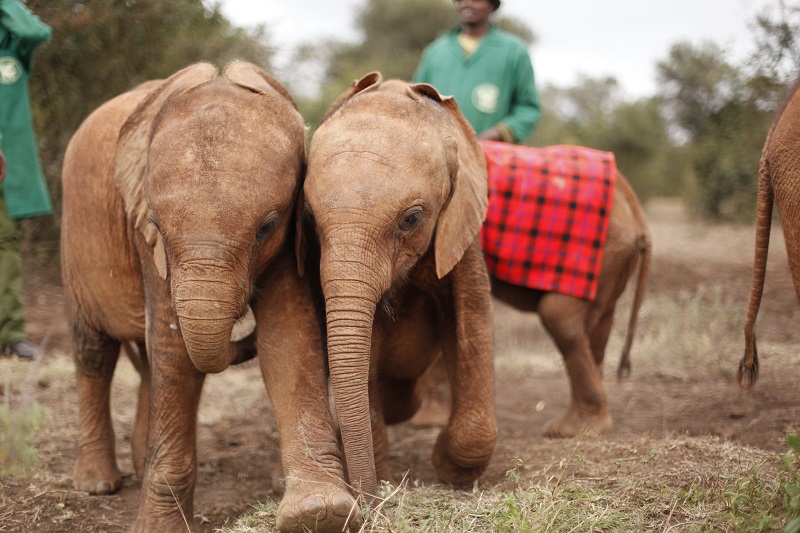 Sue Ryder
Sue Ryder have seven hospices and five neurological centres across the UK, providing incredible care for people facing a frightening, life-changing diagnosis. Doing whatever they can to be a safety net for their patients and their loved ones, they take time to understand the small things that help each person to live the fullest life they can.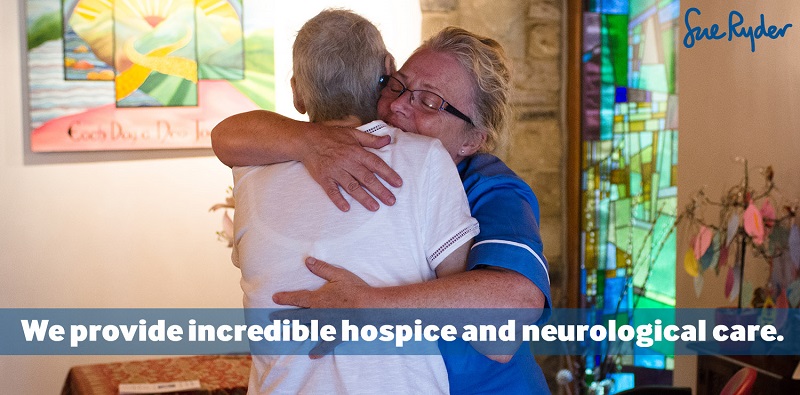 Save the Rhino International
A shocking 749 rhinos have been killed in South Africa this year alone. Save the Rhino International's vision is for all five rhino species to thrive in the wild for future generations. Collaborating with partners to support endangered rhinos in Africa and Asia, they raise funds, work with local communities and build awareness of the need for urgent global action on rhino conservation.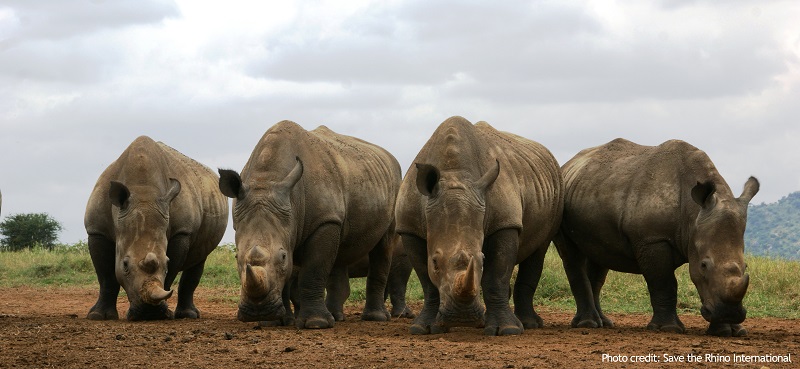 Thank you to everyone that voted and good luck to all the finalists!
We were overwhelmed by the outpouring of support for charities, with over 10,000 people voting for their favourite cause. Each and every one is worthy of an award, but sadly there can only be one winner! Be the first to find out who the winner is by following the action on the night on Twitter using the hashtag #JGawards. We will also be announcing all the winners here on the JustGiving blog on Thursday 24 September.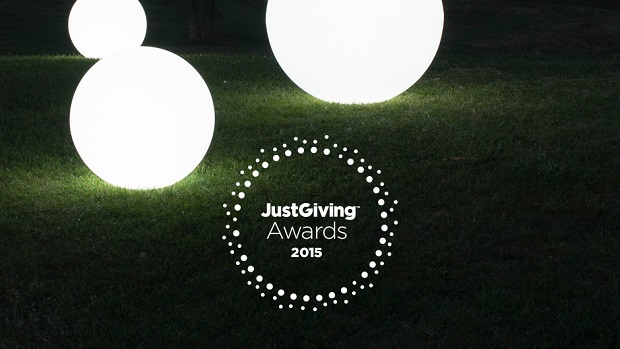 Get inspiration in your inbox!
Don't miss out on digital fundraising tips, tools and trends.
Passionate about using digital channels to communicate with and for charities, Kirsty is a freelance digital communications specialist and accredited trainer. A regular blogger for Third Sector and other sector publications, she is always keen to share her experiences and knowledge with others and help them achieve their goals. She has helped hundreds of charity staff hone their social media and digital marketing skills over the years and understand the importance of good content. She is a trustee of the Small Charities Coalition and in 2016 won a CharityComms Inspiring Communicator Award.