Apply to be a Text Santa charity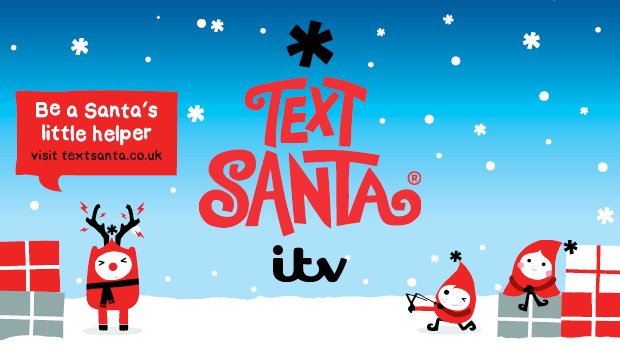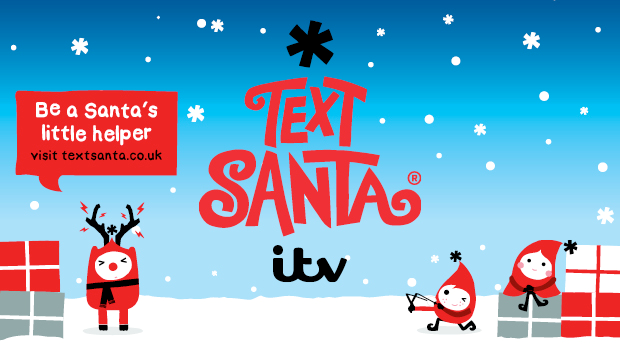 ITV's Text Santa returns this December and the hunt has begun for UK charities to benefit from the 2014 appeal.
Applications open today for two weeks. Find out about the eligibility criteria and how to apply.
The Text Santa 2013 charities Age UK, Barnardo's, BeatBullying, British Heart Foundation, CLIC Sargent and Help the Hospices, shared almost £5 million and over six hours of airtime on ITV showcasing their hugely valuable work. This is a unique opportunity for your charity to be on national TV and for people to show they care about your cause.
Apply to be a Text Santa 2014 charity.
Get inspiration in your inbox!
Don't miss out on digital fundraising tips, tools and trends.
Sally Falvey has worked in online fundraising for over 10 years, and is the Head of Growth Marketing at JustGiving. She's passionate about helping all charities use the latest technology to be more efficient and raise more money.