Are we the most committed? Vote now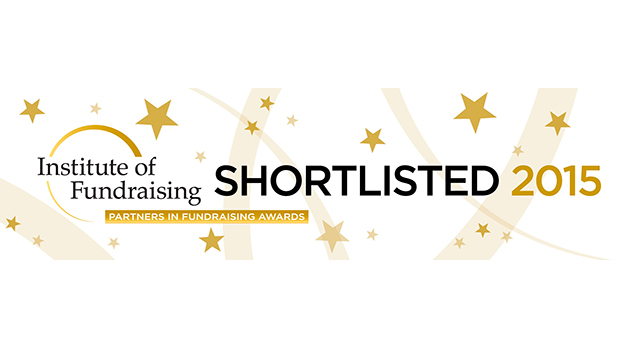 We are thrilled to be nominated in a number of categories in the Institute of Fundraising's Partners in Fundraising Awards, including Best Digital/Technology Partner (Donor Facing), Best Giving Platform and Most Committed Company to the Sector.
This year, the winner of the Most Committed Company to the Sector will be voted for by members of the Institute and we'd love you to vote for us.

Why should you vote for us?
We've been innovating on behalf of causes for 14 years, re-investing any and all profits back into making JustGiving better for all.
We've now helped causes raise £2 billion to date, and we are growing online giving by over 25% each year.
We operate a record breaking giving platform, handling up to 4 donations a second during peak periods.
But please don't just take our word for it. Watch Meredith Niles, head of innovation at Marie Curie Cancer Care, speaking at SOFII's I wish I'd thought of that event where she described JustGiving as,"The best-ever lottery ticket, combined with the most affordable and effective insurance policy there is."
[youtube id="C5i12eAnTN8″ mode="normal" align="center"]
To cast your vote for JustGiving in the Most Committed Company to the Sector Award, visit the Partner's in Fundraising Awards Shortlist and vote using the button at the bottom of the page.
Thank you!
Get inspiration in your inbox!
Don't miss out on digital fundraising tips, tools and trends.
Passionate about using digital channels to communicate with and for charities, Kirsty is a freelance digital communications specialist and accredited trainer. A regular blogger for Third Sector and other sector publications, she is always keen to share her experiences and knowledge with others and help them achieve their goals. She has helped hundreds of charity staff hone their social media and digital marketing skills over the years and understand the importance of good content. She is a trustee of the Small Charities Coalition and in 2016 won a CharityComms Inspiring Communicator Award.