Are you our next Charity of the Year for 2014?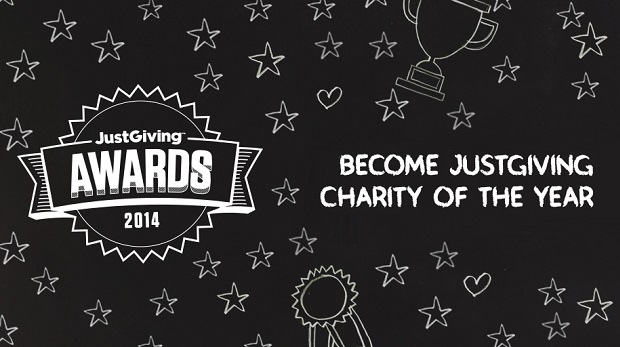 UPDATE 3RD JUNE 2015 – Nominations are now open for the JustGiving Awards 2015
UPDATE 26TH SEPTEMBER 2014  – We're very proud to announce the winners for the JustGiving Awards 2014. Thank you so much to everyone who voted. We've been totally blown away by all of your amazing stories. 
---
The JustGiving Awards return this September and the hunt has begun for a charity, based in the UK or Ireland, to become our Charity of the Year.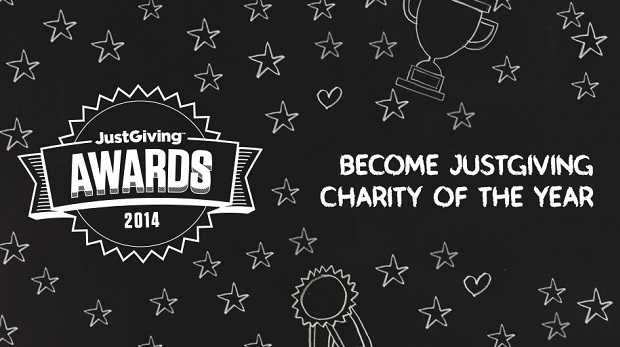 Voting opens today and you've got until Saturday 23rd August 2014 to receive as many votes as you can. The winner will be announced in our JustGiving Awards ceremony on Thursday 25th September 2014.
The Awards are our way of saying congratulations to the outstanding fundraisers, teams and charities who've done incredible things for causes they care about. The Charity of the Year Award gives the public the chance to vote for their favourite charity and show how much your cause means to them.
Put your charity in the spotlight
This is a unique opportunity to gain public recognition for the hard work of your employees and volunteers.
Read our promotion pack for tips and free resources that will help get people voting for you.
Good luck!
Get inspiration in your inbox!
Don't miss out on digital fundraising tips, tools and trends.
Sally Falvey has worked in online fundraising for over 10 years, and is the Head of B2B Marketing at JustGiving. She's passionate about helping all charities use the latest technology to be more efficient and raise more money.