Are you tweeting too much? Or not enough?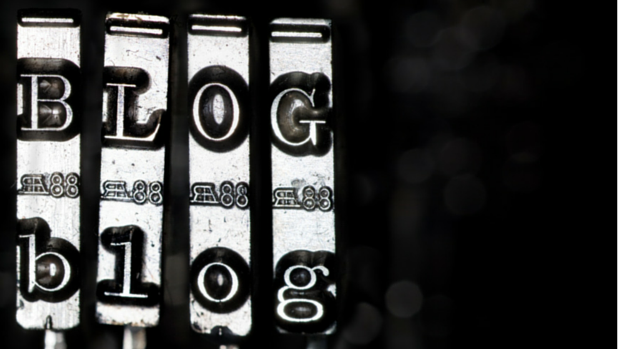 A question which comes up time and time again at training workshops or on online forums is 'how often should we post on Facebook' or 'how many times a day should we tweet'? The answer is… there is no definitive answer!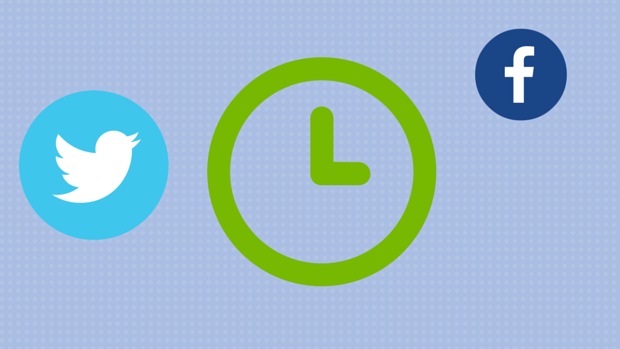 Twitter themselves answer this question succinctly:
People wonder how often they should tweet. The answer: test and learn to see what feels right for you and your business.
Charities have the added complexity of every department needing to get their messages out – usually from one central charity social media account. Fundraising needs you to share their upcoming event as registrations are now open, there's been an article published in the newspaper about research your charity has released and your PR team needs you to share that article along with key messages but the campaigns team need you to share the link to their online petition (takes a deep breath)… and so on and so on.
I asked a range of charities how often they post on Facebook and how often they tweet. The answers ranged from 'once a day on Facebook and 10 times a day on Twitter' to 'around three to seven times a week but realistically, whenever we have the time'.
So if there's no definitive answer, what should you do?
Joseph Freeman, social media manager at Sue Ryder, offers these top tips:
Have a content plan on how often to post but this plan needs to be flexible.
Make sure your content is balanced. Try the 80/20 rule where 80% is stories, case studies or news and 20% is 'asks'.
Don't put content out just for the sake of it or to meet a KPI. It's ok to not post every day.
Ask yourself: Is this interesting and would I personally engage with it? If you wouldn't, why would your audience?
Even if you're not posting, you do need to monitor Facebook and Twitter every day to check for engagement from your supporters.
Test and learn what works for your audience. We've found that posting three or four times a week to Facebook and Twitter – at times when users are most active – has the greatest effect on engagement with our content.
So how do you know when your audience is most active?
Facebook gives you this information in your Page's Insights. Click on 'Insights' and then 'Posts' to see when your audience is active online. Why not then test posting at those times? In the example below, this audience is most active on Facebook at around 9pm so why not schedule a post to go out then?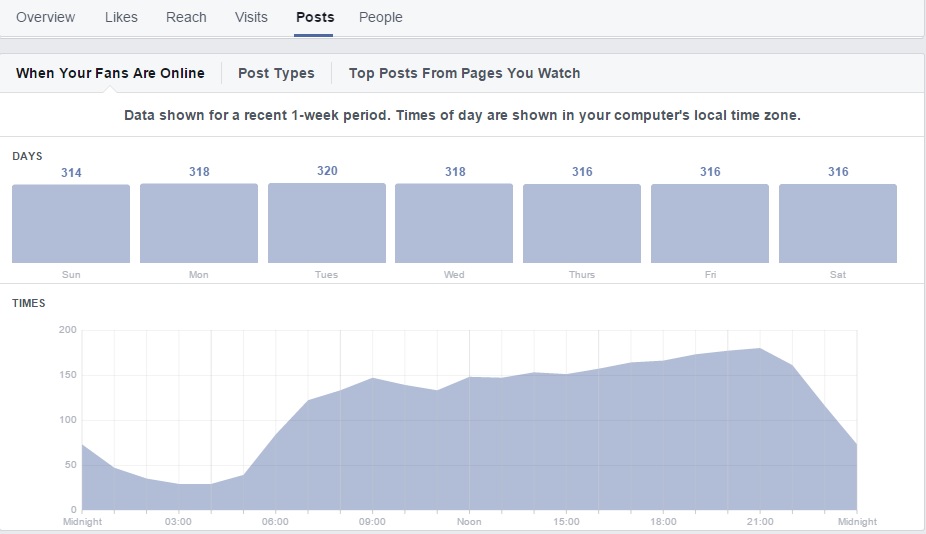 Unfortunately Twitter doesn't show when your audience is most active in their Analytics tool but there are a number of alternative tools you can use:
Tweriod: this is a free tool that will analyse your tweets as well as your followers' tweets and then analyse which times are best for you to tweet.
SocialBro: their Best time to tweet tool analyses the top 100 of your Twitter followers and generates a report which shows you the optimum time to reach and engage with that audience.
Hootsuite Autoschedule: if you're scheduling tweets in Hootsuite, choose the 'autoschedule' function and Hootsuite will automatically choose the time based on when your previous tweets have performed the best.
Have you got any other tips to share? Please leave them in the comments field below.
 Related reads:
Top tips for keeping your social media content fresh
Get inspiration in your inbox!
Don't miss out on digital fundraising tips, tools and trends.
Passionate about using digital channels to communicate with and for charities, Kirsty is a freelance digital communications specialist and accredited trainer. A regular blogger for Third Sector and other sector publications, she is always keen to share her experiences and knowledge with others and help them achieve their goals. She has helped hundreds of charity staff hone their social media and digital marketing skills over the years and understand the importance of good content. She is a trustee of the Small Charities Coalition and in 2016 won a CharityComms Inspiring Communicator Award.