Author:
Charlotte Hammond

A thriving interest in the future of giving drove me to join JustGiving in 2014. I have been working on the Charity Support Desk to help charities make the most of their JustGiving membership. I'm especially interested in working with smaller charities to help them to fully understand their reports and how they can use their data to maximise their use of the platform.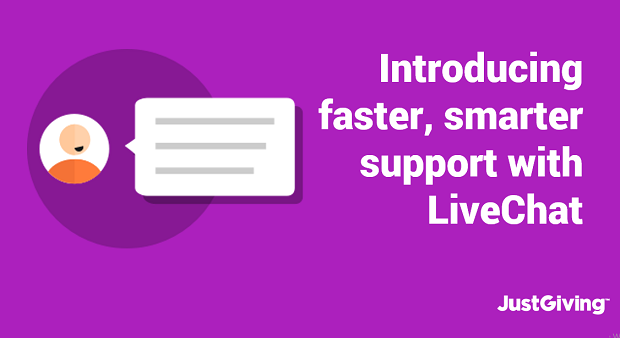 We're excited to share news with you today that we're introducing LiveChat as a way of offering charities faster, smarter…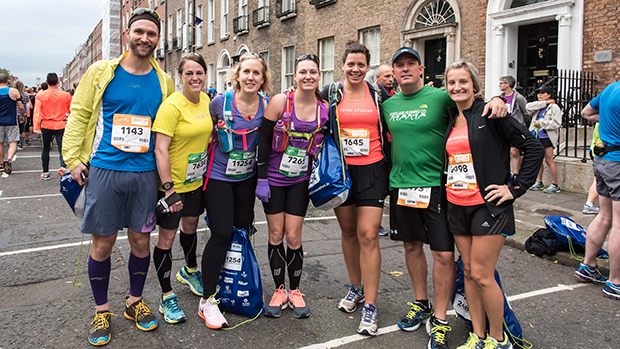 There are two important tools in your JustGiving charity account designed to help optimise your event fundraising; Events and Campaigns….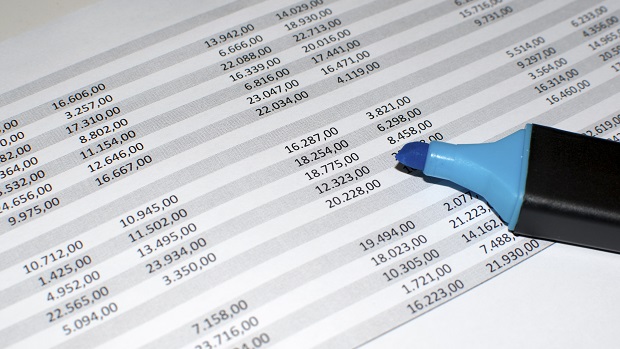 There's a lot of important and interesting data in your JustGiving reports so to help you find the data you…