Author:
Elizabeth Kessick

Elizabeth helped transform JustGiving from a tiny start-up in 2001 into becoming the world's largest online fundraising community. As head of insight she's responsible for understanding the behaviour and needs of JustGiving's 13 million + users.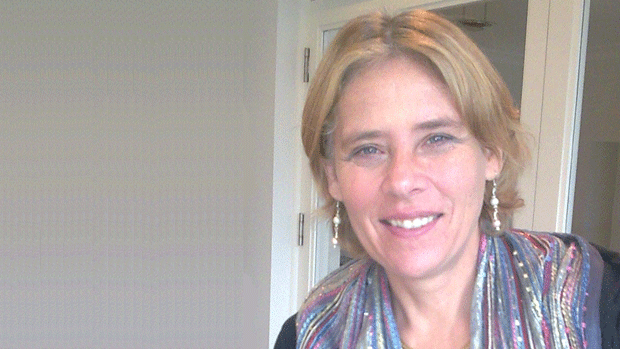 Kimberly Scharf (@kimberleyscharf) is a professor of economics at The University of Warwick and works on issues related to charity, giving, the third…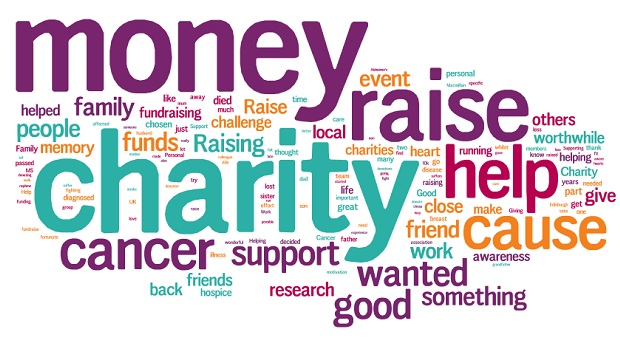 Why do people raise money for charity? We asked our fundraisers to write in their answers and the results are…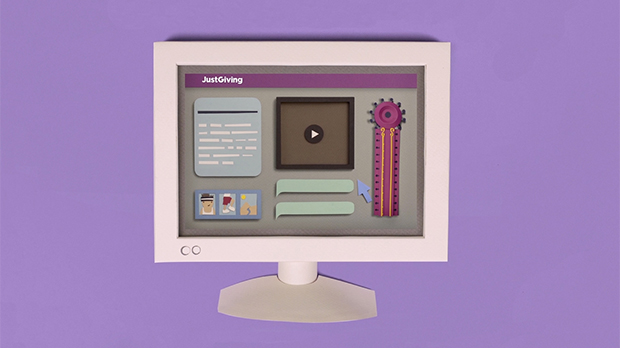 Our top 100 fundraising pages for the first half of 2013 have collected more than 100,000 online donations between them….