Georgie is a charity support specialist at JustGiving. She has advanced knowledge of the charity account and enjoys helping charities use the platform to raise more money for their causes.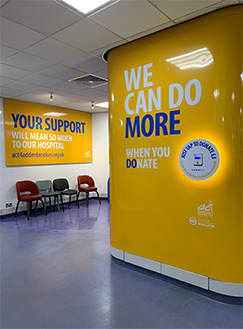 The reports available to charities registered on JustGiving have a lot of valuable information in them that can help you…
Event fundraising raises a lot of money for charities, but we know it can be challenging keeping fundraisers engaged and…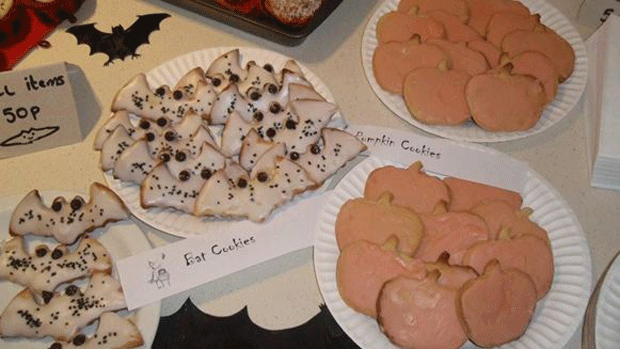 Fundraising strategies are no longer all about sporting events and can take inspiration from public holidays and months of the year….