Author:
James Gadsby-Peet

James is the Director of Digital at the well respected brand and digital agency William Joseph. Clients include national charities, universities, arts organisations and social enterprises - who they help to achieve their goals through digital and design thinking. Before joining William Joseph, James headed up the Digital Services team at CRUK and before that worked at Battersea Dogs & Cats Home and the Variety Club. He is always excited to work with other organisations, share expertise and swap cat gifs.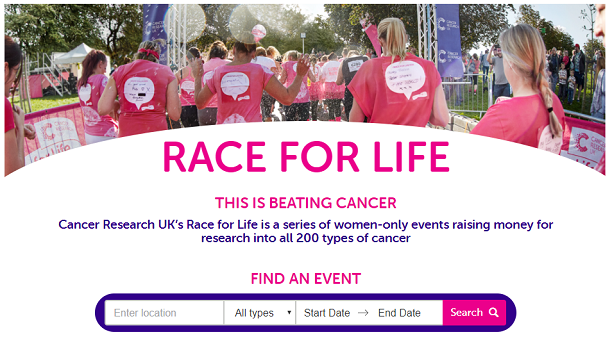 In our previous article we looked at the basic responsibilities of a product manager. Here, we'll look in a bit…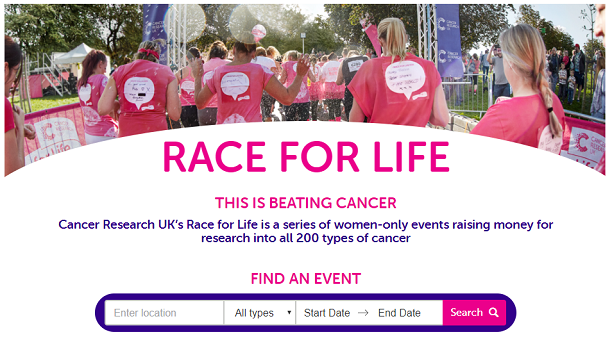 Product Management is the development of something which delivers value to your organisation by meeting the needs of your users….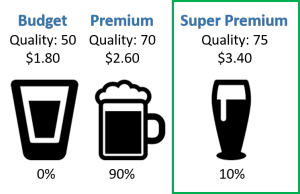 Behavioural economics is all about understanding human behaviour and how it affects people's economic decisions. Applying behavioural economics principles can help charities to improve their…