Jo is a charity sector digital strategist and currently Head of Digital Communications at Girlguiding – the UK's leading charity for girls and young women. Jo was voted #1 on The Drum's list of women in digital under 30. Jo is a RSA Fellow and was appointed a Digital Champion by the Society.
Girlguiding's ambitious digital strategy is to overhaul all digital communications, relaunch existing platforms and develop innovative new tools. Progress can be seen publically on new.girlguiding.org.uk, and digital.girlguiding.org.uk/blog.
Before Girlguiding, Jo launched pioneering digital social action campaigns at youth charity vInspired that reached millions of young people worldwide.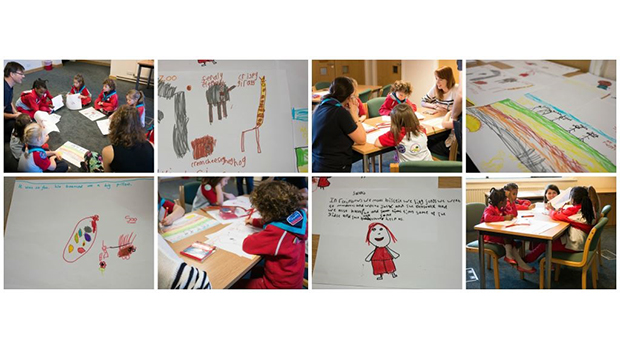 Girlguiding's head of digital and number one in The Drum's UK 50 under 30 list, Jo Kerr, shares tips on…