Author:
Jonathan Waddingham

Jonathan is the social and labs product manager at JustGiving, specialising in social media integration, digital strategy and online fundraising. He's fascinated by how the social web has revolutionised the way people interact with each other and how charities can use the internet to create enormous value for them and their supporters.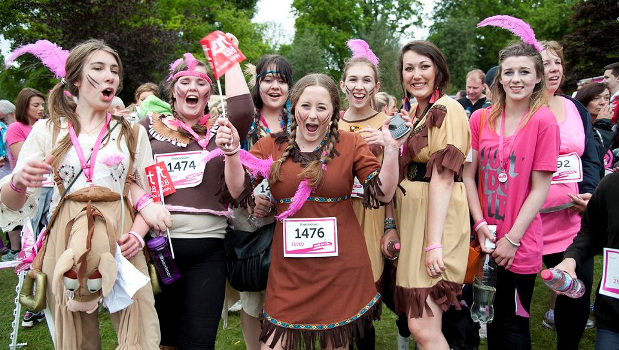 At JustGiving, we've found a way to monetise Facebook by encouraging people to share their actions from our site with…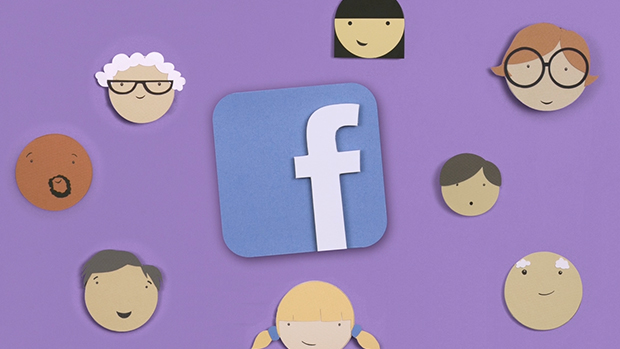 Is your charity's Facebook page encouraging social giving? Check out part one of our Facebook fundraising guide.