Karen Hart is a media expert with over 35 years of experience in news and communications in government, culture, heritage, charities and higher education.
Highly experienced in leading successful crisis communications, influencing and inspiring action, and identifying potential for positive outcomes, she is skilled at building confidence for senior staff to master digital engagement.
She had sole responsibility for all home and international media aspects for HM The Queen's 90th Birthday Service at St Paul's Cathedral.
A qualified journalist with an MA in Public Communications, she has set up and managed press office teams at the Home Office, Metropolitan Police Service and City University.
She brings extensive strategic vision to charities and community initiatives, from large-scale national campaigns at Time to Change to local sustainable food for a deprived inner city area.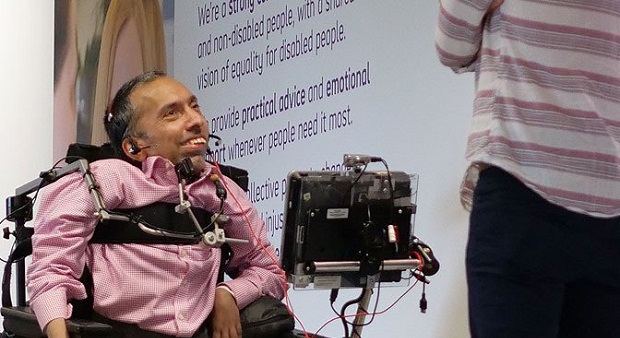 Many solutions to pressing social issues lie in the communities who experience them. All too often these people simply aren't…