Author:
Kirsty Stephenson

I work on a freelance basis for both private sector and charity clients and have over 15 years experience in digital comms, strategy and project management.
Since it's inception 2008 I've has also been the core Digital Strategist and Communications Manager for the charity Child's i Foundation that reunites abandoned children with their families. The charity has been lauded for it's digital success and appeared at number 16 in Headstream's first Social Brands 100 report - the only charity in the list.
I regularly speak at conferences and run workshops about digital strategy and social communications.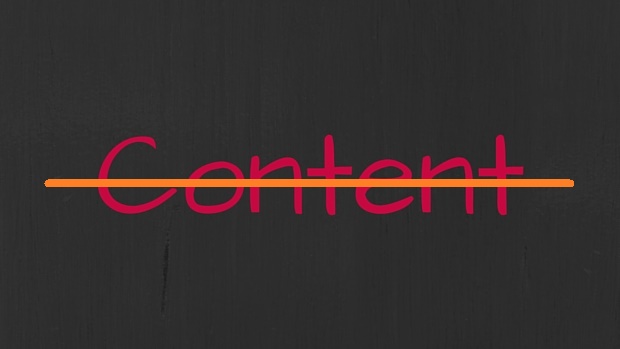 Let me come clean from the outset. I have a problem with the word 'content'. Content isn't really anything in…