Sally Falvey has worked in online fundraising for over 10 years, and is the head of retention marketing at JustGiving and Blackbaud Europe. She's passionate about helping all charities use the latest technology to be more efficient and raise more money.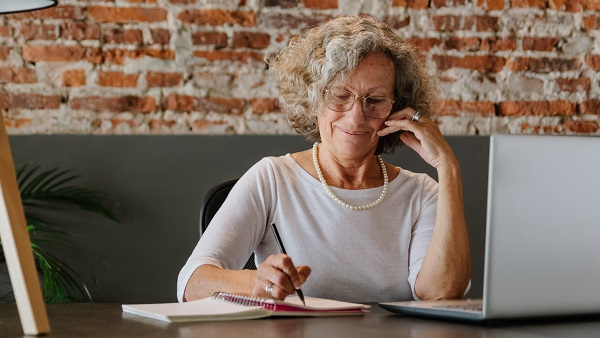 Emily Casson is Digital Marketing Manager at Cats Protection and a member of the IoF Expert Panel on Equality, Diversity…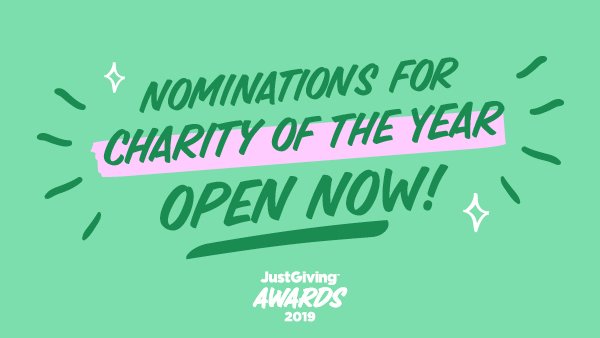 Nominations for the JustGiving Awards 2019 are now open! And we're on the lookout for our Charity of the Year…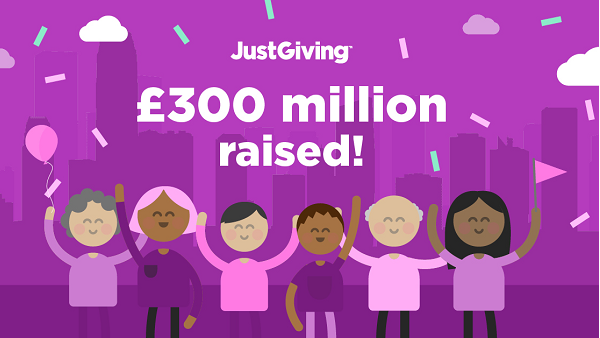 How is everyone feeling after a massive running AND fundraising achievement?! Exhilarated? Proud? Wobbly-legged and accomplished? Nearly 43,000 people took…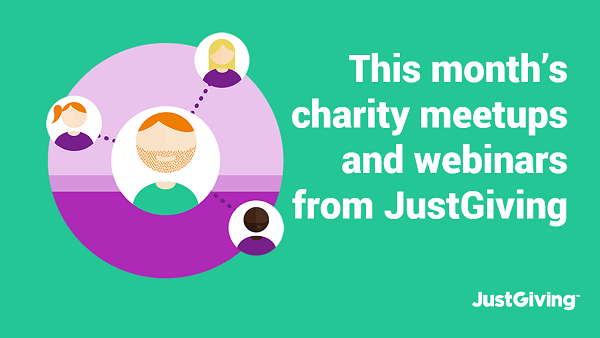 From regional meetups near you to online tutorials you can do from the comfort of your desk, we're committed to…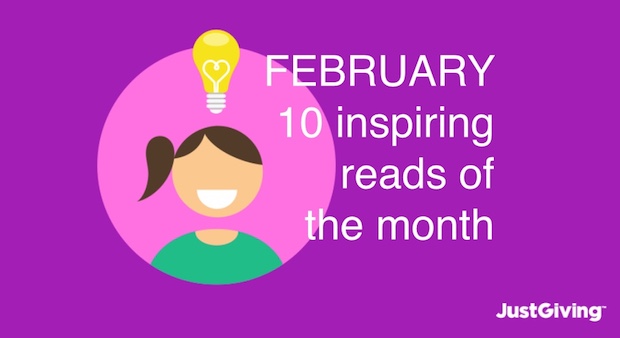 There's been a lot going on in February, so you'd be forgiven if you missed some of these links from…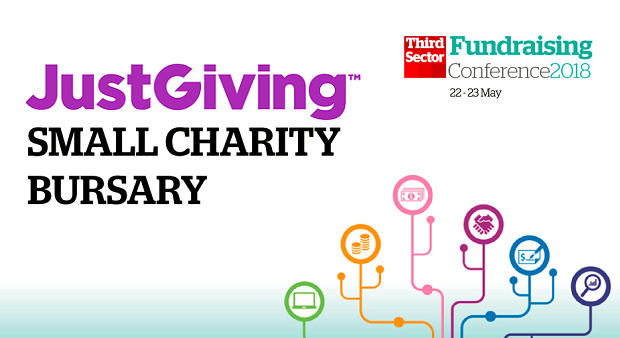 Today we're excited to announce the launch of our JustGiving Small Charity Bursary for Third Sector's Annual Fundraising Conference 2018….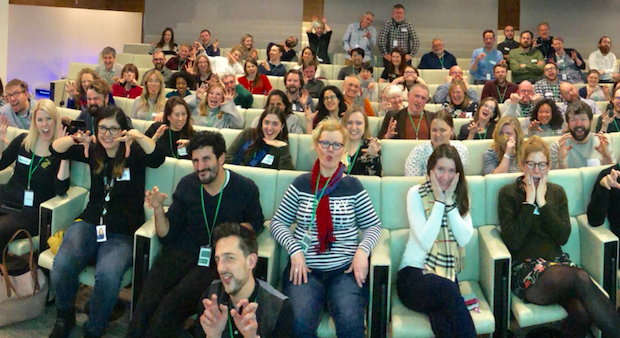 We're already into the second month of 2018. I know, right? How did that happen? So let's celebrate the start of…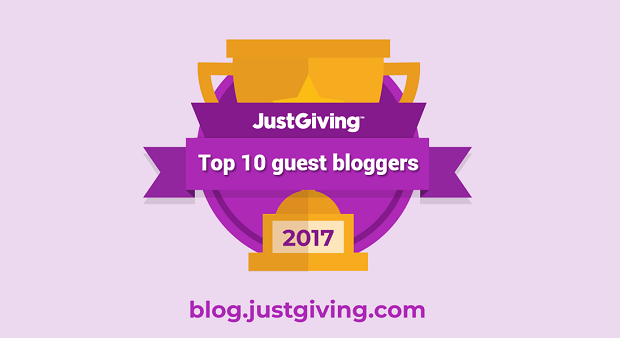 There's nothing quite like getting advice from someone you admire and truly understands the challenges you're facing.  That's why we're…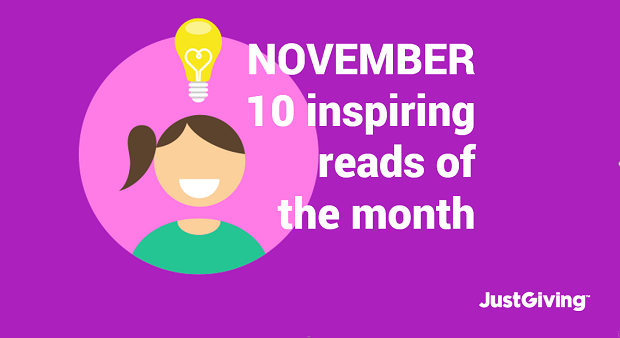 Been a busy month at your charity? Here's 10 charity must-reads you might have missed from around the web. This…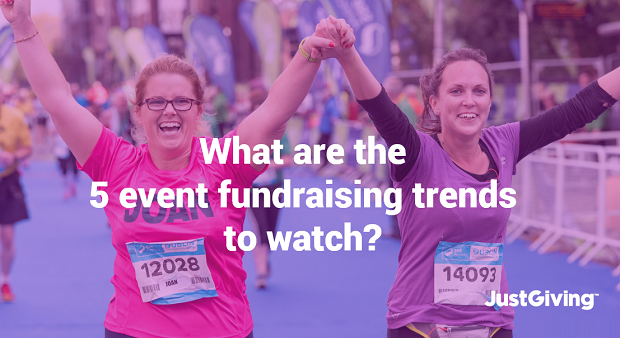 With more and more creative fundraising events competing for the attention of your supporters, how can your charity stand out…