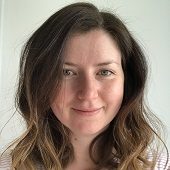 Sally Falvey has worked in online fundraising for over 10 years, and is the Head of B2B Marketing at JustGiving. She's passionate about helping all charities use the latest technology to be more efficient and raise more money.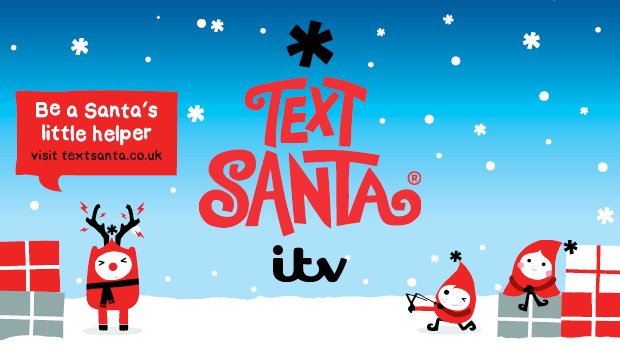 ITV's Text Santa returns this December and the hunt has begun for UK charities to benefit from the 2014 appeal….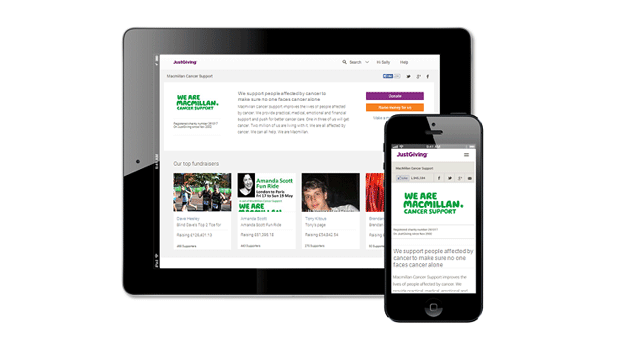 Last year we introduced you to a  new kind of charity profile on JustGiving that lets you tell your story and…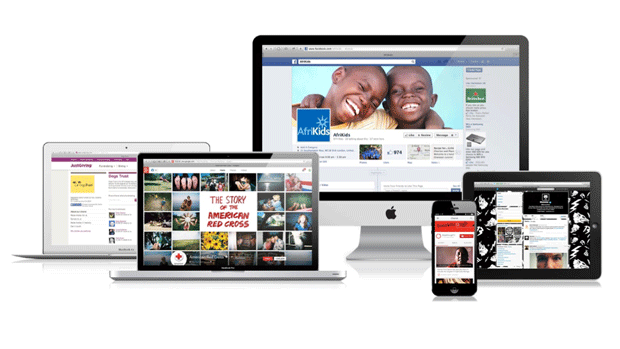 Creating and publishing the right sort of content plays a vital role in determining your success on social media. That's…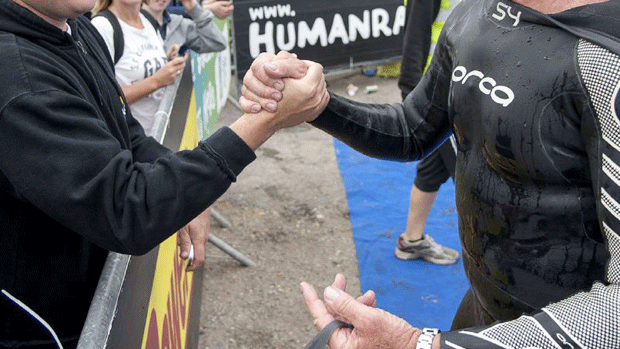 Our last key trend in our 'event fundraising monitor: what's next for events?' report looks at how fundraising is infectious. Technology…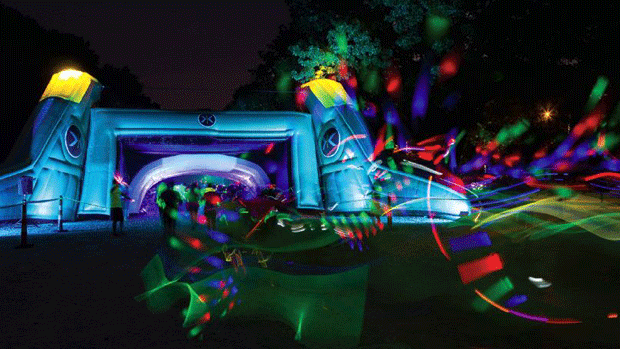 Following last week's post on 'The Team GB effect', our second key trend revealed in the event fundraising monitor: what's next…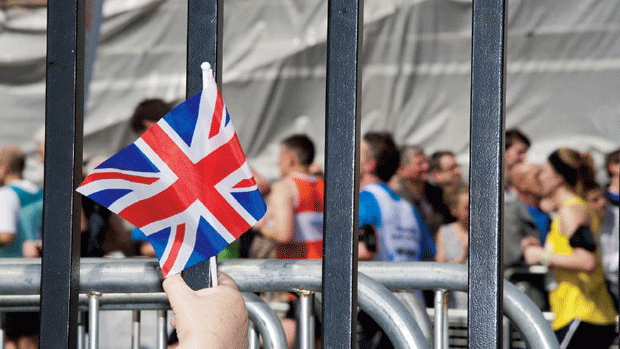 Over the last decade, we've seen events-based fundraising reach new heights, with hundreds of thousands of people taking part in…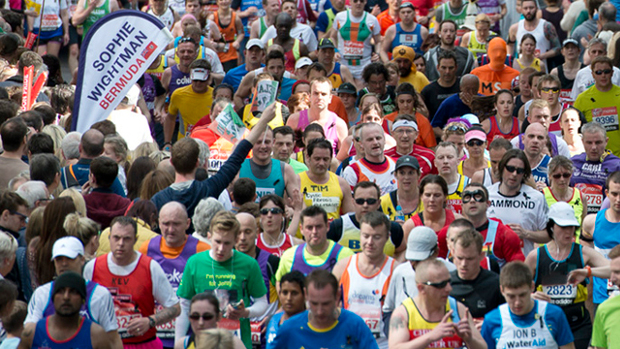 Read our top tips on how to give your runners some encouragement and inspiration.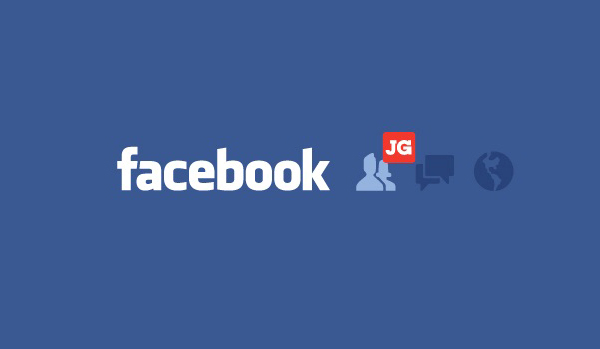 We're always on the lookout for charities using Facebook in interesting ways to encourage social giving. Here's a round-up of…