Become JustGiving's 2015 Christmas Campaign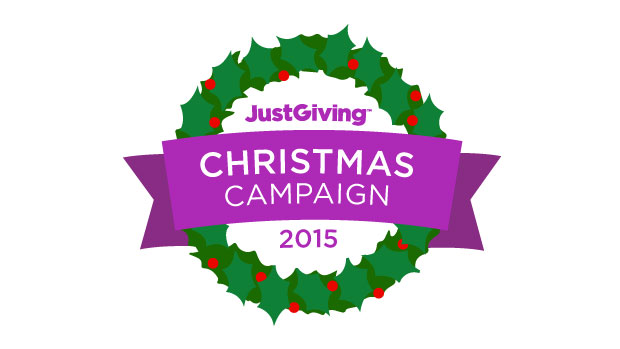 Launch a Christmas Campaign for a chance to win £1,000!
With Christmas just around the corner, we'd love to give your festive fundraising a boost and help you get more supporters, so we're on the hunt for a Christmas Campaign to support. Could you be JustGiving's Christmas Campaign 2015?
What you need to do
All you have to do to be in with a chance is to launch a Christmas Campaign on JustGiving by 15th November and you could be one of 12 Campaigns we promote to the JustGiving community throughout December.
The winning Campaign will then be chosen by the JustGiving community and will be announced on 21st December. Not only will the winning Christmas Campaign receive all this publicity, they will also receive a £1,000 Christmas present from us! The 11 runners up will also receive a cash prize.
How it works
1. Launch your Christmas Campaign on JustGiving by 15th November.
2. We review all the Christmas Campaigns submitted by charities and pick a shortlist of 12.
3.  We promote the 12 Campaigns of Christmas throughout December and the public votes for their favourite.
4. The winning Campaign will receive £1,000 and be promoted on JustGiving via email, social media and the JustGiving website.
Find out more about the competition and what we're looking for in order to become JustGiving's Christmas Campaign 2015.
Get inspiration in your inbox!
Don't miss out on digital fundraising tips, tools and trends.
Passionate about using digital channels to communicate with and for charities, Kirsty is a freelance digital communications specialist and accredited trainer. A regular blogger for Third Sector and other sector publications, she is always keen to share her experiences and knowledge with others and help them achieve their goals. She has helped hundreds of charity staff hone their social media and digital marketing skills over the years and understand the importance of good content. She is a trustee of the Small Charities Coalition and in 2016 won a CharityComms Inspiring Communicator Award.