Bims Alalade shares why she went undercover for YMCA England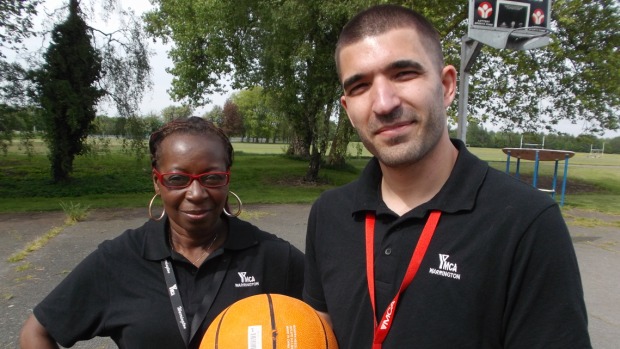 YMCA England's director of HR, Bims Alalade, went undercover on Channel 4's Undercover Boss to see first-hand how their services are being affected by cuts. YMCA is the second charity in this series to be featured. Bims talks us through her reasons for participating in the show and urges others to take part.
My reasons for participating in Undercover Boss were twofold. Not only did I want to learn about what goes on at YMCAs at a grassroots level but I also have a personal motivation as I grew up in care myself and was concerned to see whether the crippling impact of recent funding cuts has compromised our ability to support young people who need help today.
Weighing up the costs
When we were first approached by the production team, the decision to take part was an extremely difficult one. On one hand, we knew that we would have the ability to reach wide numbers of people and raise awareness of our work. But at the same time, we had concerns – how would we protect some of our most vulnerable service users? How would we ensure we were able to properly demonstrate the day-to-day realities and challenges we face in only roughly 40 minutes?
One thing we felt confident about was how our staff would appear on camera. Knowing the high levels of dedication and motivation which run throughout our organisation, often from people who go above and beyond their official working hours or volunteer their time to keep our doors open and services operating, we knew that these stories would shine through, but we did take time to consider the safeguarding requirements and ensuring that enough support was put in place for those involved.
Lights, camera, action
Ultimately, we agreed that it was vital that we took up the opportunity to open our doors and let the cameras in, in order to show the public what YMCA is all about. So many people know the Village People song, but this is both a blessing and a curse, as it can give people a false impression and can severely limit understanding of the work we do. At this time of cuts and with more and more people in need and seeking our help, it is vital that people understand the services we offer and the funding needed to keep these running.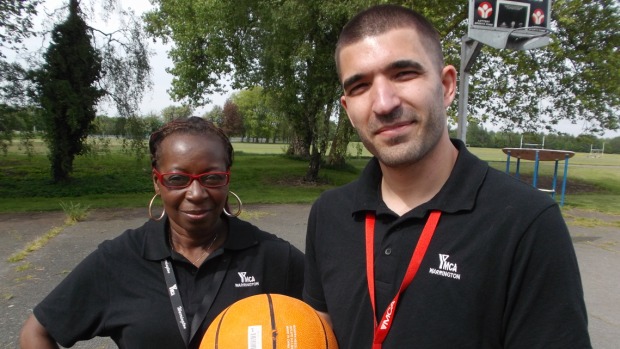 Take a leap of faith
The lack of editorial control is a big thing for charities to give up, but at the same time, the opportunity to highlight the work of our staff and the challenges the sector is facing on prime time TV, is simply one we couldn't afford to miss out on.
We would encourage other charities to take hold of these opportunities when they are offered, or indeed to actively seek them out. Don't be afraid to allow the public an insider's view into the work that you do. What better opportunity to let your charity shine? But remember to be open to feedback, good and bad, so that you can ensure that you are meeting the needs of the people you support.
Read more about Bims' findings on her blog about the experience and join in the conversation by tweeting @YMCA_England and using the hashtag #UndercoverBoss.
If you enjoyed this article, read about how Oxfam's CEO went undercover and take a look at our Storify of the show last night.
Would you like to see more charities (or indeed your own) take part in Undercover Boss or similar shows?
Get inspiration in your inbox!
Don't miss out on digital fundraising tips, tools and trends.
Bims Alalade is the director of human resources at YMCA England, having joined the charity in 2009. She recently went undercover, visiting six YMCAs across the country.