Campaigns we loved this month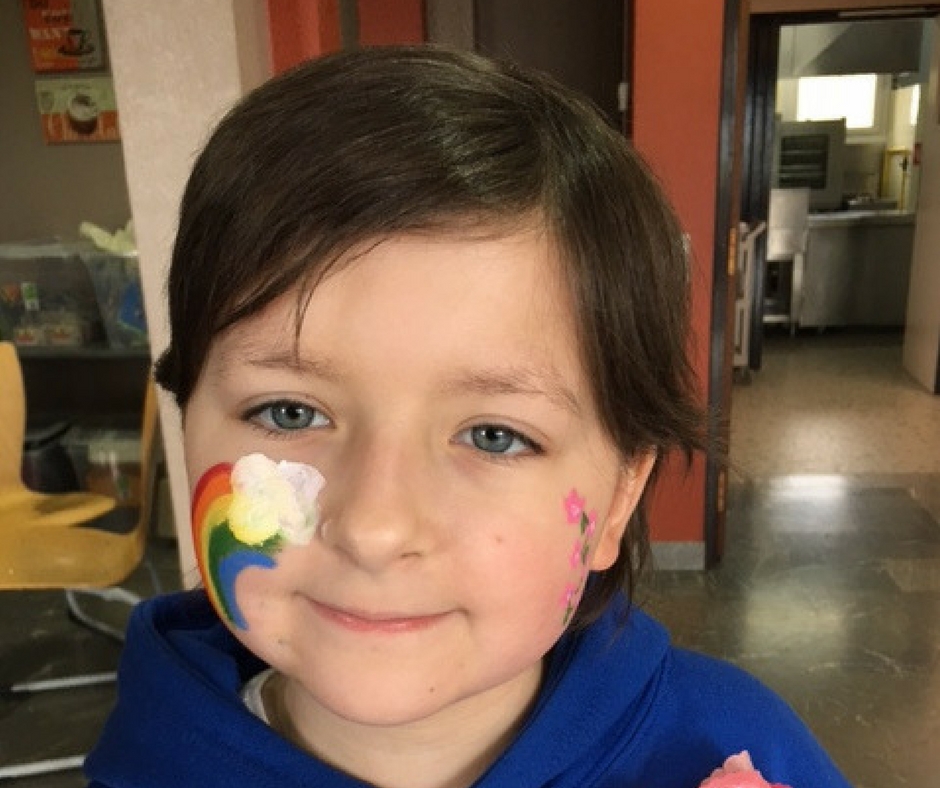 Campaigns are the perfect way to harness the power of the crowd to fund a specific cause, need or appeal. Much like personal crowdfunding, they allow people who care to not just donate to help but also to actively fundraise on your behalf.
Armed with these fundraising advocates your appeal will get more reach, and receive more donations as a result as people who may never have heard of your charity before connect with your cause.
Need some inspiration? Here are just a few of the incredible Campaigns that are currently running on JustGiving.
Raising money for Isabella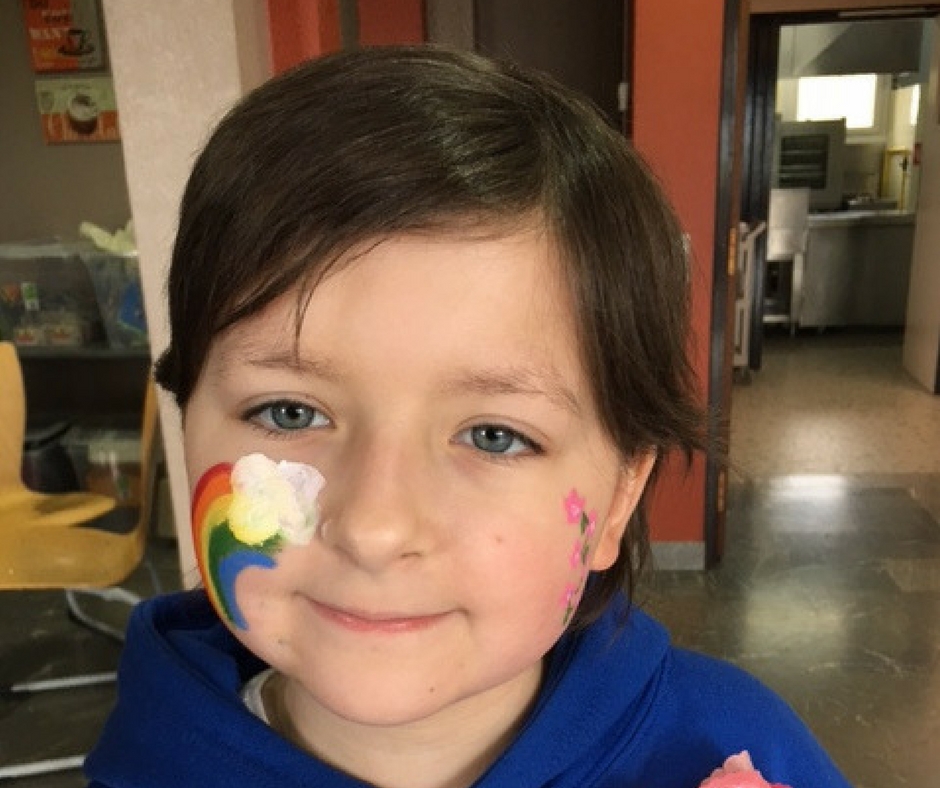 Sadly, 10-year old Isabella has spent much of her young life in hospital. Initially diagnosed with a high-risk neuroblastoma in 2010, she has battled cancer a further 3 times since overcoming that initial diagnosis. Now she is taking part in a new phase 1 clinical trial in the UK, but if that fails then her future treatment options will lie overseas. Solving Kids Cancer Europe want to help by raising money for that possible eventuality, and have started a Campaign dedicated to do that. So far they have raised over £20,000, from more than 300 direct donors and 12 fundraisers.
Getting Daphne the dog up on her feet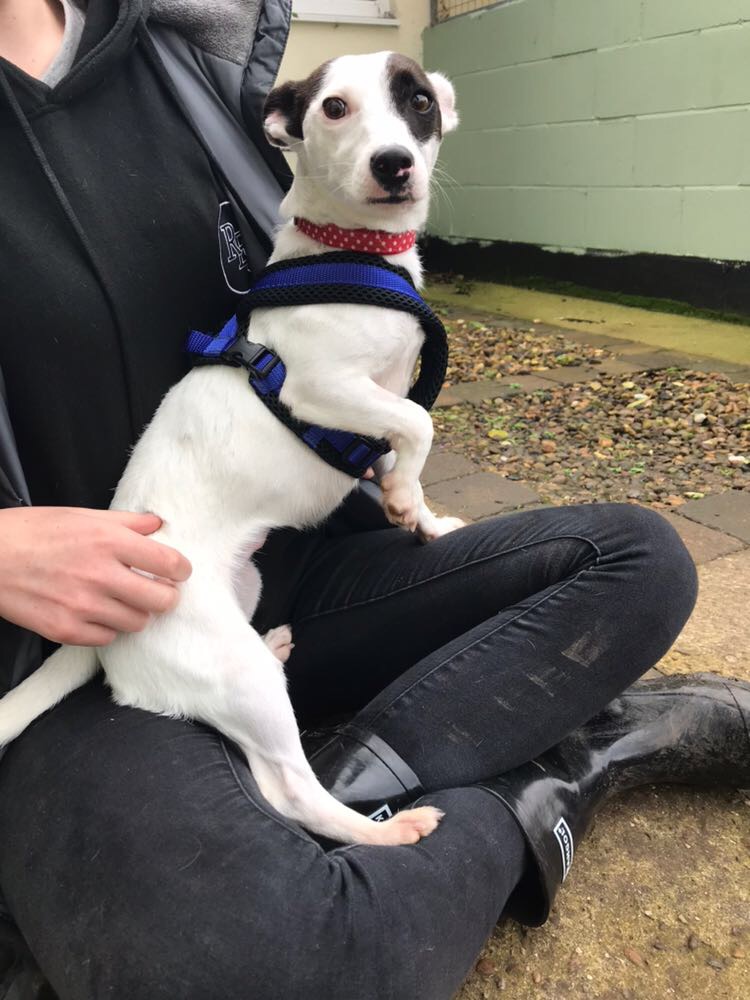 Daphne was taken in by the Jerry Green Dog Rescue when she was found as a stray in Durham. It was clear that she was experiencing some pain in her knee, which after consultation was found to be caused by her knee joint being too small for its socket, meaning it pops out when she is walking. Like most playful Jack Russell pups Daphne loves to run and play, but can only do so for a short time due to the pain caused by her condition. The Campaign to help her has nearly reached its' £900 target, meaning that Daphne is one step closer to a pain-free future.
Bring your marathon runners together in one place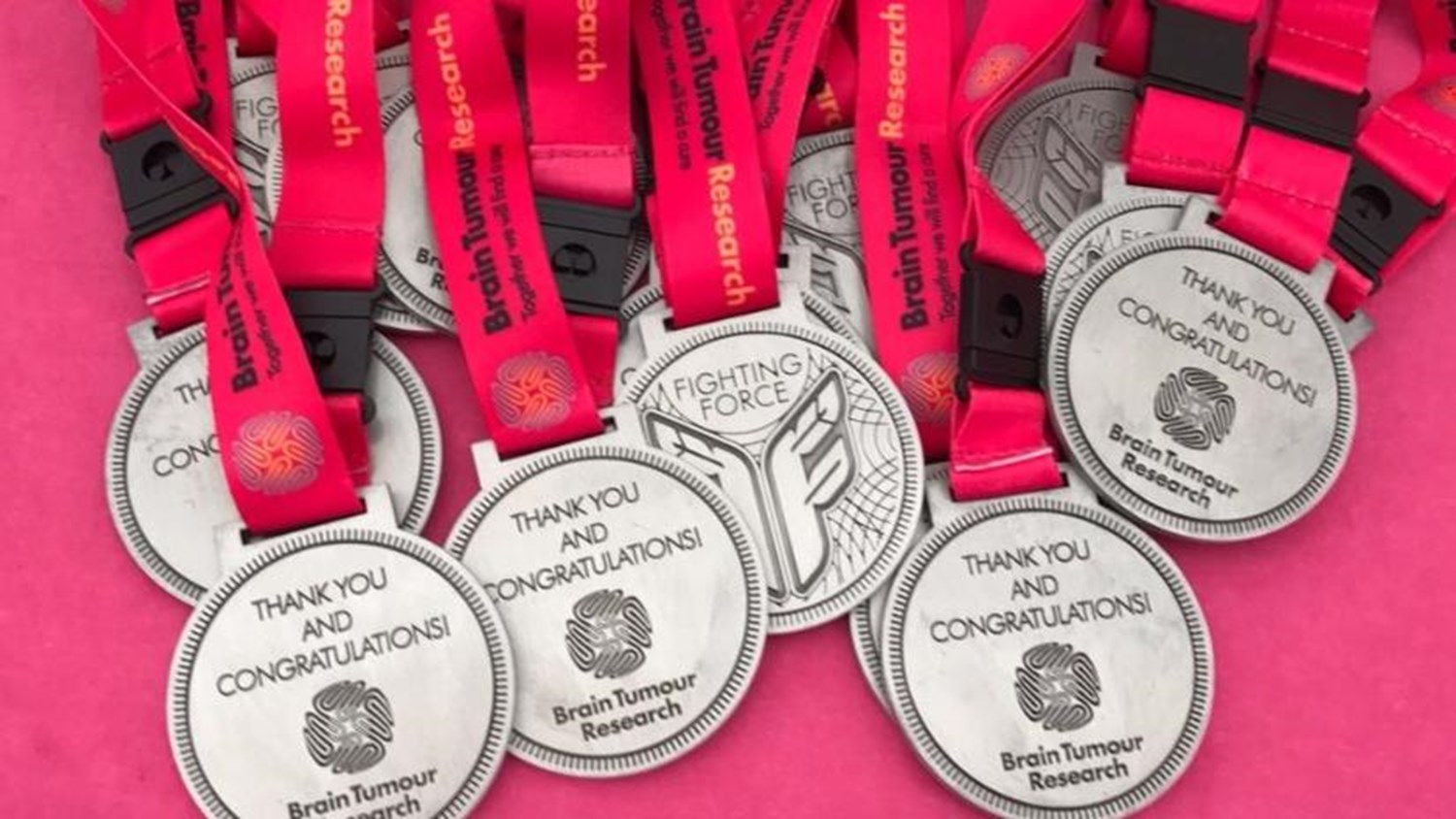 Building a Campaign Page around an event is a great way to focus all of your charity's fundraising for that event on JustGiving in one place. Brain Tumour Research has done that with their Campaign Page for the 2018 London marathon. This allows supporters to see all of their fundraising runners in one place, and creates a great window to all of the fundraising that they are doing as part of the marathon.
Find out more about Campaigns on JustGiving, and see more success stories from charities like yours.
Get inspiration in your inbox!
Don't miss out on digital fundraising tips, tools and trends.