Can a charity digital team really just work 9-5?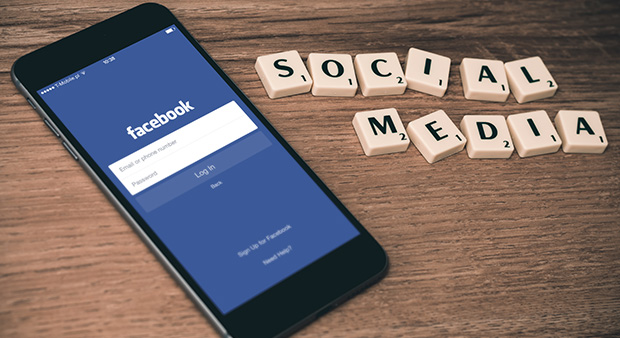 Working 9-5? 
Just like your PR team, charities need to ensure their digital world is looked after 24/7 – but are you set up to do so?

My wife: "TURN OFF YOUR PHONE!"
Me: "But I've just got to reply to this tweet, then I'm done. I promise."
My wife: "Joe, it's 9.30pm on a Saturday night. You were doing the same thing last night. You need to switch off. This is getting ridiculous."
Me: "But someone…"
My wife: "OFF".

Sound familiar?
This was a common conversation in my house when I was a social media manager. My wife was very patient with me, truth be told. Nevertheless, someone had to monitor the charity's social media channels out of office hours.

We all know social is embedded in the lives of our supporters, and they're going to tweet about that door-to-door fundraiser who had the audacity to ring the doorbell just as Eastenders began. And they won't wait till the morning to do it. We also know what best practice is – to reply as quickly as possible.
And it's not just social media. Emails get sent, websites crash, news breaks. It all creates out of hours work for digital teams.
Your press team has a formal PR rota. Directors and CEOs know about it.

So why don't some charities have formal out of hours processes to support the digital team? 
Relying on goodwill
From my experience, charities have relied hugely on the goodwill of their digital teams to cover out of hours work.
Social media is the most obvious and consistent need for evening and weekend work from the digital team, and good natured social media managers have seen this as just "part of the job".
But this work is too important to rely on goodwill anymore.

Why do we need formal processes?
So that PR people know who to contact when a statement needs to be shared on the website

So that the digital team can flag that potential reputational risk that's starting to bubble up on social

So that the digital team can contact someone if the site's been hacked and there are serious data and reputational issues at stake
Connect with your PR rota
Clarity in a crisis (or even when an opportunity presents itself) is so important, and as digital teams we need to ensure we're effectively and efficiently supporting the organisation's ability to communicate.
Your PR team will know who is on call tonight, and who has the PR phone over the weekend.
Make sure your PR team know who can quickly update your website with an urgent statement  if a journalist calls. Identify who will check the social feeds to quickly identify the scale of any potential issue.
This embedding of digital communication needs to happen sooner rather than later.
As the digital teams, it's up  to us push this agenda. We've seen the risks first hand, and we can put together a strong enough case to get things changed.
So, if a big news story breaks tonight, which member of your digital team will be on hand?
Get inspiration in your inbox!
Don't miss out on digital fundraising tips, tools and trends.