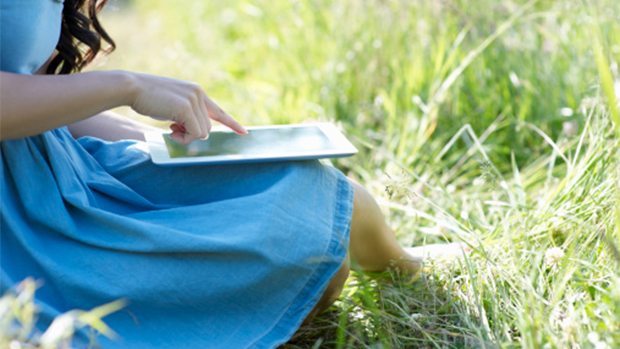 Are you using smartphone and tablet technology to raise money? Take a look at our advice for charities.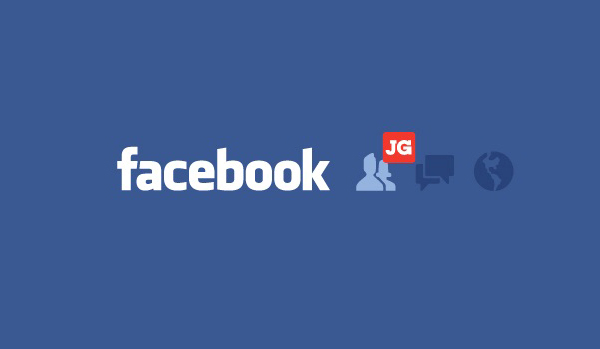 We're always on the lookout for charities using Facebook in interesting ways to encourage social giving. Here's a round-up of…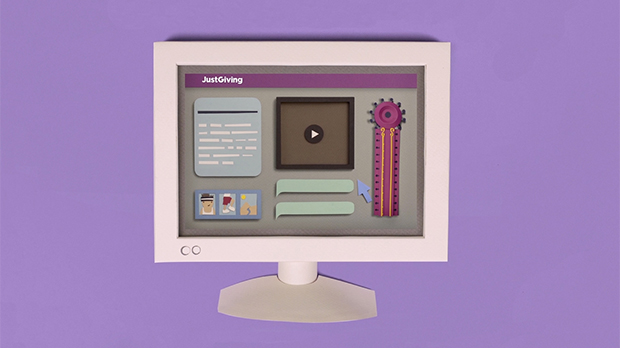 Our top 100 fundraising pages for the first half of 2013 have collected more than 100,000 online donations between them….