It's time to celebrate #lifechangers working at charities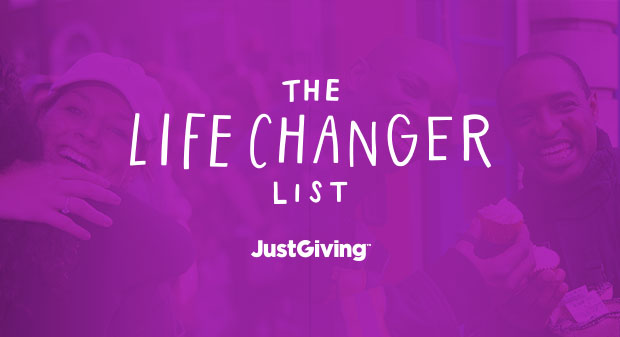 Recently, the media has been awash with negative stories about charities, yet we know that over 80% of UK households rely on them in some way. We think it's high time for someone to sing the praises of charities, and the people who work tirelessly for them.
Help us find 10 unsung heroes working at charities
To celebrate the life-changing work people at charities do every day we're launching The Life Changer List. We want to turn the spotlight on the wonderful people who are often overlooked, and celebrate their impact. And we want you to help us.
Nominate #lifechangers at your charity today
From local volunteers, to CEOs, from database managers to community fundraisers – tell us about #lifechangers you think deserve some positive, public recognition for their work and help us decide our shortlist of the 10 people who work hard to make the world a better place. 
Get inspiration in your inbox!
Don't miss out on digital fundraising tips, tools and trends.
Sally Falvey has worked in online fundraising for over 10 years, and is the Head of B2B Marketing at JustGiving. She's passionate about helping all charities use the latest technology to be more efficient and raise more money.