Be first off the start line with challenge events AdWords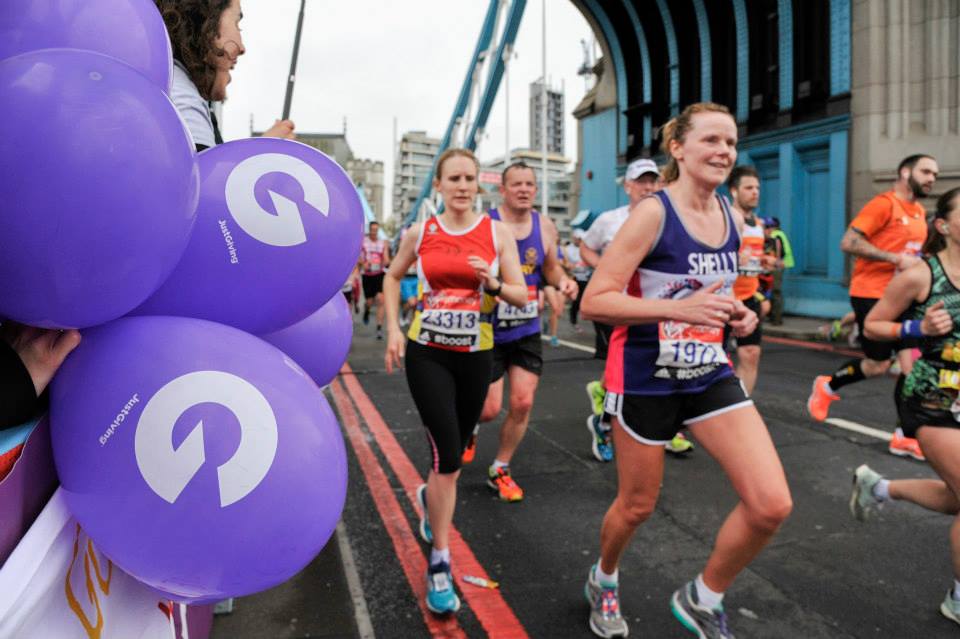 Open a new tab on your browser, and do a quick search for "London marathon charity". Right at the top of your page, you'll see charity ads looking to recruit marathon runners. Refresh the page, and you'll see a new bunch of charity ads.
Each charity is probably paying real cash for that ad spot, knowing each successful signup is likely to raise thousands. The returns from people actively searching for charities to run for are massive.
It's a competitive game. So how do you gain an edge in challenge events recruitment?
1. Start early
Google Trends shows that searches for marathon-related keywords peaks in October and April each year. Those are big spikes.
Take advantage of these high volumes of searches in short spaces of time. Make sure your landing pages answer the questions that people are asking at that time.
Most importantly, bid more for keywords in the spike periods. The short term extra investment will pay off in the long term.

2. Find your niche of intent
This one requires your thinking hat.
What search term could a potential runner be using? Start with the obvious 'run marathon charity'. Then get more detailed. What else?
Think about your past runners. What motivated them to run for you? Was it friends, family, a challenge, or something else?
Whatever it was, add those keywords. Measure click through rate and conversion rate when you do. And when you succeed, bid more for those keywords.
3. Stand out with content
It's not just your Google ads that have to be different – your landing page is where the action happens. It needs to be compelling.
Specific landing pages mean a better user experience. So if your campaign is targeting fans of your key celebrity ambassador, don't just send people to the standard event recruitment page. Create a bespoke one with that celebrity's face plastered all over it.
Content that's more relevant will resonate with the user. That means more sign ups and more money for your cause.
4. Find a related trend
It's not all about you, you know – your target audience are interested in other stuff too. If you target keywords about that other stuff, you could get more sign ups.
So if you're recruiting for cycling events say, keywords related to the Tour de France is an obvious place to start.
Dig deeper. Find out the local cycling events in the areas your fundraisers typically come from. Target keywords related to that event. They're probably cheaper. Since they're locally relevant, they probably have a higher conversion rate.
Get inspiration in your inbox!
Don't miss out on digital fundraising tips, tools and trends.
Matt Collins is managing director at digital marketing agency, Platypus Digital, and tweets @charitychap