Challenging the script – five charity examples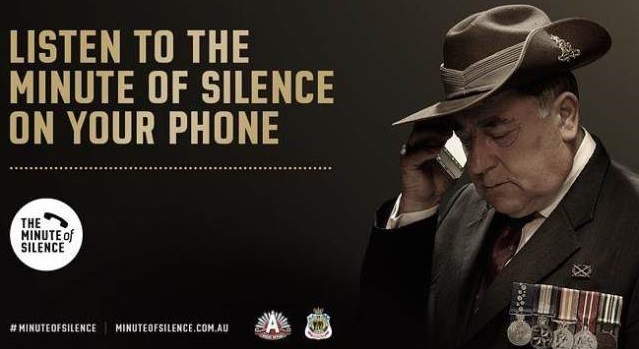 Natalie Horne, director at Prime Decision, explains how we can use the concept of scripts to think differently about behaviour and maximise the impact of our communications.
Script is one of Prime Decision's Seven Lenses – an insight framework used within behaviour change projects and workshops. Each lens provides a different perspective on the behaviours which matter most to your cause. For the purposes of this post, we've focused mainly on supporters, but you can also use the Seven Lenses to analyse the behaviours of volunteers, service users or employees.
What is a script?
When you walk into a local restaurant, you know the script. You know that a waiter or waitress will show you to your seat, present a menu and offer you a drink to begin with. You'll also expect to finish your meal with dessert or coffee, and to leave an appropriate tip at the end. In life, many of our behaviours are guided by these shared, unspoken expectations – and they vary across different cultures, groups and contexts. In psychology, these sequences of behaviours and expectations are known as scripts.
Know the scripts, then disrupt or adopt them.
Love it or hate it, Marmite's marketing campaign 'End Marmite Neglect' is a reminder of just how well-established  fundraising scripts can be. And although familiarity can sometimes facilitate action, it can also give rise to apathy.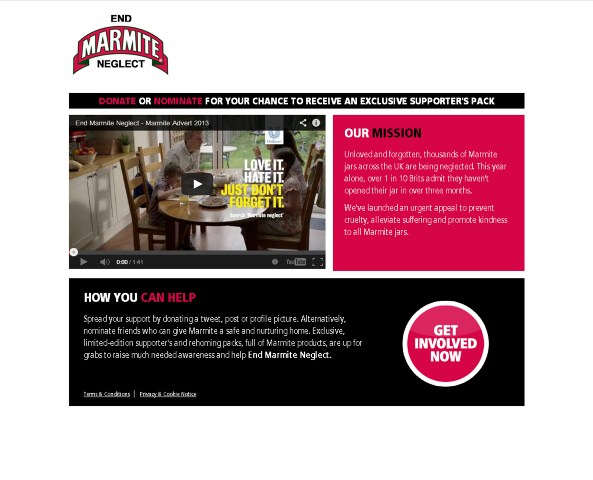 It can be useful to map out a range of behaviours and scripts which are associated with your cause or fundraising approach. Once you've identified them, you have two avenues to consider:
Disrupting a script, to get cut-through and attention.
Adopting a script, to make it easier for people to engage.
Here are five non-profit examples for inspiration:
Anzac Day in Australia shares many similarities with the international commemoration of Armistice Day. Falling sales of badges (the poppy equivalent) prompted Anzac Appeal organisers to explore alternative forms of fundraising. Rather than simply asking for donations via digital means, they decided to adopt an established script: the minute of silence. Supporters were invited to call a number and listen to a specially-recorded minute of silence, which felt both familiar and novel. It provided people with a poignant experience of reflection and connection, in the context of an accessible donation.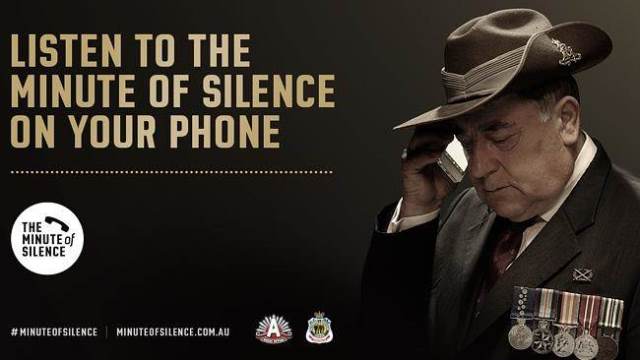 This is a cracking example of how a charity can diversify its fundraising approach and harness other scripts associated with its cause. The DePaul Box Company, started by youth homeless charity Depaul UK, sells kits to people and businesses to pack up their belongings when moving home or office. Their kits include branded cardboard boxes, tape, a marker pen and a 'warm fuzzy feeling' in the form of a donation.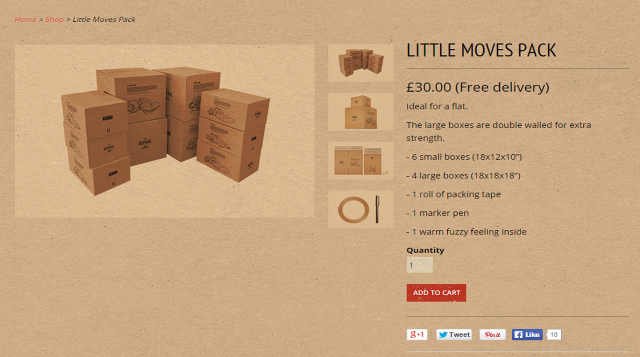 Volkswagen disrupted the online script of makeup tutorials to deter women from applying makeup when driving. The video shocked unsuspecting viewers by simulating a crash in the middle of an otherwise routine tutorial by YouTube star, Nikkie. You may also recall Don't Cover it Up, Refuge's collaboration with blogger Lauren Luke in 2012. It drew attention to the hidden world of domestic violence via a chilling makeup tutorial which showed how to disguise the effects of physical violence.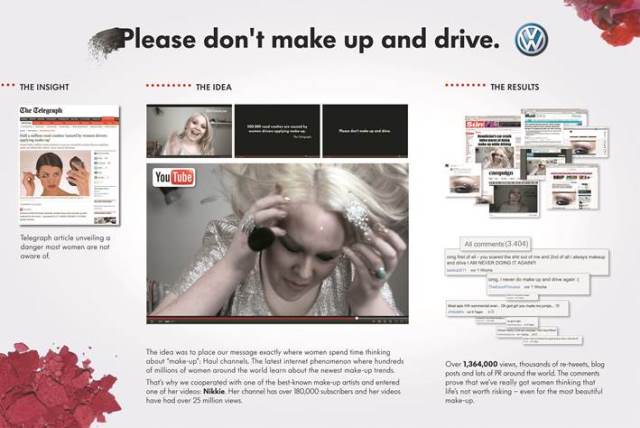 This well-known conservation campaign by the WWF leveraged the familiar scripts of Snapchat and selfies to target a younger demographic using social media and SMS. They featured a beautiful close-up photograph of a different endangered animal, along with the message 'Don't let this be my #LastSelfie'. The image then disappeared before your eyes, using the functionality of the platform to great effect.
#LastSelfie from 41? 29! on Vimeo.
Although not actually a fundraising campaign, this example makes my list because it challenges us to consider the broader opportunities for service innovation. This language service proposition is based on the insight that there are eager young people in South America who desire to learn English but can't afford tuition. Meanwhile North America's retirement homes are full of lonely elderly people who would dearly love someone to talk to. The Speaking Exchange created a genuine win-win by uniting these complementary needs and behaviours. It's a good reminder that scripts needn't be restricted to creative considerations; they can be the starting point for inventive and resourceful new initiatives.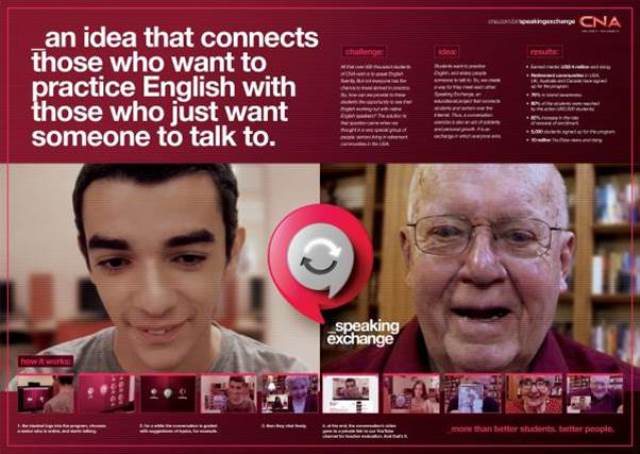 Get inspiration in your inbox!
Don't miss out on digital fundraising tips, tools and trends.
Natalie Horne is a director at Prime Decision, which mixes commercial best-practices with behavioural science to help organisations solve problems, innovate and optimise. Her projects span both digital and offline, with a focus on behavioural insight, research and strategy. Clients include the Movember Foundation, The Eden Project, Family Lives and Paypal Giving Fund, as well as leading private sector brands.