Charity Of The Year: Past Winners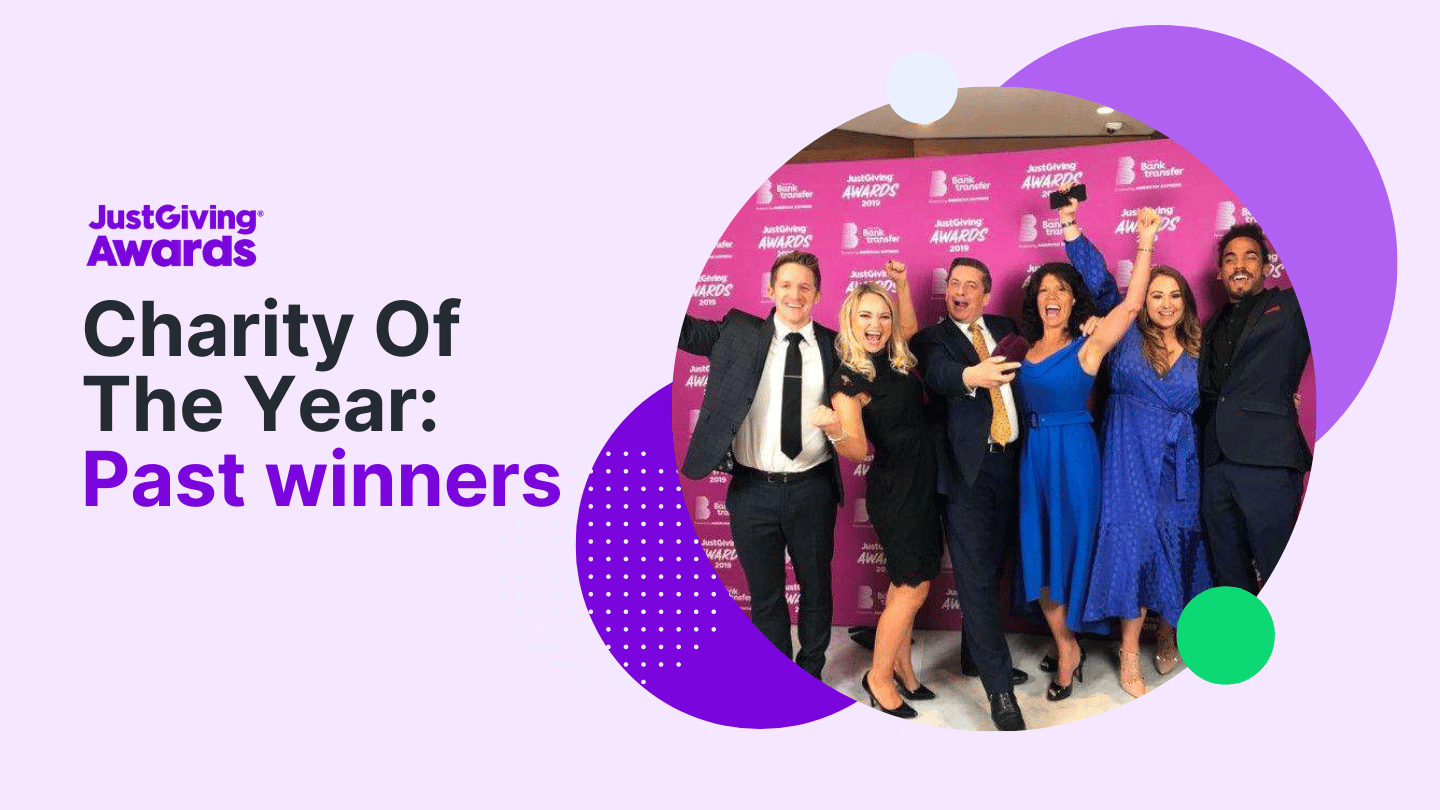 With the Charity of The Year nominations just around the corner, we thought we'd take you on a trip down memory lane and revisit some of our past winners. We caught up with the incredible teams at Derian House Children's Hospice and the British Hen Welfare Trust, to find out just how much the award meant to them!
To find out more about how to nominate your charity for the Charity of the Year Award, head to the bottom of this page.
The British Hen Welfare Trust (2018 Winners)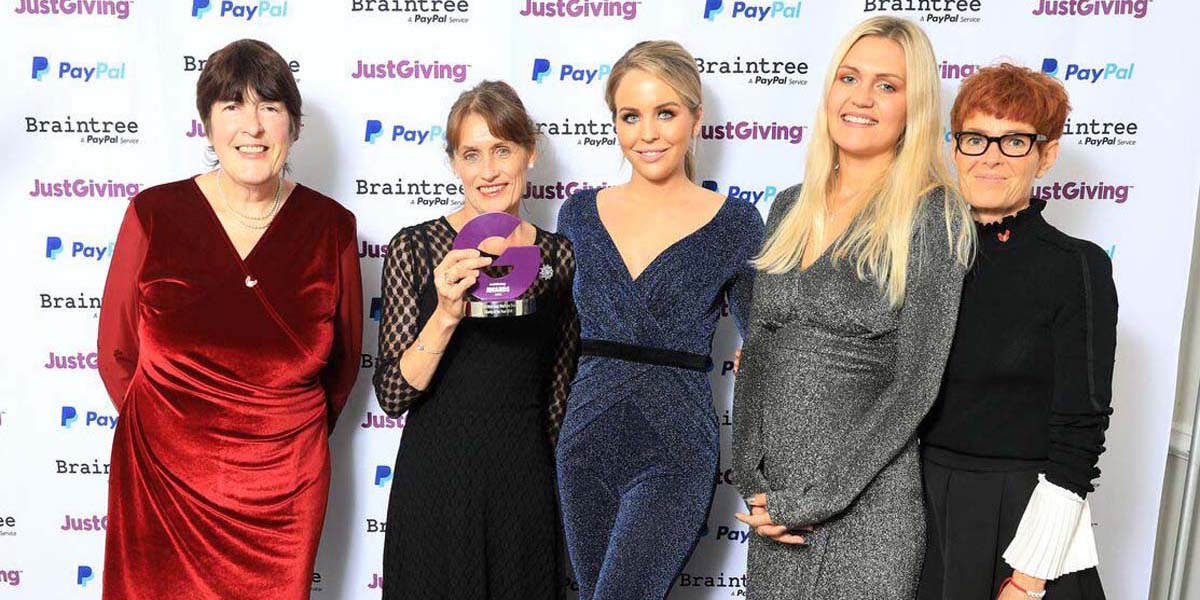 The British Hen Welfare Trust were crowned Charity Of The Year back in 2018 – after making the top three, they received the most nominations and were presented with their award at a glittery awards ceremony in London.
Since 2005, the charity has been rescuing hens from slaughter and re-homing them as pets throughout the UK. Working with farmers in the egg industry, they've re-homed an incredible 850,000 hens to date! The founder, Jane Howorth, received an MBE for her work, after bringing about a ban on battery cages in 2012.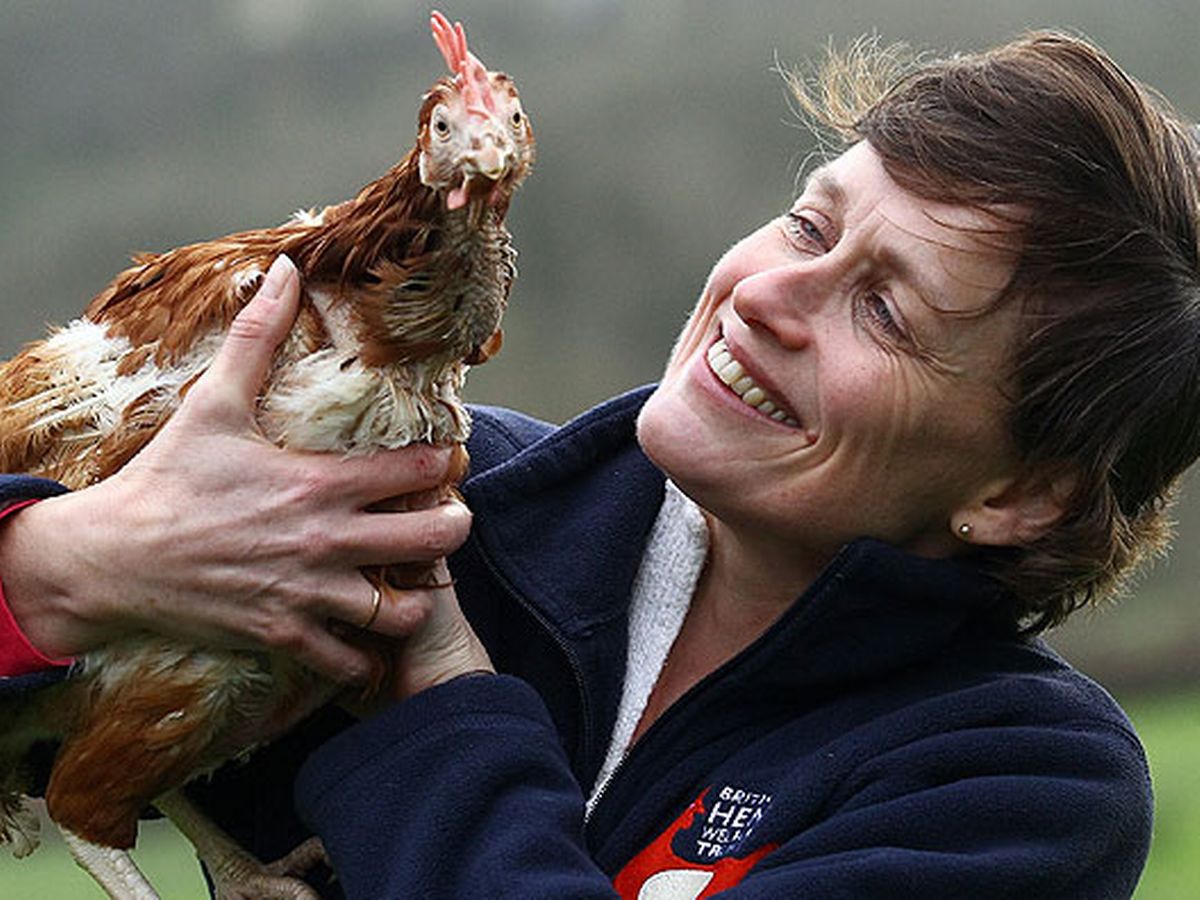 We recently reached out to the team at BHWT to ask them about their experience receiving a JustGiving Award.
"As a charity that is run by a fairly small team, it was simply phenomenal to be recognised by the UK's biggest fundraising platform and we were overwhelmed to have so much support from the public who nominated us for the award.

We may be small, but we make a big impact, since 2005 we've saved over 874,000 hens from slaughter. To be named Charity of the Year is a testament to that hard work and the successes achieved by our staff, volunteers, and supporters around the country.

The past couple of years have been tough for all charities, including our own, but we continue to save around 50,000 hens from slaughter every year. Since winning the award, we've developed more ways to improve education about pet hens, built a new Hen Central, and reached new audiences internationally. Being named Charity of the Year was a great honour, and still fills me with pride."

Jane Howarth MBE
Founder of BHWT
Find out more about the British Hen Welfare Trust and donate here.
Derian House Children's Hospice (2019 Winners)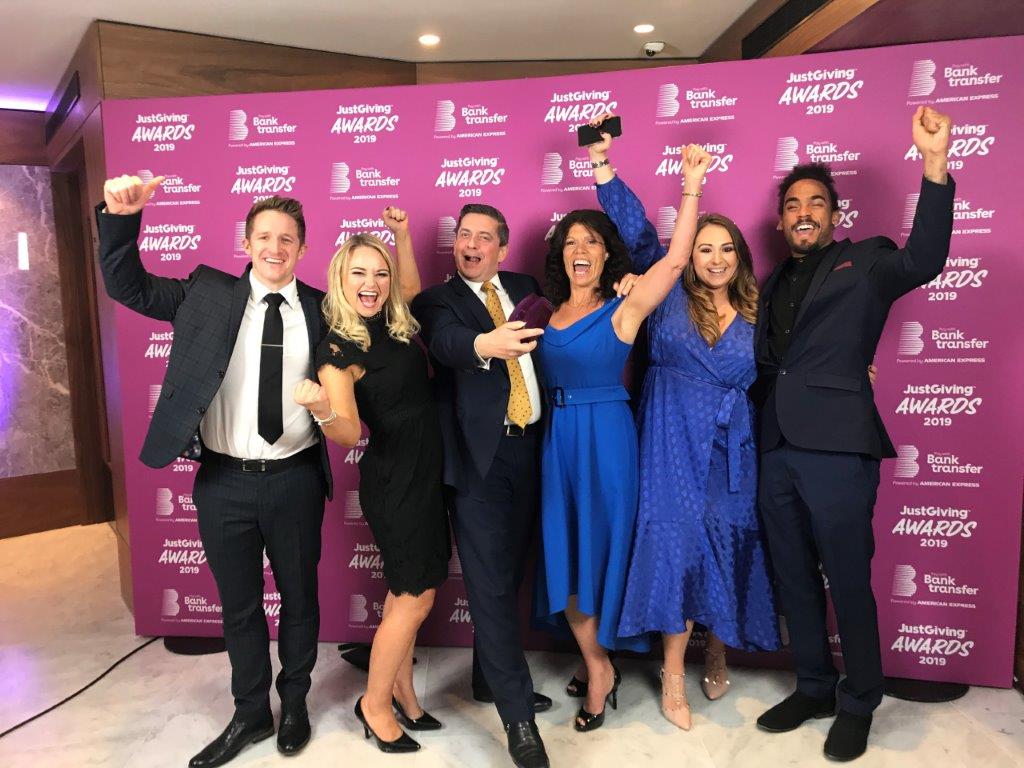 Our 2019 winners, Derian House Children's Hospice, work tirelessly to help children and young people, whose lives are too short, to make happy memories in an environment of fun, respect and outstanding care.The care they provide is free for families, but costs around £5.7 million to run every year – only 17% of the funding they need comes from the government. They rely entirely on donations from supporters for the remaining 83%. They provide vital support to young people and their families – offering palliative care, respite stays, day care, holidays and end of life support.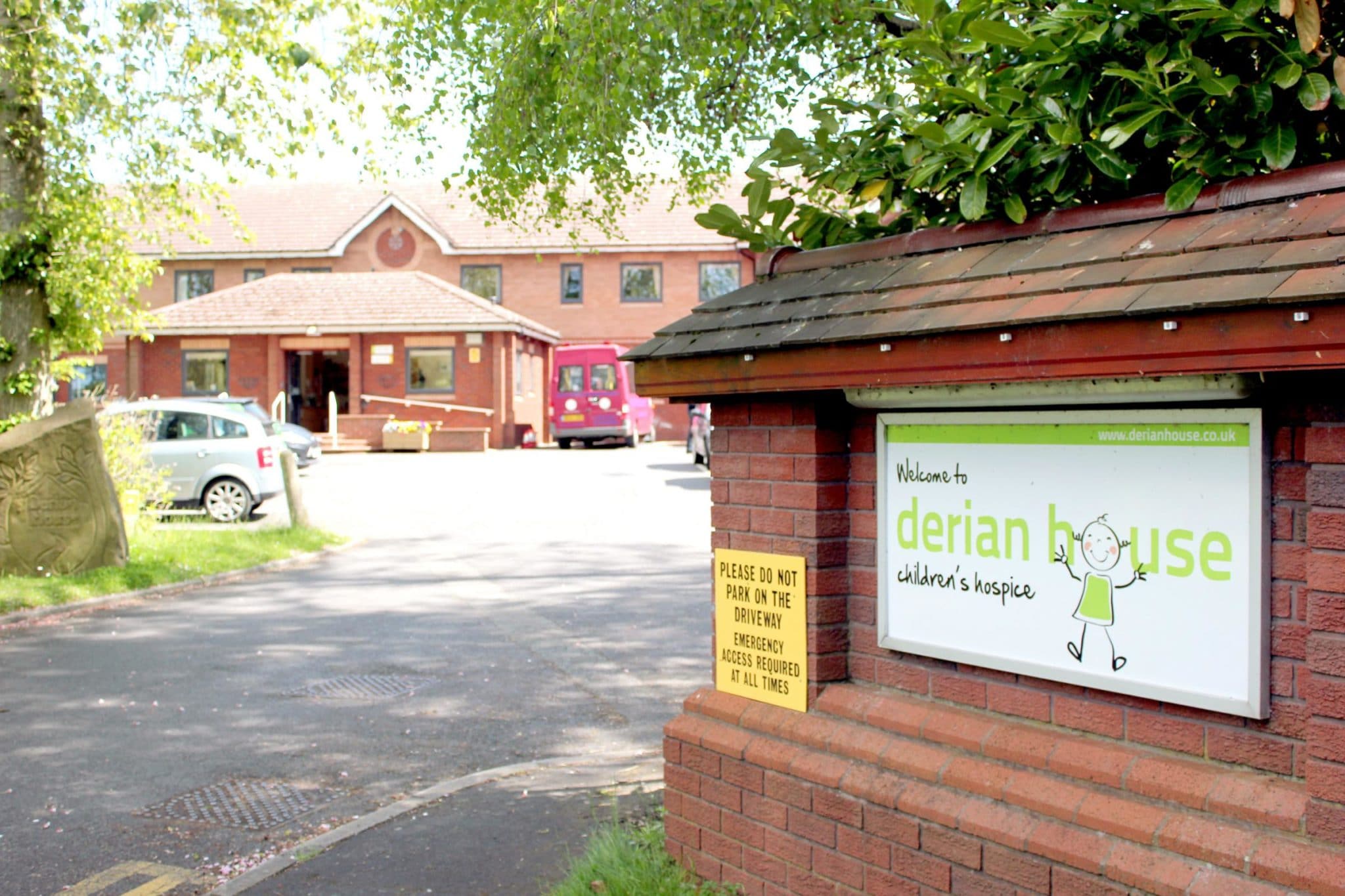 We'll let the team tell you a little more about the award, and how much it meant to the charity…
"Derian House Children's Hospice winning the JustGiving Charity of the Year Award is one of the achievements we're most proud of.

That same year we had been rated outstanding by the Care Quality Commission (CQC) and had just completed a million-pound refurbishment of our hospice and winning the award felt like the icing on the cake.

It not only gave us brilliant exposure, meaning that we attracted new donors and were able to reach new families with our services, but it also felt like a real chance for our staff, volunteers and the children we look after to feel proud of everything we do at Derian House.

The awards night itself was so exciting. We travelled down to London for the night and were so honoured to be at an event alongside such inspirational and wonderful people, as well as celebrities and sporting legends. There was a real feeling in the air of everyone celebrating each other's achievements, which was just lovely.

At Derian House, we display our JustGiving Award in the reception of the hospice so everyone who enters the building can see it. We are very proud of this achievement and we were honoured to win it.

Personally, to be involved in this was one of the highlights of my career."

Caroline Taylor
Head of Income, Marketing and Communications
Find out more about Derian House Children's Hospice and donate here.
Want to get involved?
We're on the lookout for our Charity Of The Year 2022! The nominations for this year's award will officially open on the 7th July 2022 – could you be in the running?
We're accepting nominations until 22nd of July. You could be joining the rest of our fundraising finalists, who'll be up for public vote between the 3rd of August and 11th of September 2022.
Get the most votes, and we'll be handing over a trophy to you and your team at our ceremony in London this October. Your charity will get exposure and social media coverage – and you get a fantastic night to celebrate your team's hard work. Sound good?
We'll be sharing the nomination link on the 7th of July. We can't wait to read your amazing applications and celebrate together!
Get inspiration in your inbox!
Don't miss out on digital fundraising tips, tools and trends.
Becky is the Community Manager at JustGiving. She's passionate about storytelling, and inspiring people to help charities raise more.