CharityKit – Build and manage your own mobile app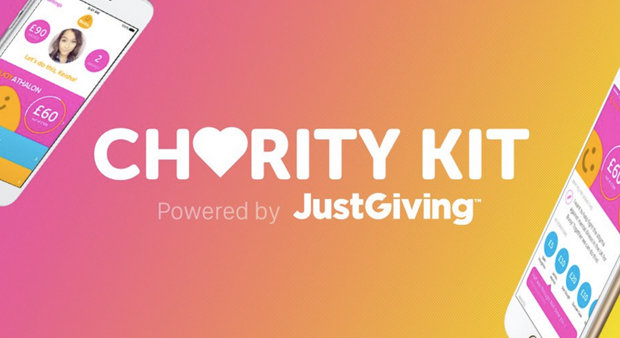 Yesterday, we were thrilled to have the guys from 3 SIDED CUBE at JustGiving HQ. They were here to launch CharityKit, a platform that enables charities to build and manage their own mobile apps.
3 SIDED CUBE are a multi-award winning digital agency who specialise in designing and building great mobile apps. They have a particular passion for #tech4good, having built apps for the likes of the American Red Cross, RNLI and Mind.
Why CharityKit?
3 SIDED CUBE have seen charities have incredible success with their mobile apps. The emergency app they created with the American Red Cross had over seven million downloads, was the number one weather app, and number two in the entire US chart. Subsequently, they wanted to create a platform that dramatically reduces the cost of developing mobiles apps, enabling ALL charities to play, no matter how big or small the organisation is. Duncan Cook from the 3 SIDED team had this to say:
"If you look at the Third Sector, they've not yet cracked how to use mobile apps as a fundraising tool. The key issue being that apps are just too expensive and don't give the return charities need. Today we change that. Not with some half baked, cookie cutter app, but with a platform which will allow the most slick and customised apps to support charities in their own individual ways. I really believe we have unlocked mobile apps as a new channel for the third sector to properly engage with their supporter base and I'm so excited to see what they do with it!"
What is CharityKit?
CharityKit is a platform powered by JustGiving's API technology that enables your charity to build and manage your own mobile apps. Once set up, your charity, and your supporters will have a mobile app they can download while the content of the app is entirely controlled by you. It's designed to be completely customisable meaning you can tailor the features based on what is most applicable to your supporters. Features include a supporters giving history, quick and easy Fundraising Page creation and donating to a charity or fundraiser.
Need some ideas? Here are some of the things your charity could do with CharityKit:
Reward your supporters with engaging fundraising campaigns
If you have a fundraising campaign, the app will enable your fundraisers to have a total overview of all their fundraising activity, from the number of donations they've received to how far they've got to go.
What's more, you can inject some fun into fundraising with gamification. Add a little healthy competition by creating leader boards and inviting supporters to go to head-to-head with their friends, family and fellow supporters.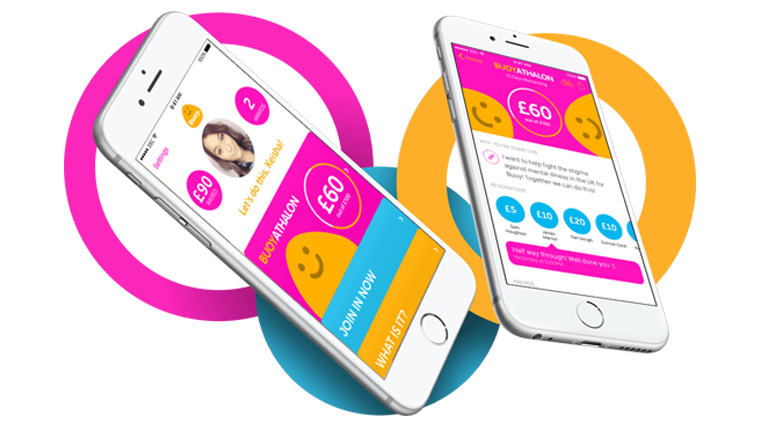 You can also set supporter challenges and then giving them awards when people achieve them. You can give awards for anything, from completing tasks to raising particular amounts. It's a great way to build loyalty and make your supporters feel valued.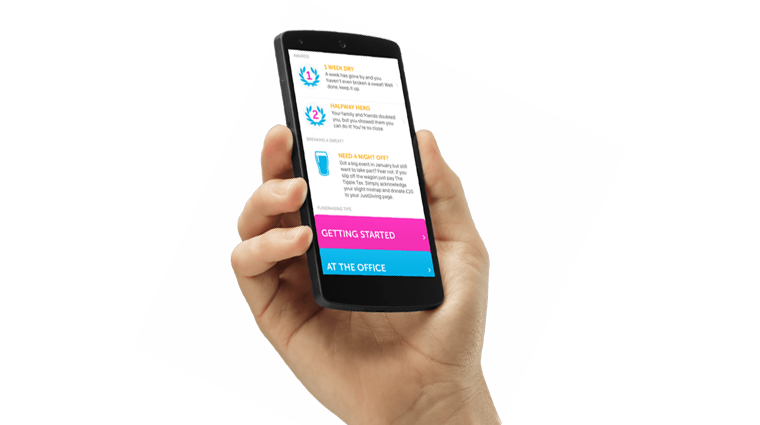 Create appeals that your supporters can get behind
Whatever your appeal, you'll able to able to create engaging, mobile optimised stories with your own text, photos, videos, maps and custom interactions. Then, using push notifications and precise supporter targeting tools, you'll be able to reach out to the supporters you want to target and ask them to take a specific action – whether it's making an instant donation, or sharing the story on social.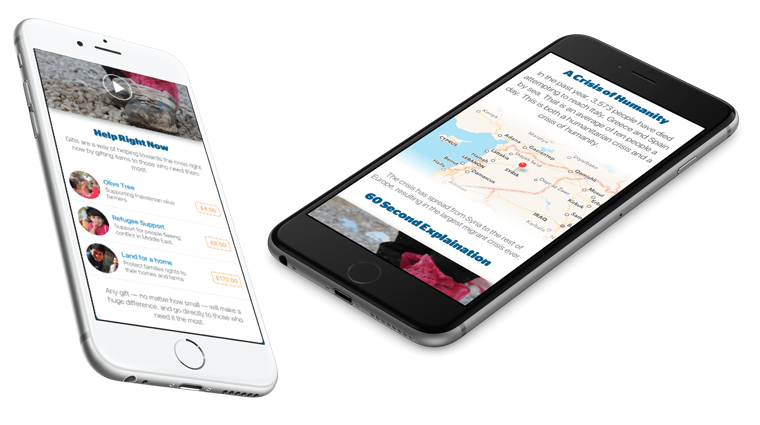 How can your charity get CharityKit?
The app has been built using JustGiving APIs, so charities don't need to do much to get started. Find out more at www.charitykit.com and get in touch with the team at 3 SIDED CUBE to find out more about getting set up.
Here are the slides from the launch –
How do you think your charity could use CharityKit? What kind of app would you build? And how would you use it to engage with supporters? We'd love to hear what you think. Comment below.
Get inspiration in your inbox!
Don't miss out on digital fundraising tips, tools and trends.
Jamie Parkins is the API product manager at JustGiving. He specialises in developing the services and technologies that enable charities, agencies and a growing community of developers to build applications that utilise JustGiving's technologies.