Meet the finalists and cast your vote for the 2015 JustGiving Christmas Campaign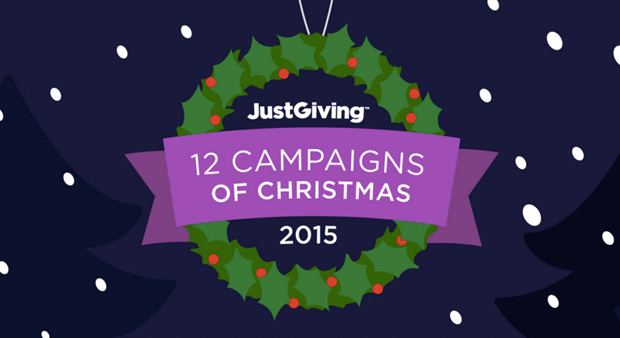 The search is on for our 2015 JustGiving Christmas Campaign! Thank you so much to every charity who submitted a campaign. We had hundreds of amazing entries, but there could only be 12 finalists. Now it's over to you to read their stories and vote for the 2015 JustGiving Christmas Campaign. The winning campaign will get a £1,000 donation to their cause, and lots of additional promotion over the Christmas period.
Ready to meet the 12 Campaigns of Christmas? Once you've picked your favourite, head over to Facebook and cast your vote.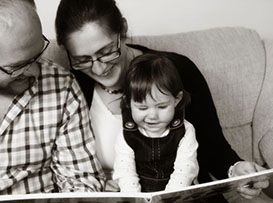 Facial Palsy UK are raising money to create a book about a child with facial palsy, so that children with the condition can feel positive and know that they are not alone.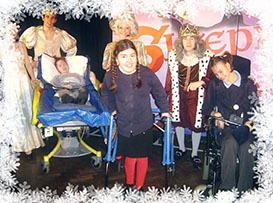 Every Christmas, Happy Days Children's Charity takes vulnerable and disabled children for a special day out to the theatre to see a traditional pantomime.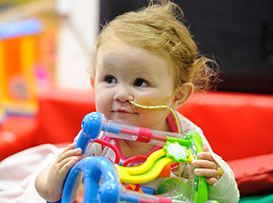 The Brompton Fountain's Christmas Toy Appeal provides gifts for young patients and their families who will be spending the festive season at Royal Brompton Hospital.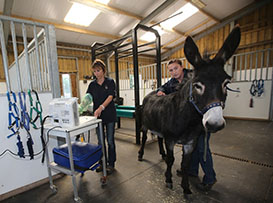 The Donkey Sanctuary are hoping to build a new hospital with better facilities to provide life-changing and life-saving treatment for sick and injured donkeys and mules.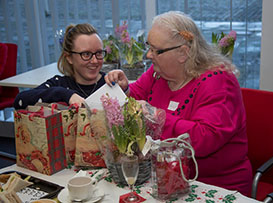 Community Christmas register events on their website, and support and encourage activities to ensure that older people do not have to spend Christmas Day alone.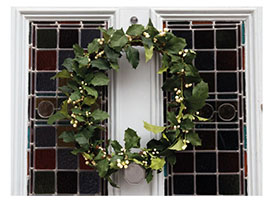 Missing People are raising money to run their vital 24 hour helpline, which offers support to missing people and their families, and launches 21 missing person appeals every week.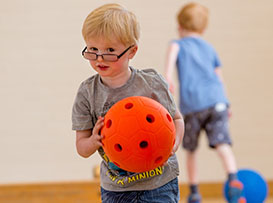 British Blind Sport want to give at least 100 jingle balls – a lightweight audible ball – to blind and visually impaired children to help them get active and playing sport.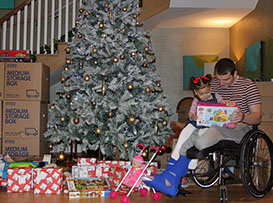 The Queen Elizabeth Hospital Birmingham Charity is raising money to provide gifts, hampers, festive films and decorations to the 1,000 patients spending Christmas Day in hospital.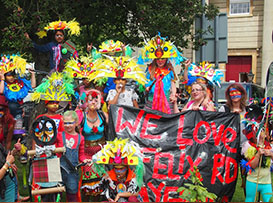 After a recent theft, Felix Road Adventure Playground Association has been forced to close for December. They're hoping to stay open and provide Christmas celebrations and Santa's grotto.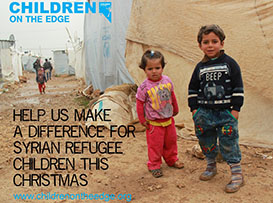 This Christmas, Children on the Edge are making an appeal for Syrian refugee children in Lebanon. They want to provide tent schools, medical support and winter clothing.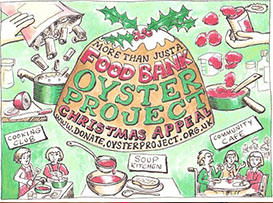 The Oyster Project's annual Christmas Appeal raises funds for their Food Bank and Community Soup Kitchen, empowering disabled people volunteering in the community.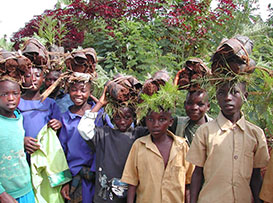 Rwanda Aid are asking people to donate when they buy a Christmas tree so they can help village communities grow trees that provide renewable energy, income and food.
Ready to pick your winner?  Head to Facebook and cast your vote. The winner will be revealed on Monday 21st December.
Get inspiration in your inbox!
Don't miss out on digital fundraising tips, tools and trends.
Helen looks after our social channels here at JustGiving. As social media manager she loves creating useful, inspiring content that connects with our community and celebrates their amazing achievements.